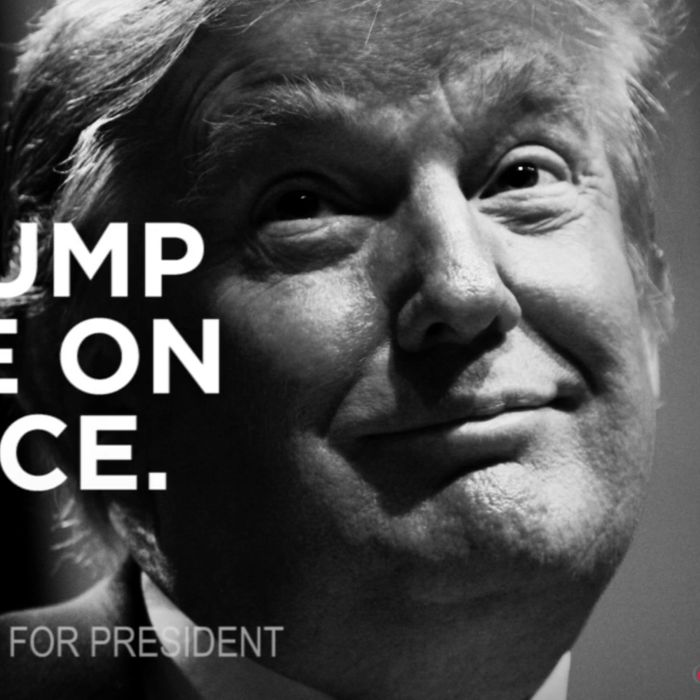 There is only one person in the entire world who could possibly think that Donald "Mexicans are rapists" Trump is too politically correct. That person is Ted Cruz.
In a new attack ad released on Thursday, Cruz blasts Trump for coming out against North Carolina's discriminatory bathroom bill, because Trump believes people should be allowed to "use the bathroom that they feel is appropriate." This concept is so offensive to Senator Cruz that he approved an ad condemning Trump for not standing up to the "p.c. police," managing to offend both women and transgender people in less than 30 seconds.
Imagine being so awful you make Donald Trump look sympathetic. Guess that's what being separated at birth from your twin sister can do to some people.