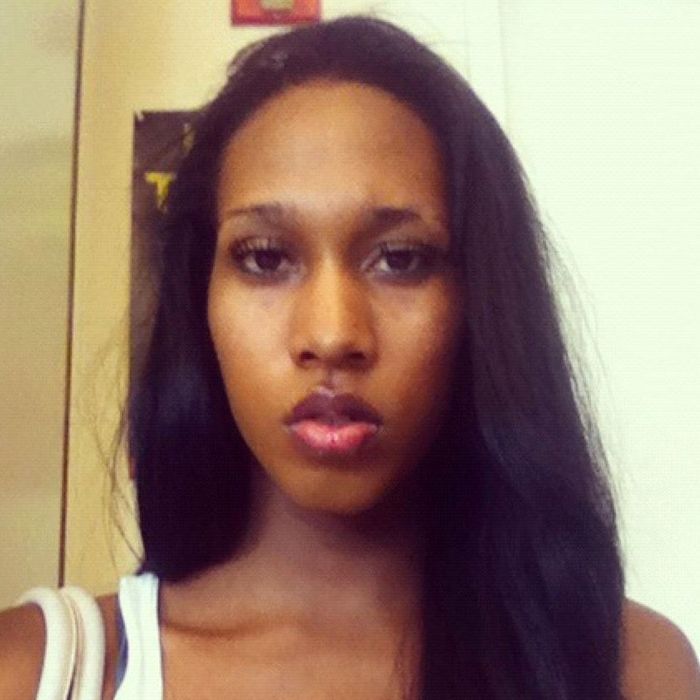 On a summer night in 2013, just after midnight on a Harlem street, James Dixon tried to flirt with 21-year-old fashion assistant Islan Nettles. When he realized she was transgender, he bashed her head against the sidewalk and beat her to death. He was arrested two years after Nettles's death.
On Tuesday, nearly three years after the fatal beating, Dixon, now 25, was sentenced to 12 years in prison. He pleaded guilty to manslaughter earlier this month.
In court, Nettles's mother Delores Nettles said the 12-year sentence was not enough. "He can go home after those 12 years and see his family," she said through tears. "It's not fair." Then she turned to a stone-faced Dixon: "How can you sleep at night? How can you rest? I can't rest." Prosecutors wanted at least 17 years.
Nettles was with two transgender friends on the street that night. When Dixon's friends started mocking him for trying to pick up a trans woman, he attacked her. "I just didn't want to be fooled," he later told detectives.
Nettles, who interned at the Harlem fashion house Ay'Medici, became a symbol of the persecution trans people face. Her death sparked vigils and protests throughout the trans community.