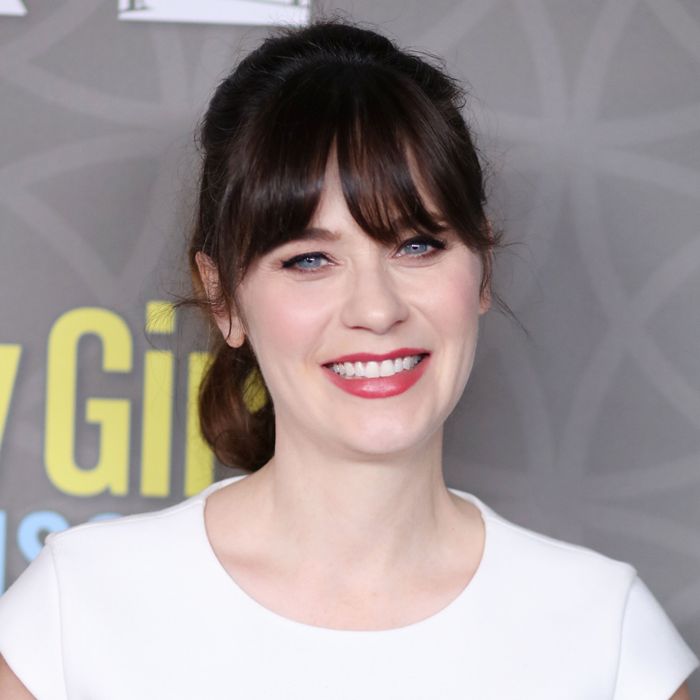 Zooey Deschanel, an adult
Photo: JB Lacroix/Getty Images
Actor, singer, feminist, noted Peter Pan collar fanatic, and first-time mother Zooey Deschanel recently revealed to Redbook that having her daughter Elsie Otter made her come to terms with her adulthood.
"I've never really felt like an adult," the 36-year-old actress says. "But I think it's a huge accomplishment to have a child, so maybe I feel like an adult for that reason."

Elsewhere in the interview, Zooey says that women shouldn't feel pressure about their bodies post-birth. "To expect someone to look like her pre-baby self immediately is odd," she says, in what might be the understatement of the year. "Because you just grew a human and then birthed that human," she went on, sounding very much like a rational adult.