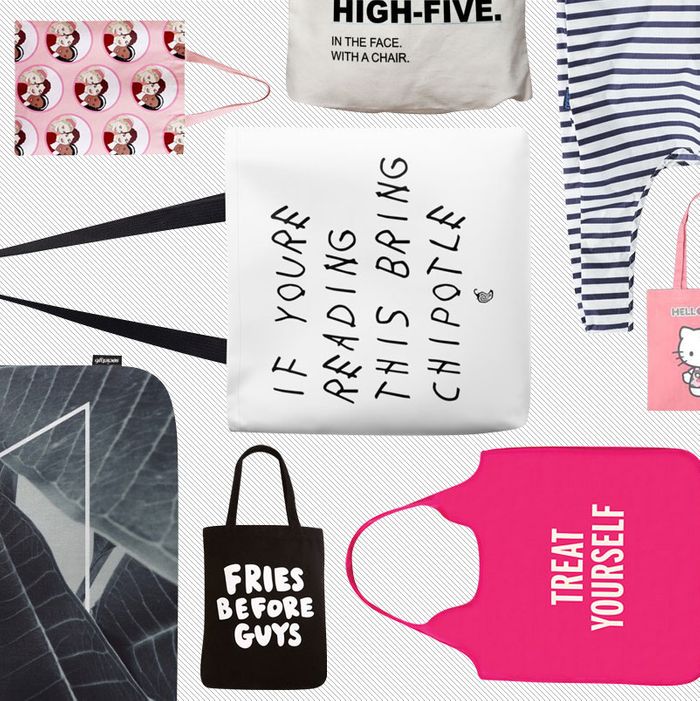 You put a lot of thought into your work bag, party clutch, and your weekender, but do you ever feel let down by the reusable tote bags you have on hand to schlep groceries (and pretty much everything else)? No more. Whether you're environmentally conscious, want to avoid the five-cent plastic-bag surcharge, or both, here are 11 options to buy now.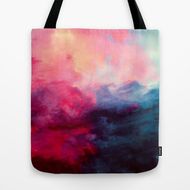 This watercolor print on canvas makes for a bag that's ethereal yet sturdy.
Caleb Troy Reassurance Tote, $22 at Society6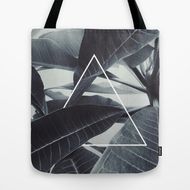 Ferns are everywhere right now, and for good reason.
Sublimenation Reminder Tote, $22 at Society6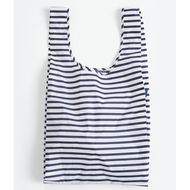 This lightweight offering is perfect for produce.
Baggu 'Big Baggu' Sailor Stripe, $12 at Baggu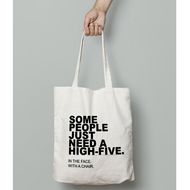 Because cheerful, positive slogans are overrated.
Tote bag, $14 at Etsy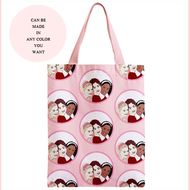 So you can be rolling with the homies all the time.
Fia Mia Cases 'Cher Horowitz As If 'Tote, $30 at Etsy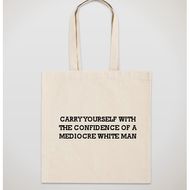 Advice to live by.
Confidence Tote Bag, $14 at Etsy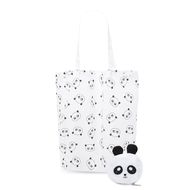 Is there a cuter vessel to store your groceries in than a panda tote? Plus, you can fold it into a panda pouch when you're done using it.

Convertible Panda Tote, $4 at Forever 21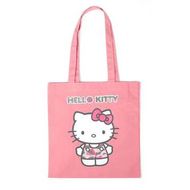 Sparkly, pink, and festive.

Hello Kitty Cotton Tote, $9 at Sanrio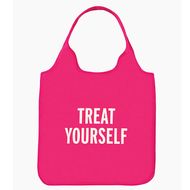 For your trips to Whole Foods — because every visit there is a splurge.

Kate Spade 'Treat Yourself' Shopping Tote, $16 at Nordstrom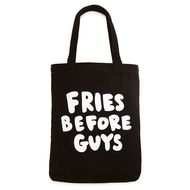 Truer words have never been printed on a tote bag.

Pink Olive 'Fries Before Guys' Tote, $22 at Pink Olive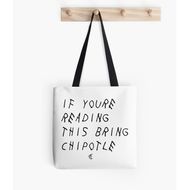 Don't forget the guac.

Redbubble Tote Bag, $19 at Redbubble