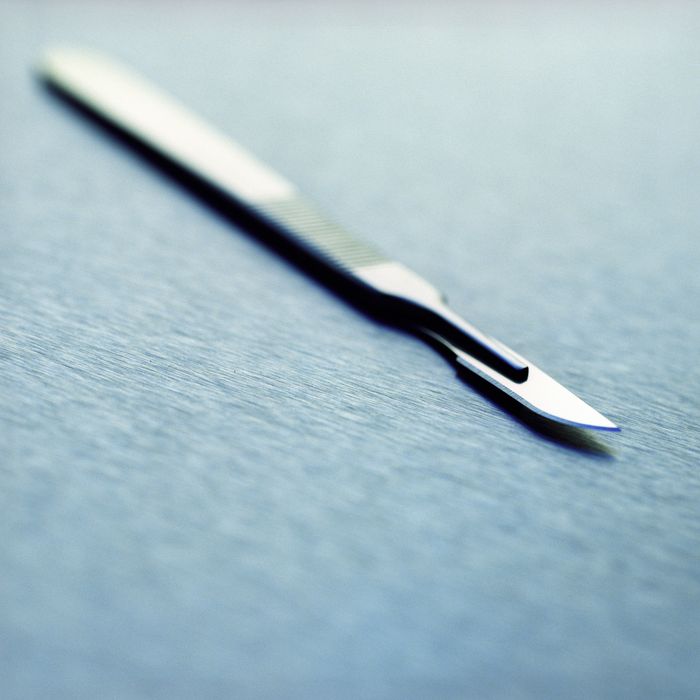 Photo: KEVIN CURTIS/Getty Images
Female circumcision has been illegal in Egypt since 2008, yet the practice still goes on, sometimes with tragic results. Manar Moussa and her twin sister underwent the procedure in the city of Suez on Saturday, and Manar died of a suspected stroke while under anesthesia. Her sister survived.
The city health inspector in charge of issuing burial permits suspected female genital mutilation, or FGM, but a forensic report determining the cause of death has yet to be released.
Health officials shut down the facility, the private El Canal Hospital, and referred two doctors and the hospital head for prosecution for conducting a banned procedure and causing Manar's death.
In 2015, a doctor who performed the procedure on an Egyptian girl who consequently died in 2013 was convicted of manslaughter and sentenced to two years in prison. It was the first case that came to trial over the practice.
Activists in the country argue that FGM should be a felony, not a misdemeanor. The U.N. General Assembly has called for a global ban on the practice, which is thought to control women's sexuality. But as the World Health Organization points out, FGM has no health benefits, only possible harms.