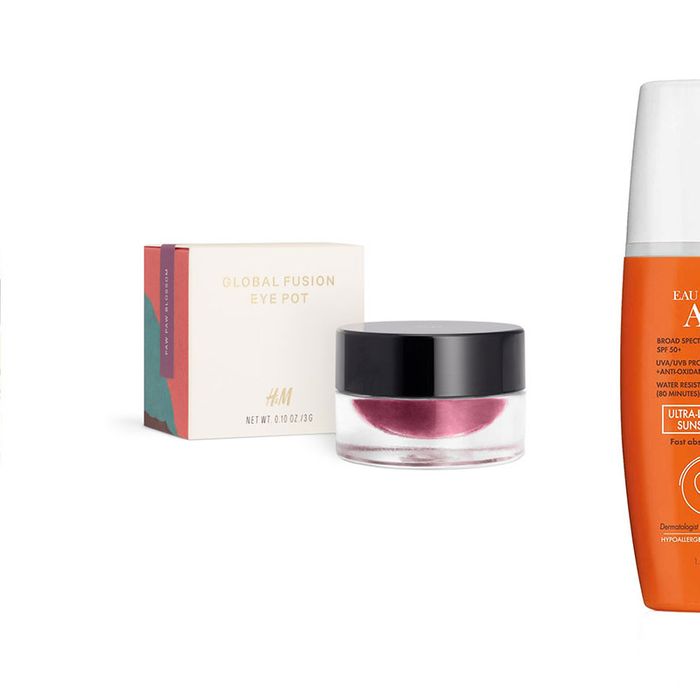 Welcome to 2016, where clumpy lashes are a thing to covet instead of avoid. Cream eye shadow dries into a powder, and sunscreens can be both matte and moisturizing. Behold! The future of beauty is here and conveniently available at your local drugstore. Scroll down for the Cut's edit of the best drugstore buys in May.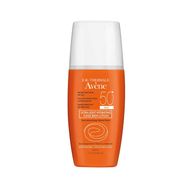 1. Avene Ultra-Light Hydrating Sunscreen, $24 at Drugstore.com
For Avene's latest trick, meet the oil-free sunscreen that dries matte and moisturizes all at once. The lightweight formula is vaguely reminiscent of the crema that accompanies an order of shrimp tacos. It absorbs quickly onto skin without casting a cakey white shadow. You can thank power humectant glycerin for the super-soft skin that follows.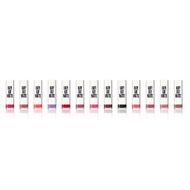 2. CoverGirl Katy Kat Matte Lipstick, $8.99 at Drugstore.com
Just when you thought you'd seen it all with lipstick, CoverGirl and Katy Perry said, "Wait, not so fast." The shade range runs the gamut of lipstick requirements: There's a black lipstick to help you unleash your inner goth; a bright coral that screams summer; and a few options on the nude, pink, and red fronts. All are matte yet moisturizing and packaged in a pretty white tube. Not bad for less than ten bucks.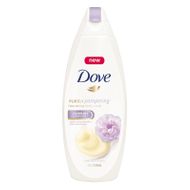 3. Dove Purely Pampering Sweet Cream and Peony Body Wash, $5.49 at Target
I'll admit that the newest fragrance to join Dove's Nutrium Moisture body-wash lineup, sweet cream with peony, sounds strange. And yet the combination of the two scents churns into a velvety floral burst in the shower. True to form, Dove's tried-and-true Nutrium system leaves skin soft, smooth, and hydrated after a wash. The sweet scent is just icing on the cake.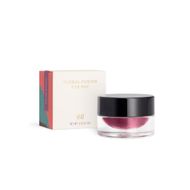 4. H&M Eye Shadow, $7.99 at H&M
More and more brands are moving toward transformative eye shadows that morph from cream in the pot to a powder on eyes, and to this I say: More, please! Take H&M's latest: The Global Fusion Eye Pot begins as a cream that you can scoop with your fingers and blend all over your lid. One swipe delivers a sheer wash of color; two or three layers lead to smoky-eye territory. With a dry-touch finish, the color lasts for hours too.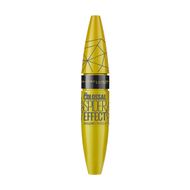 5. Maybelline Volum' Express the Colossal Spider Effect Mascara, $6.99 at Ulta
Clumpy lashes are so egalitarian — everyone has a fair shot at achieving them. The easiest way to hop on the trend is with Maybelline's Colossal Spider Effect mascara, which features a cone-shaped wand and a goopy formula to ensure a maximum amount of clump. Even if you're weirded out by the direction lash trends are headed in, I suggest you give it a try. Your lashes will look long and thick and, at a bare minimum, will spark an interesting conversation.