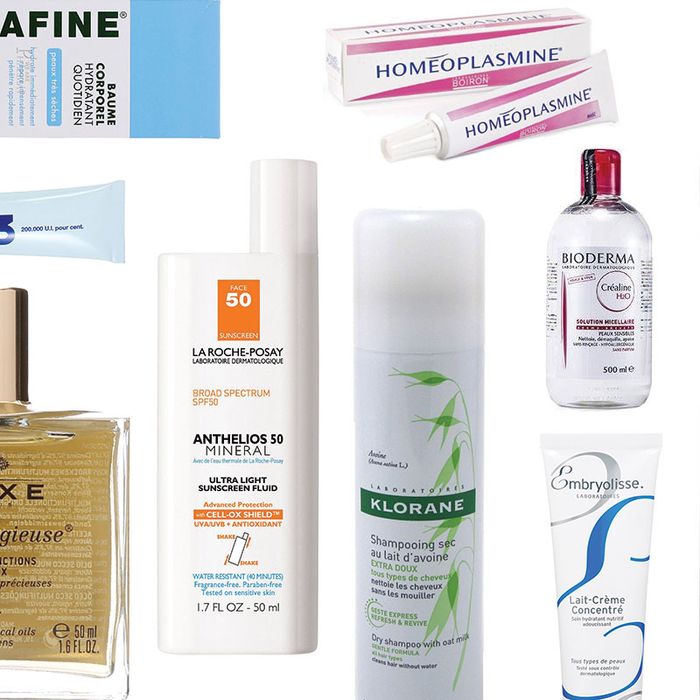 Perhaps you've heard about how runway models bring empty suitcases to Paris so they can hoard all of the cultish and (relatively) cheap lip ointments and lightweight moisturizers in the drugstore aisles. Maybe you've even experienced the rite of passage yourself, waiting in line with the backstage makeup artists at City Pharma, the famed French drugstore emporium. But did you know you can shop many of these coveted products — a sunburn salve loved by Inès de la Fressange, or Gwyneth Paltrow's favorite Retin-A cream — without leaving your couch? Here are nine of the most popular French drugstore products currently available on Amazon.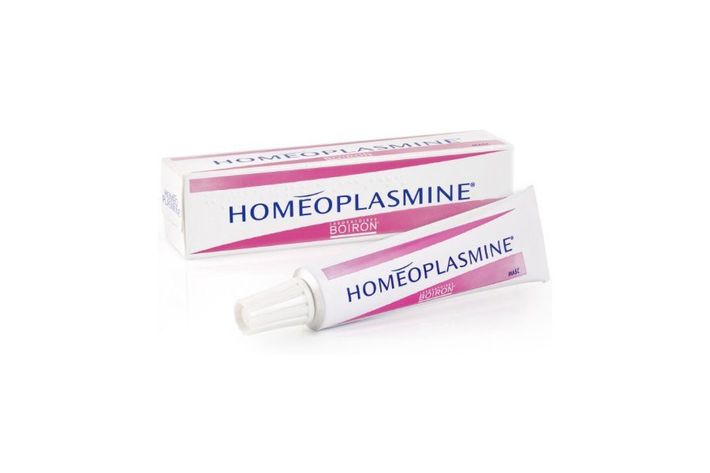 Homeoplasmine Ointment, $12
This Vaseline-like ointment was originally designed for the chapped nipples of nursing mothers, but it's now used on the chapped lips of every major supermodel. Makeup artists like Tom Pecheux have this ointment on hand because it can be used to buff out dry, flaky skin. It also doesn't look glossy, so you can apply any lip color on top. I've even used it in the winter to soothe my cracked lip corners; I put it on before bed, and by morning it's worked its magic.
Embryolisse Concentrated Lait Cream, From $19
This light moisturizer has been a cult backstage favorite for years because it is so mild. It's often the only moisturizer makeup artists carry backstage because it won't irritate models' skin, no matter the weather conditions outside or the number of times they've had their makeup done and removed that day. It doesn't contain much fragrance, and the milky texture makes it soothing to all skin types. No, it's not going to give you the glow of, say, a $200 jar of Natura Bisse, but it's a great, unfussy basic.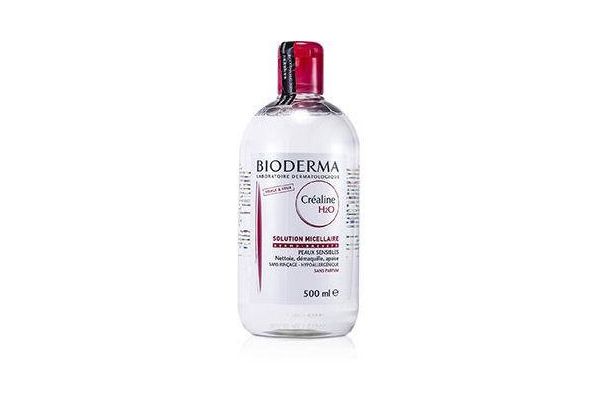 Bioderma Crealine H2O Micelle Solution, $34
Hands down, this is one of the best makeup removers I have ever tried. It works the way you wish water would by washing away even the thickest layers of makeup, making your skin feel refreshed and free of grime. It also cuts through waterproof makeup and the smokiest of smoky eye shadows. Plus, if you use it to patch up a mistake, you can apply makeup immediately after, since it doesn't leave behind an oily residue. It comes in several formulations for sensitive, normal, and oily skin. The one with the pink cap is the regular version; you'll often spot makeup artists buying it in bulk.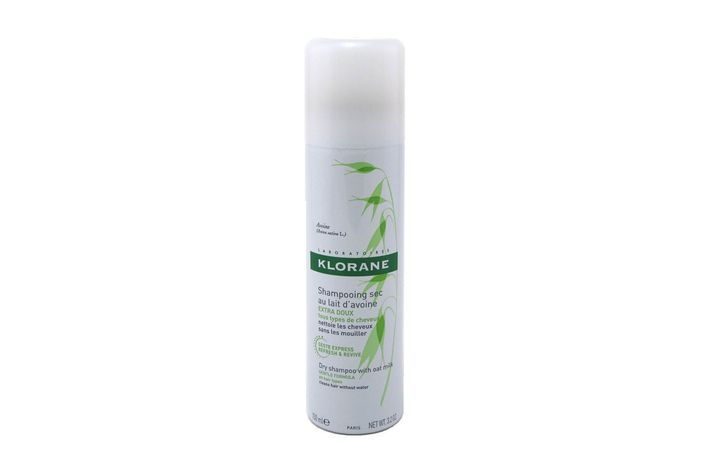 Klorane Dry Shampoo, $20
This is one of the classic and O.G. dry shampoos. The aerosol dispenses a gentle puff that absorbs the grease in your hair, without leaving a chalky residue behind. Other dry shampoos may be more aggressive, add more texture, or have a more perfumey scent, but this is a subtle, totally reliable standby.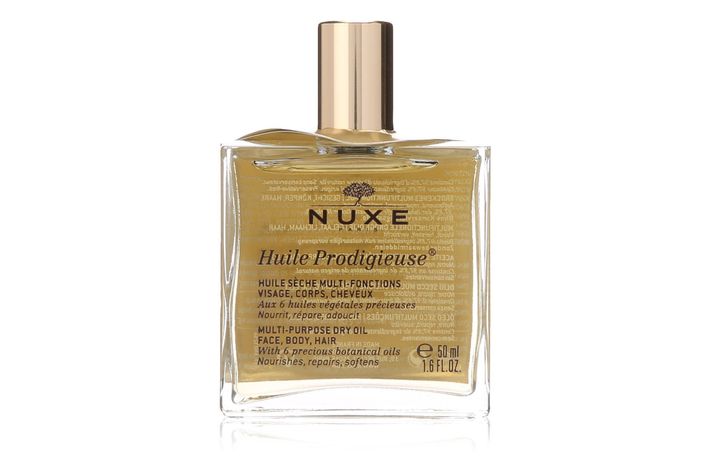 Nuxe Huile Prodigieuse, $29
You don't typically see body oils in American drugstores. But they've been a part of the French beauty routine for so long that high-quality drugstore oils like Nuxe are the norm there. Nuxe is a classic, containing seven different types of essential herbs, and a heady, amberlike scent that feels warm and inviting. As a dry oil, it moisturizes while gliding onto the body and also giving the slightest bit of glow. You can even put a few drops into hot water as a bath oil.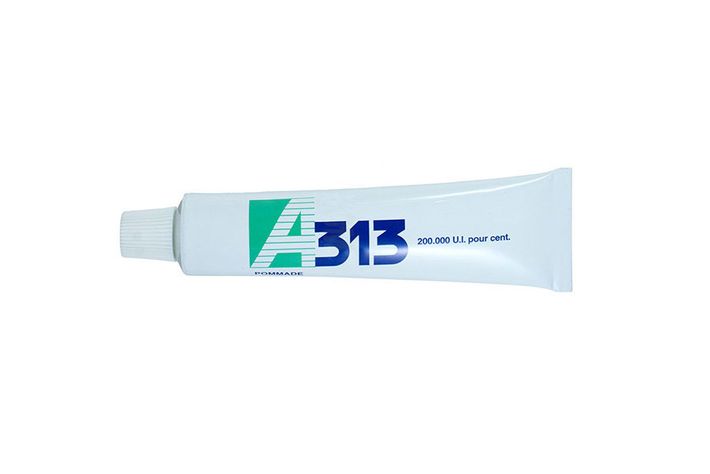 A313 Vitamin A Pommade, $35
This first caught my attention thanks to an old Goop newsletter. And yes, Gwyneth Paltrow was right. A313, formerly known as Avibon, is a low-percentage vitamin A cream. The amount of vitamin A is low enough so that it doesn't cause the flakiness of typical Retin-A creams, but strong enough that you'll notice a difference. I've used it successfully as a blemish treatment, dotting it on oncoming zits to find them completely gone the next morning. Note: The texture feels like a gluey Vaseline, so be sure to rub it between your hands to spread it evenly over the skin. And people who are allergic to wool, beware — it does contain lanolin.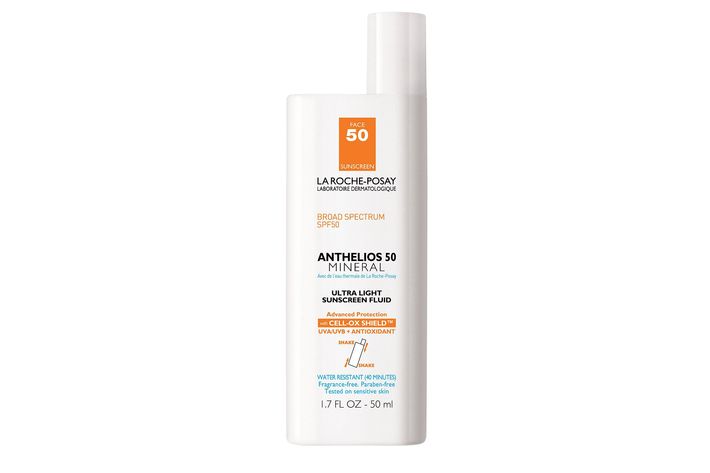 La Roche Posay Anthelios Sunscreen, $34
Any French drugstore will have a very extensive range of La Roche-Posay products, but one of the powerhouse products to zoom in on is their sunscreen. It has a creamy texture that blends easily into the skin without pilling, with a matte finish that allows you to apply makeup afterward, without you looking like Casper. And it comes in SPF 50.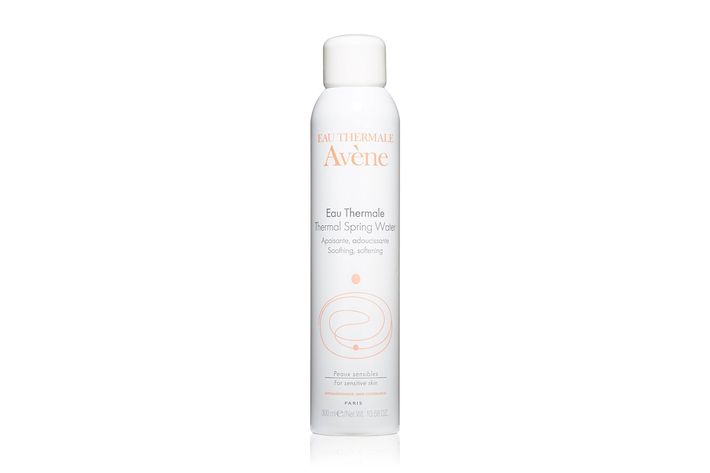 Avene Thermal Water, From $19
As you've probably noticed, the French do not believe in treating the skin harshly. In any French drugstore, harsher treatments like exfoliators (or gommages) are far and far between, and the focus is on products that coddle the skin. This thermal water delivers a mist fine enough to water an orchid. This is literally just fancy water (and most likely fancier than the water you drink), but it feels really good on the skin. Use it on planes or to refresh your foundation during the day once it starts to get dry.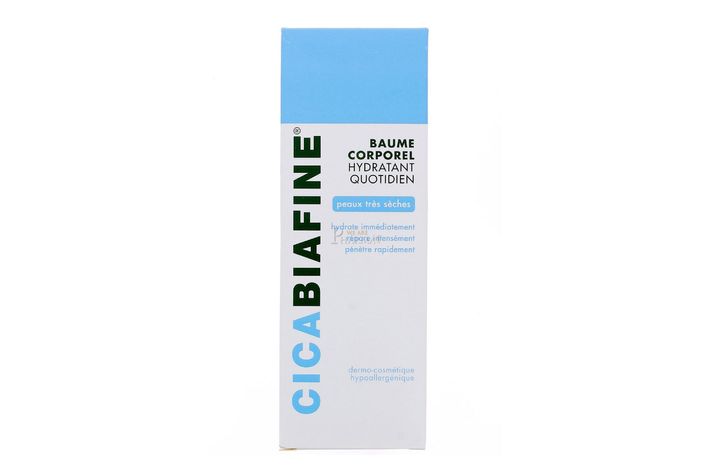 Cicabiafine Daily Hydrating Balm, $35
You could treat your sunburn with watery American aloe vera. But somehow using this rich, creamy French ointment seems chicer. Inès de la Fressange says she uses this for burns, dry skin — pretty much everything.