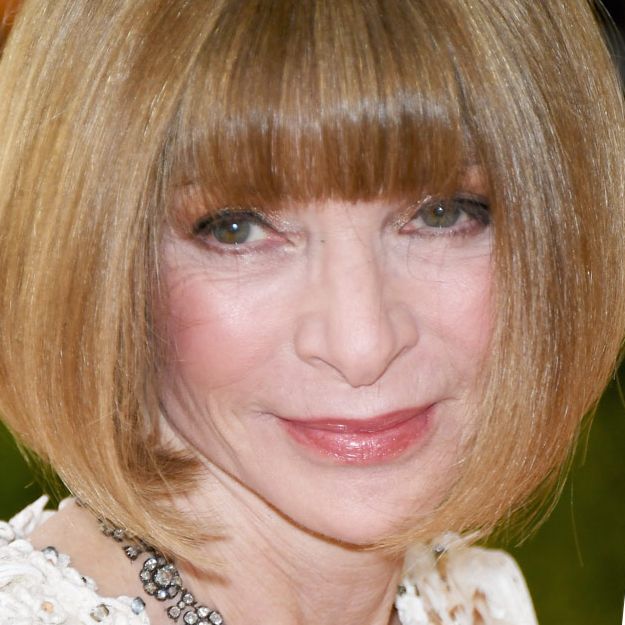 Anna Wintour and Amy Schumer.
Photo: Getty Images
For Anna Wintour's newest foray into the comedy world, the Vogue editor will be trying her hand at stand-up comedy. Next stop, improv 101!
According to "Page Six," Wintour was spotted at the Comedy Cellar alongside Amy Schumer on Wednesday, and the pair were filming a Freaky Friday–esque "life swap situation — like Amy taking Anna's place, and Anna taking Amy's place and doing stand-up." 
God help the audience members who end up as fodder for Anna Wintour's crowd work.