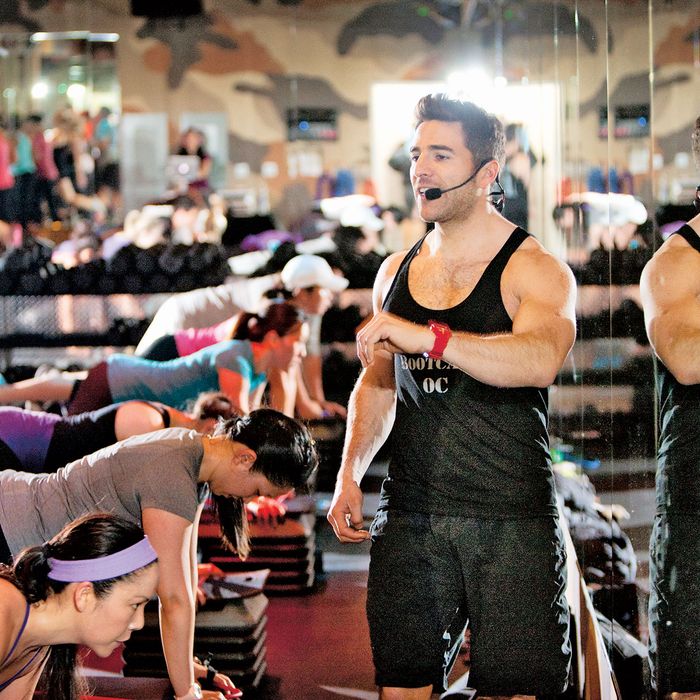 Barry's Bootcamp.
Photo: Courtesy of Barry Bootcamp
Cluster
The Hugh Jackman–frequented DogPound and indoor-rowing studio Current round out western Canal Street's boutique-fitness hub.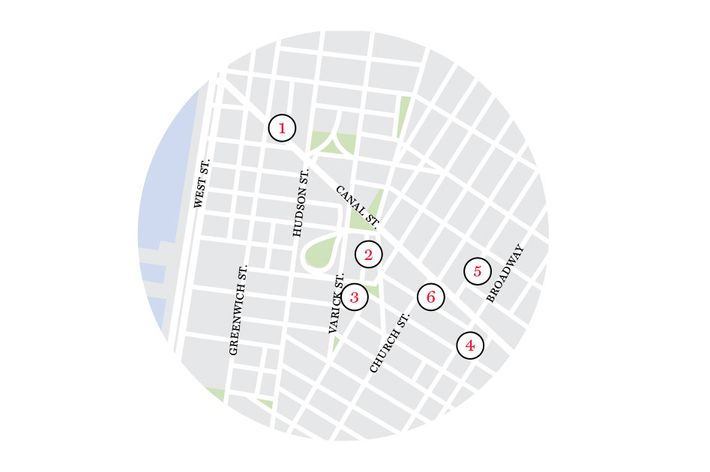 1. The DogPound: Machine Gun classes that mix yoga, ballet, boxing, and core strength ($34). 1 Renwick St.
2. Barry's Bootcamp: Treadmill-based workouts mix arms and abs to shock the body into building muscle ($34). 1 York St.
3. City Pole: Mindfulness-focused pole-dancing classes with a meditation area and rejuvenation room ($38). 8 Beach St., second fl. 
4. JumpLife: Trampoline-based cardio fusion classes integrate dance and Pilates ($28). 406 Broadway
5. Tracy Anderson: Gwyneth Paltrow–approved 50-minute dance cardio classes ($45). 27 Mercer St. (Another Tribeca location will open in late summer.)
6. Current: 45-minute Justin Bieber–themed indoor-rowing classes ($34). 333 Church St.
2x2: Roll & Hill Lights
Now available at its inaugural showroom (3 Mercer St.).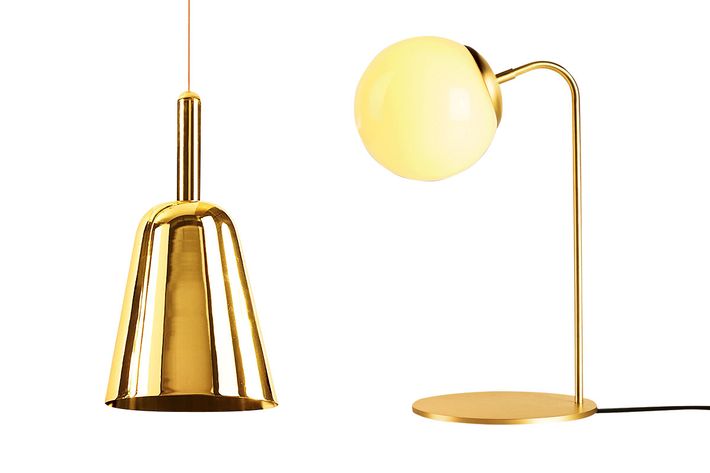 Metallic
Ceiling: Major Pendant by Paul Loebach, from $2,200.
Table: Modo by Jason Miller, from $590.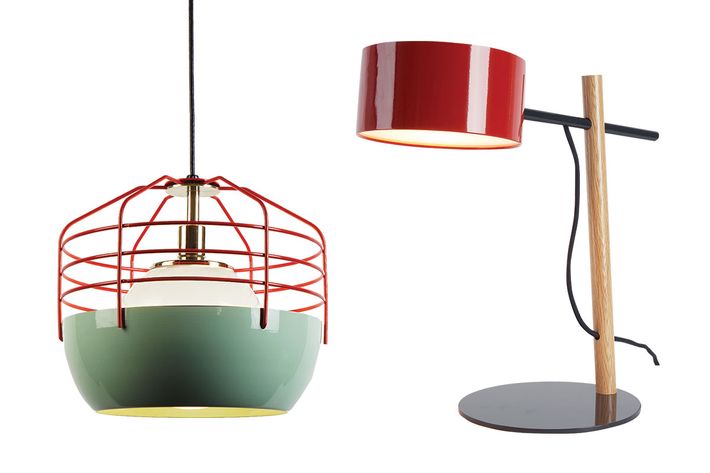 Colorful
Ceiling: Bluff City by Jonah Takagi, from $750.
Table: Excel by Rich Brilliant Willing, from $390.
Moving In
Legendary store designer Jacques Grange emerges for the Row's New York debut (17 E. 71st St.).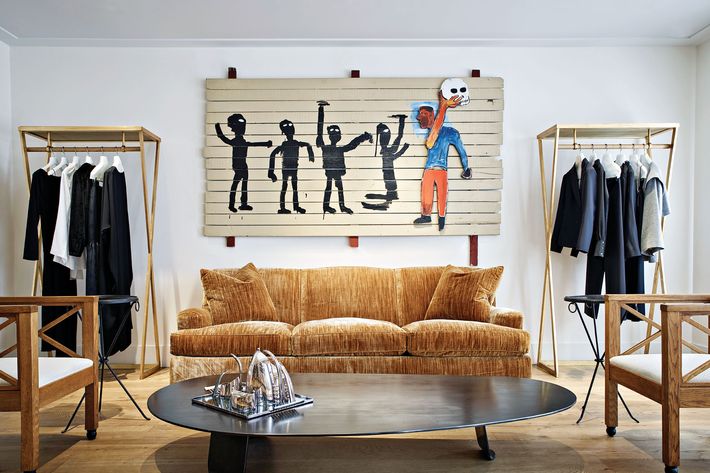 "I don't make many stores, but Mary Kate and Ashley [Olsen] seduced me. They said, 'We've followed your work for a long time,' and then showed me Italian floors and Jean-Michel Frank chairs, different items with balance. We went back and forth to build a story and decided to make it feel like a private home. The floor is stone, and there's an alcove with a velvet couch. The clothes are all dark navy and gray, so I stayed light with taupe and off-white. The wedding between Mary Kate, Ashley, and myself, Jacques Grange, is the best wedding in a long time."
Deconstruction
On May 26, VanMoof (269 Baltic St., Cobble Hill) introduced a smart bike that's virtually unstealable ($1,998).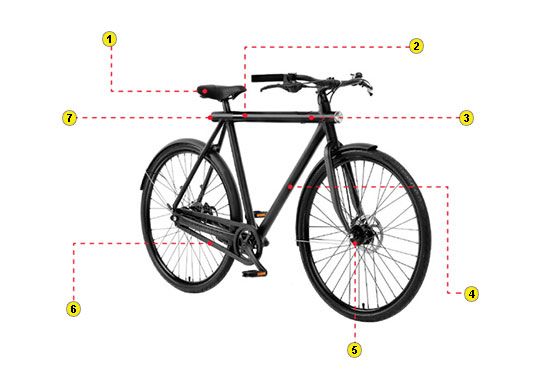 1. The wheels and saddle are attached with unusually shaped bolts, so thieves can't use their typical tools.
2. A Bluetooth-connected lock only opens if your smartphone is nearby.
3. GSM tracking technology; if the bike is stolen, VanMoof guarantees they'll find it or buy you a replacement.
4. The anodized-aluminum frame is lightweight, rustproof, and scratch-resistant.
5. A Dynamo generator turns pedaling into energy that powers the lights and speedometer.
6. The chain hides inside a soft plastic frame so that it can't snag suit pants.
7. Front and rear lights developed with Philips are extra-bright.
Ask a Shop Clerk
Jordan Roschwalb opened the world's first dedicated pin store, Pintrill (231 Grand St., Williamsburg).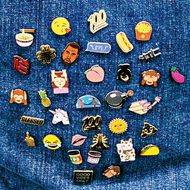 How did you become a pin don?
I started designing emoji pins in 2014 and kept thinking of more pop-culture references, like Yeezus for President ($18), which is only available in the shop. We also carry rare Keith Haring pins ($100) I found in a Japanese mall.
Top Five
Jen Bailey picks her favorite glass knobs and customizable shoes from F.A.D. Weekend (22 Boerum Pl., Downtown Brooklyn), her market for makers of fashion, art, and design, open every Sunday through June 26.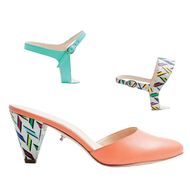 "Alterre makes customizable heels (from $130), where the strap is interchangeable, so you can switch up the color from day to night for any occasion."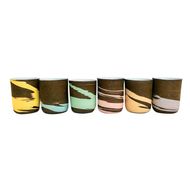 "I'm really drawn to the colors on these CeramicismXOXO cups ($35). The guy who makes them is actually a lawyer and does this as a fun hobby."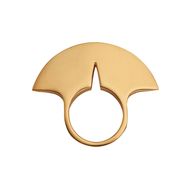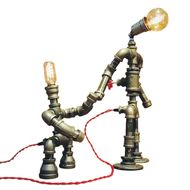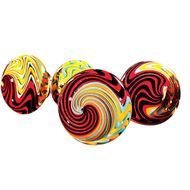 "Iron and Light Design uses pipes to create lights ($260). I'd admire this as a sculpture during the day and turn it on for ambient lighting in the evening."
"I'm a huge glass fan, so you'll see more glass here than any other market. SRBGlassCraft makes these amazingly colorful cabinet knobs ($40 for two)."
*This article appears in the May 16, 2016 issue of New York Magazine.