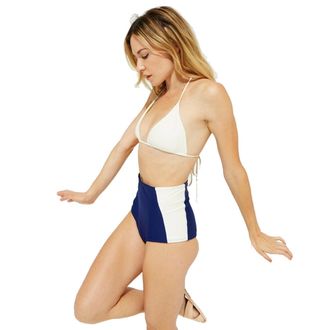 Once you figure out what kind of swimsuit works for you, there's not much incentive to try new brands. But right now, the oversaturated swimwear market is experiencing a little boom in cool new designers.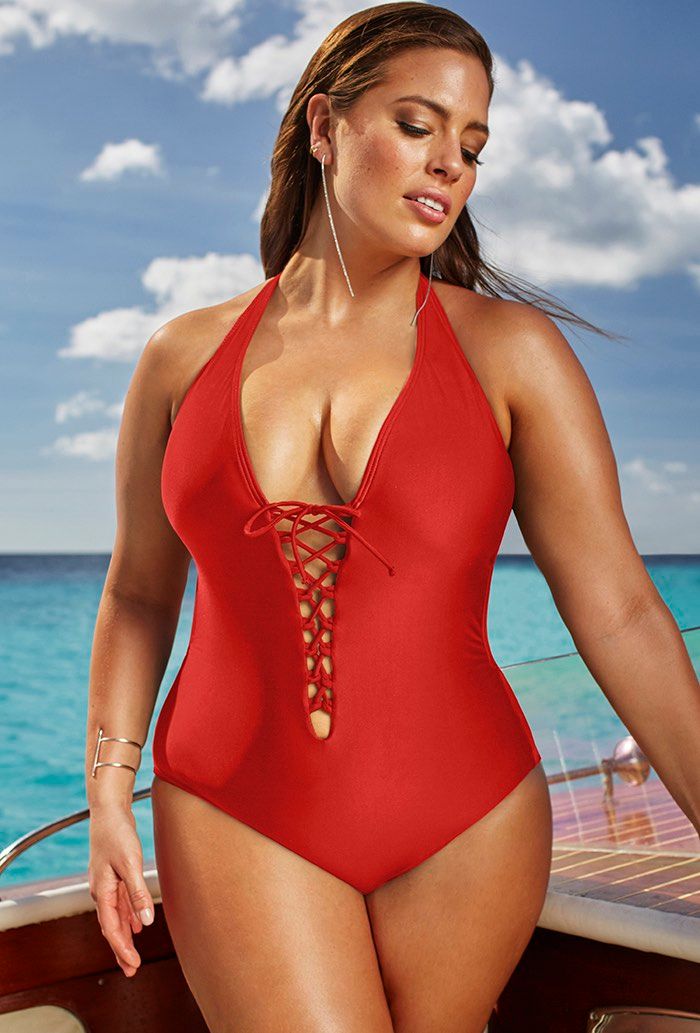 Ashley Graham x swimsuitsforall
Ashley's body-positive movement has extended to swimwear. Her super-affordable James Bond–inspired 2016 collection comes in sizes 10–24 and is engineered to be supportive even if you have a bigger bust.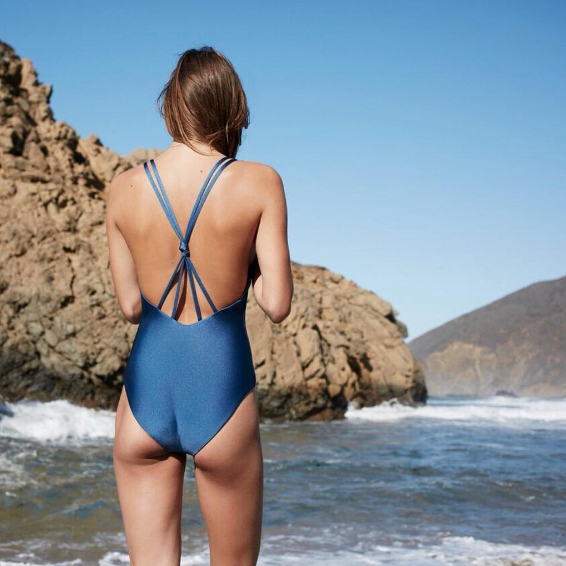 If you're looking for minimalist swimwear without the frills and the expensive price tag, Bikyni is just what you've been looking for. Each style is effortless and functional — perfect for hanging around the pool with family or finally trying out a water sport.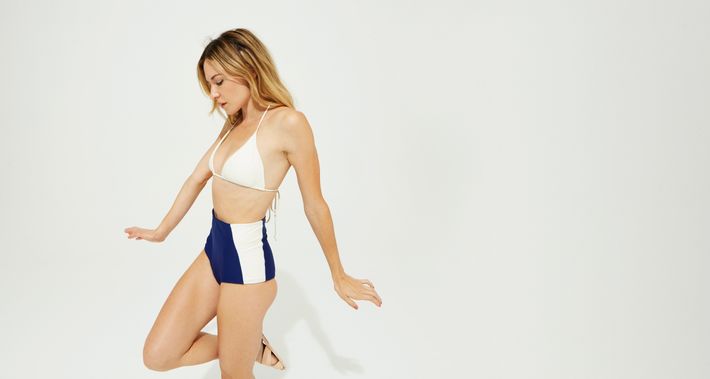 This is the first brand to provide a try-on-at-home option for swimwear, allowing you to choose up to four pieces to see in the comfort of your own bedroom lighting, with no upfront cost. The suits start at around $94 and are made from 100-percent recyclable Italian fabric that gives them a sculpted, flattering fit.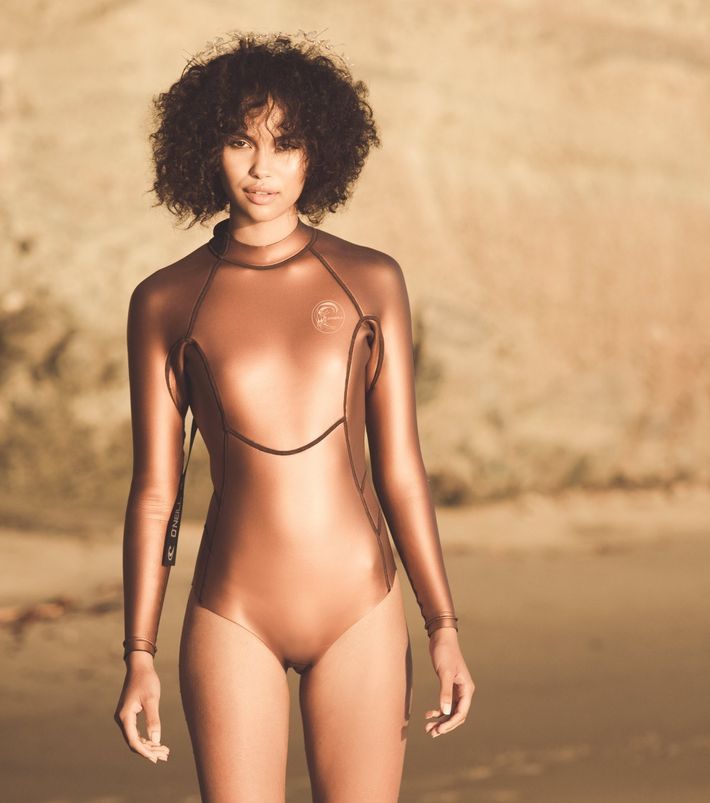 Cynthia Vincent's collection for this surfing brand proves you can be hippie and sporty at the same time. Pieces start at around $50 and include basically everything you would need — from wetsuits to sundresses and shorts — for a day at the beach.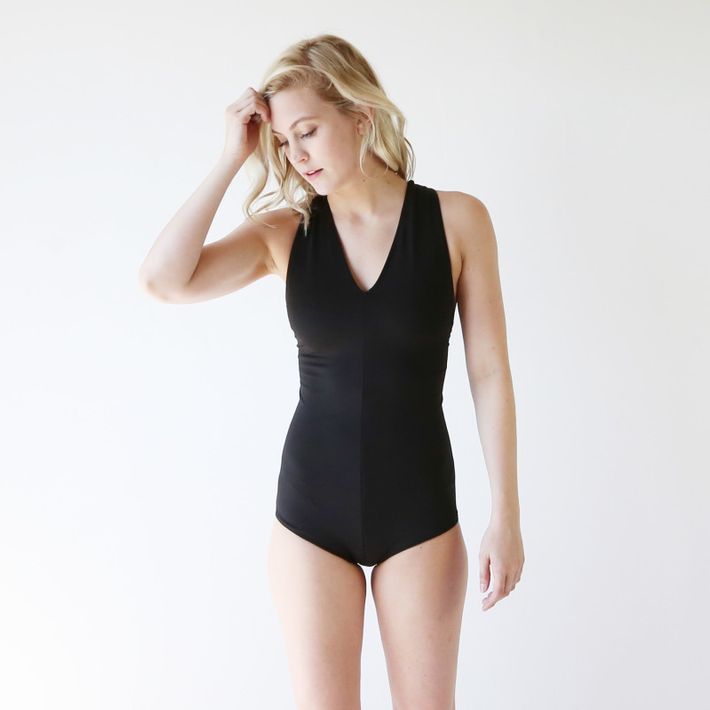 Every swimsuit here has a simple and clean aesthetic, but the quality fabrics and the oomph of the design make them cooler than that plain black swimsuit you probably already have. Tops start at around $95, and the site displays the suits on women of different sizes, so you can get a realistic idea of what they'll look like when you try them on.