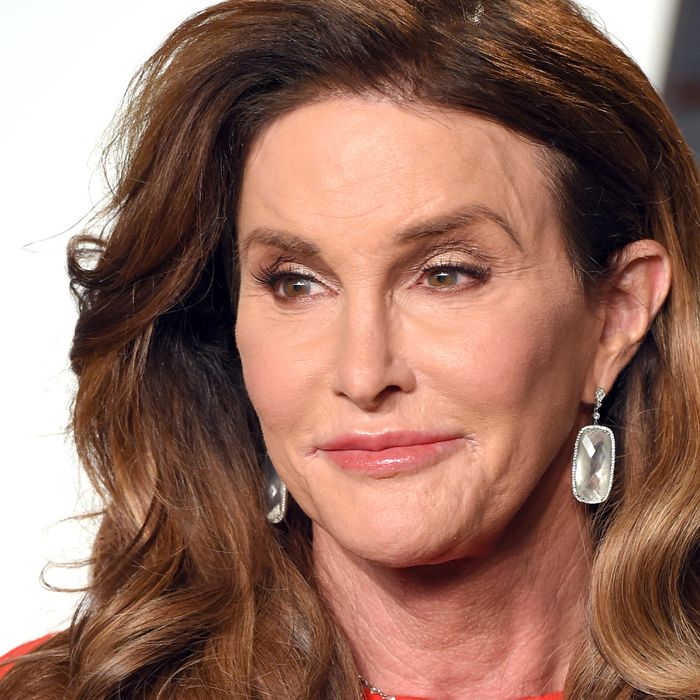 Caitlyn Jenner.
Photo: Karwai Tang/WireImage/Getty Images
Forty years after she won the decathlon at the 1976 Montreal Summer Games, Caitlyn Jenner will reportedly pose naked on a cover of Sports Illustrated this summer wearing "nothing but an American flag and her Olympic medal," reports Us Weekly. It will be the first time she's posed with the gold medal since her transition.
The award has apparently been hidden in Jenner's makeup drawer. Writing about her "most-prized possession" for the Huffington Post last year, Jenner explained why:
I never wanted my kids to feel like they had to have a gold medal in order to be considered a success. I didn't want them to constantly compare their own achievements to my time in the Olympics, so I haven't displayed my medal.
Caitlyn Jenner: queen of magazine covers, reality TV, and Donald Trump's bathroom.
We've reached out to Sports Illustrated for comment and will update this post as soon as we hear back.