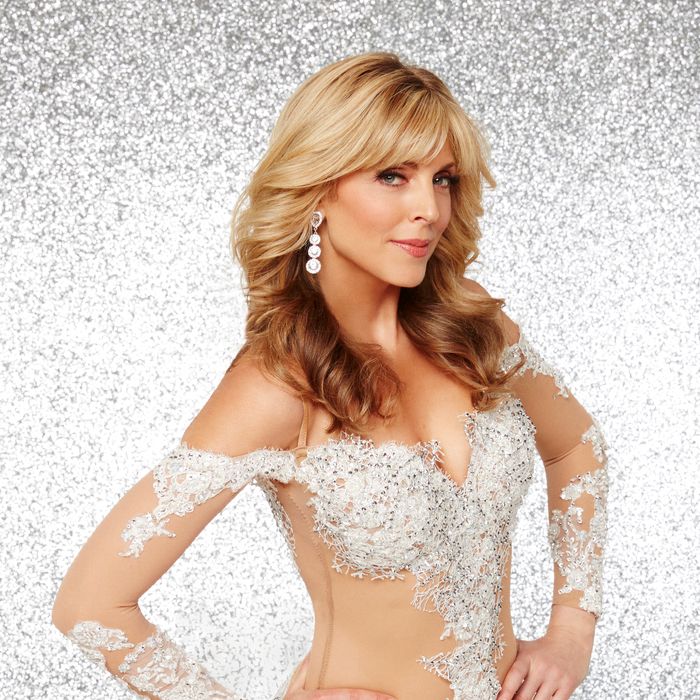 Marla Maples. Photo: Craig Sjodin/ABC via Getty Images
Trump's offensive taco-bowl Cinco de Mayo pic has completed its full viral cycle, making its way around the internet enough times for someone to find something even stranger about it.
Benny Johnson, creative director at the Independent Journal, played I Spy with the photo. And just below Trump's taco bowl, Johnson saw a People magazine photo of Trump's second wife, a bikini-clad Marla Maples in the 1985 Miss Hawaiian tropic outfit.
Trump and Maples were married for all of six years, but that's apparently long enough to inspire tweets like this:
Well, this was a fun game. There are surely more on-brand moments like this to come in the following months.