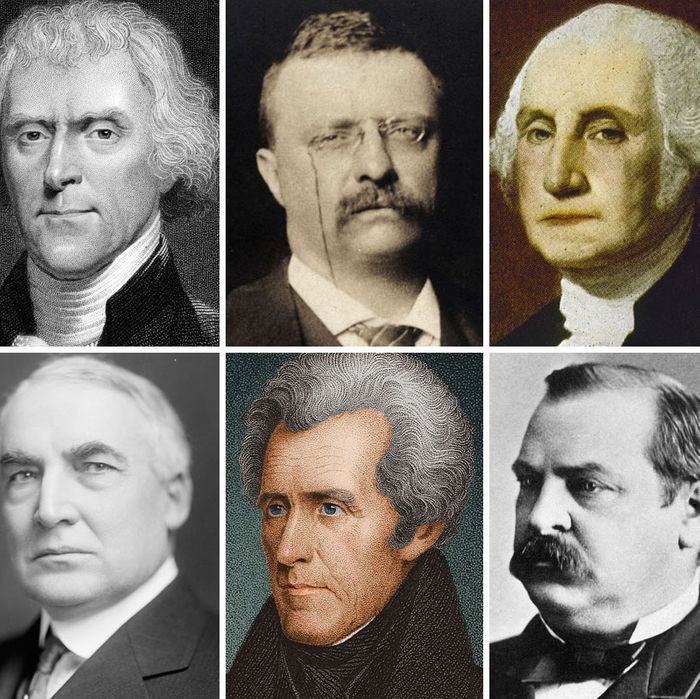 As the presidential election of 2016 spirals further into a nightmare we cannot wake up from, there may be a small glimmer of hope, or at least some comic relief. Two men in Colorado have started the Can You Not PAC, a committee whose entire backbone and platform is in encouraging straight, white men not to run for office.
The PAC started out as a joke, co-founder Jack Teter told MSNBC, but they quickly raised $1,200 in 24 hours and began to take it more seriously. Their mission statement is simple: "The Can You Not PAC was started by white men, for white men, asking white men that one important question: 'Bruh, can you not?' We are happy to host interventions for the misguided bros in your life who looked in the mirror this morning and thought 'yeah, it's gotta be me.'"
Can You Not was founded by Teter and and friend Kyle Huelsman; their work in the Colorado legislature led them to realize that some of the best candidates (women, people of color, members of the LGBT community) were not being elevated in politics. In order to achieve their eventual goal of encouraging straight, white men not to run for office, they say they've begun putting together an advisory board of "non-straight-white-guys" to find candidates that deserve the campaign support of the Can You Not PAC.
In explaining their platform, Huelsman put it best when he told MSNBC, "The problem here also is that we have a tsunami of overly confident, underqualified white guys running again and again." You don't say.