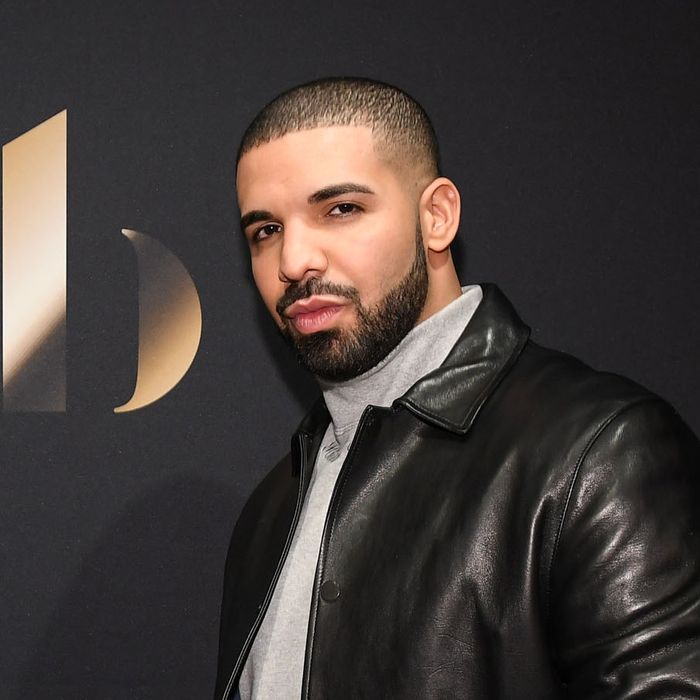 Memory, all alone in the moonlight
Photo: George Pimentel/Getty Images
Aubrey Drake Graham, famous for the dual achievement of being Canada's horniest and saddest man, recently used the KonMari method on his face.

In a now-deleted Instagram from the morning of Friday, May 13, Drake posted a black-and-white selfie of his bare face, captioned, "Beard making an epic comeback in 2 weeks …. only for you @nbcsnl." Lorne Michaels is more powerful than we could have ever imagined.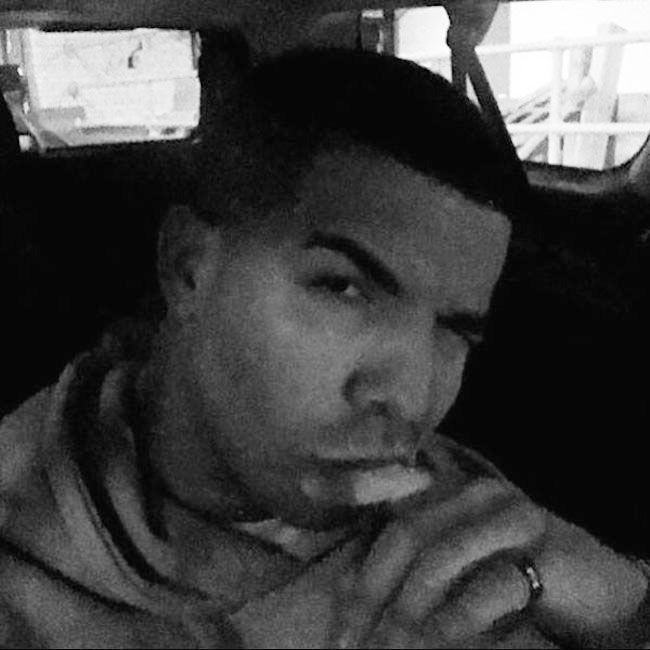 Though his beard is a renewable resource, fans are distraught over the loss.
Or just owning him.
Ultimately, it's up to Drake to do whatever brings him more joy. Or less joy. Drake wants you to know he contains multitudes, okay?  
Drake Shaves Beard to Make Room for Feelings
Things you buy through our links may earn New York a commission