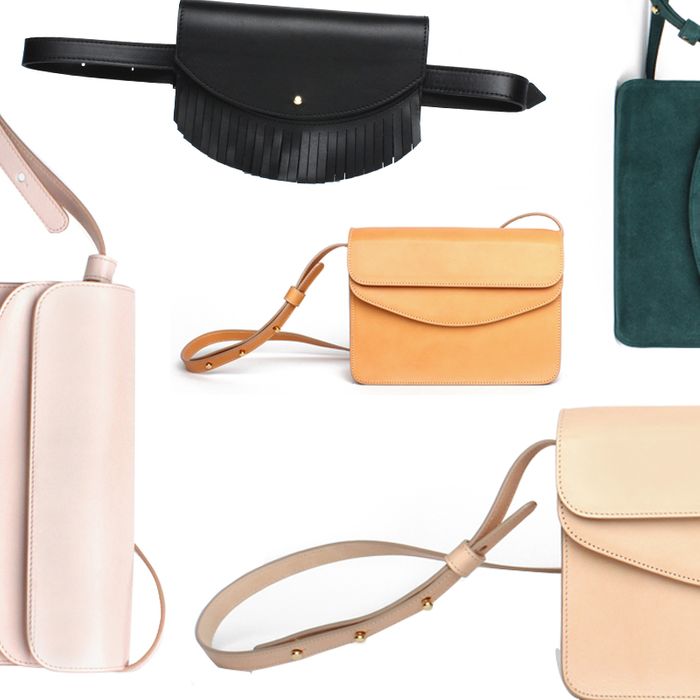 Every Friday at the Cut, we're highlighting one great purchase, for which it's absolutely worth eating ramen noodles for the rest of eternity. If you're looking for cheap thrills instead, check back every Monday for a fun pick-me-up that will still leave you with enough cash for dinner.
Do you dare dive deep into the abyss of touristy fashion and embrace the fanny pack? If it looks anything like Illesteva's newest collection of leather handbags, the answer should be an easy "Yes!" The eyewear brand – known for its edgy shades – added two new styles to its expanding collection of leather goods.
The Pelican, a leather-fringed fanny pack, can also double as a clutch for evening. Not into something that trendy? The Flamingo is a structured cross-body bag for the classic shopper. Both styles are handmade in Italy and produced in a variety of colors, including a deep teal shade in suede and black, caramel, and white in smooth leather. Wear your favorite color with a floral spring dress, and make it a part of your new sunny-weather uniform.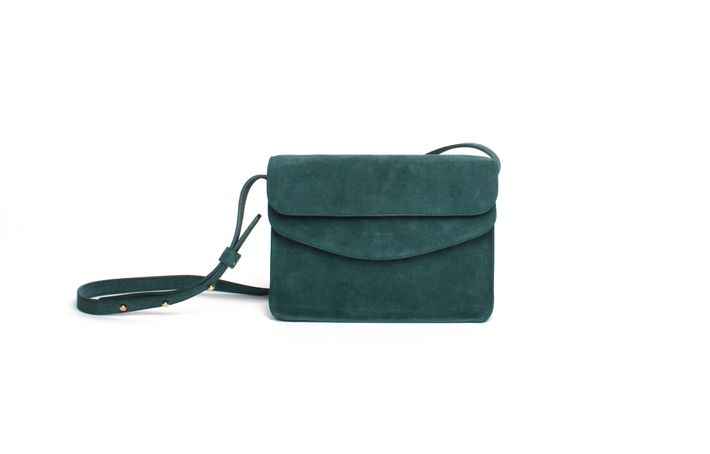 Flamingo, $390 at Illesteva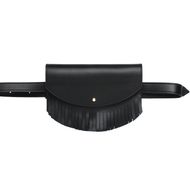 Pelican, $180 at Illesteva