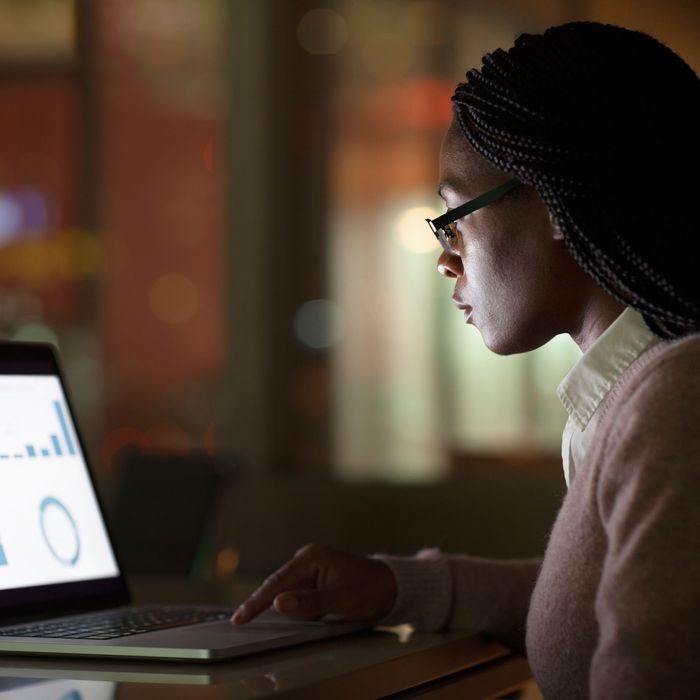 Give women money.
Photo: Shannon Fagan/Getty Images
Though studies have shown that start-ups with at least one female founder outperformed all-male start-ups by at least 63 percent, that doesn't mean that women are getting the funding they need to launch their careers as entrepreneurs. In new research performed by Bloomberg, it was found that female-founded start-ups receive an average of 23 percent less venture-capital funding than male-founded start-ups.
Looking at 2,005 founders of U.S.-based tech start-ups that got their start between 2009 to 2015, Bloomberg found the companies that raised more than $20 million were always at a disadvantage when they were founded by women. Only 7 percent of the founders that Bloomberg looked at were women (which is grim enough on its own!), but of those start-ups, their venture capital was on average $77 million to male start-ups' $100 million.
That might have something to do with the fact that most venture capitalists are men. Just a hunch.