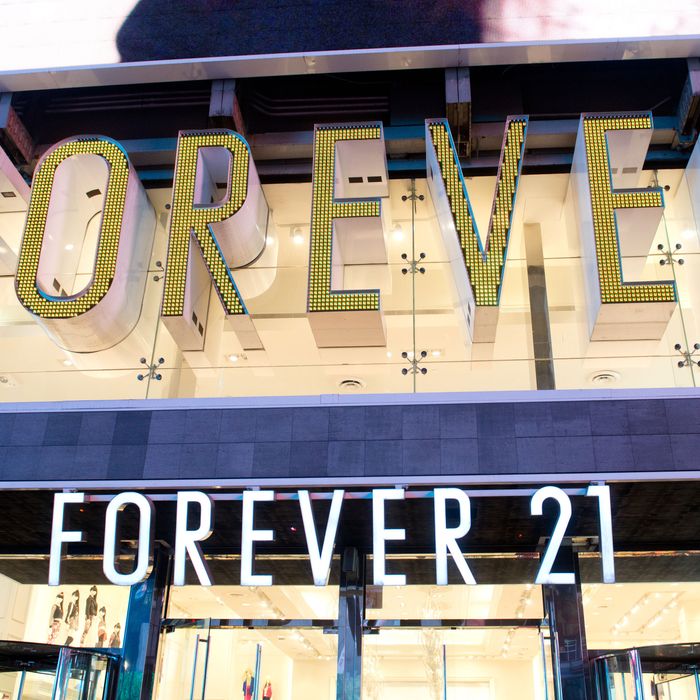 Photo: Noam Galai/Getty Images
Fast-fashion retailer Forever 21 has partnered with Alliance Data Systems to launch a credit service, a wonderful idea considering the young people who comprise a majority of Forever 21's customers are known to make incredibly shrewd financial decisions.
Women's Wear Daily reports the credit program will help Forever 21 build a loyal customer following while collecting data that allows it to learn more about its customers.
Of course, everybody already knows that the majority of Forever 21 shoppers are teens hunting for crop tops and women who feel morally obligated to buy white clothing that they smudged their foundation on in the dressing room, but the retailer will learn that in due time.