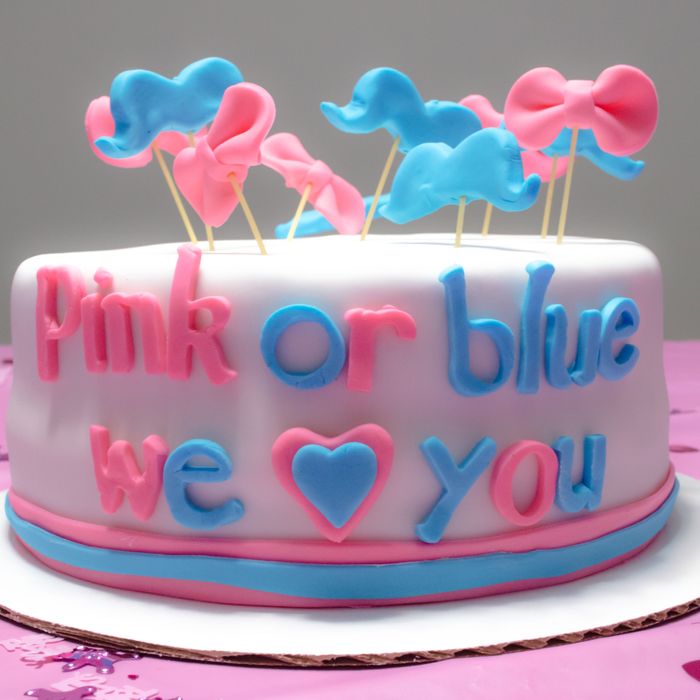 What did we as a people do before gender-reveal parties? Surely we were all living in the dark, anxiously eating plain yellow cake, wondering what in the world our babies' genders would be.
However, it seems some people have decided gender-reveal cakes are far too tame. The hottest trend in gender reveal is … guns.
This effect is created by combining gunpowder with pink or blue chalk.
You can even throw an accompanying glitter-or-guns?-themed party with your announcement, which, unfortunately, is not a party where you shoot glitter out of guns toward a target that says, "The Gender Binary."