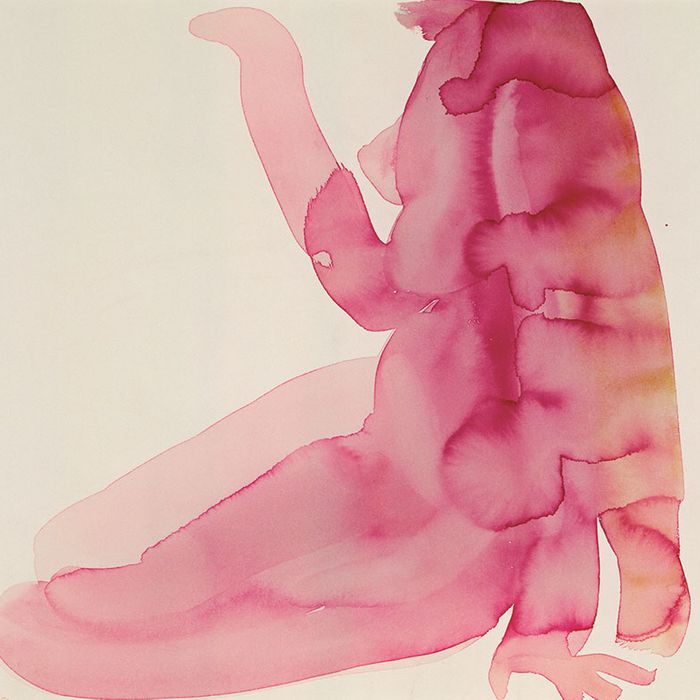 Nude Series XII, 1917.
Photo: Georgia O'Keefe/Radius Books
Georgia O'Keeffe, a revolutionary even today, produced much of her early work (from 1916 to 1918) in Canyon, Texas, painting watercolors of the landscape and nude self-portraits (what else is there to paint in the middle of the Texas Panhandle?). Before 1997, her work had been preserved and stored in a Santa Fe bank vault by the artist, to protect the fragility and vibrancy of the watercolors, but now you can have them on your coffee table.
Georgia O'Keeffe, Watercolors 1916–1918, out May 24 from Radius Books, features 46 full-size reprints of the 51 watercolors painted during this period — featuring pink snow, green steam rising from a barren landscape, and abstract blue figure drawings. The book is published in partnership with the Georgia O'Keeffe Museum, where the paintings are on rotating display. Click ahead to see the portraits and big Texas skies.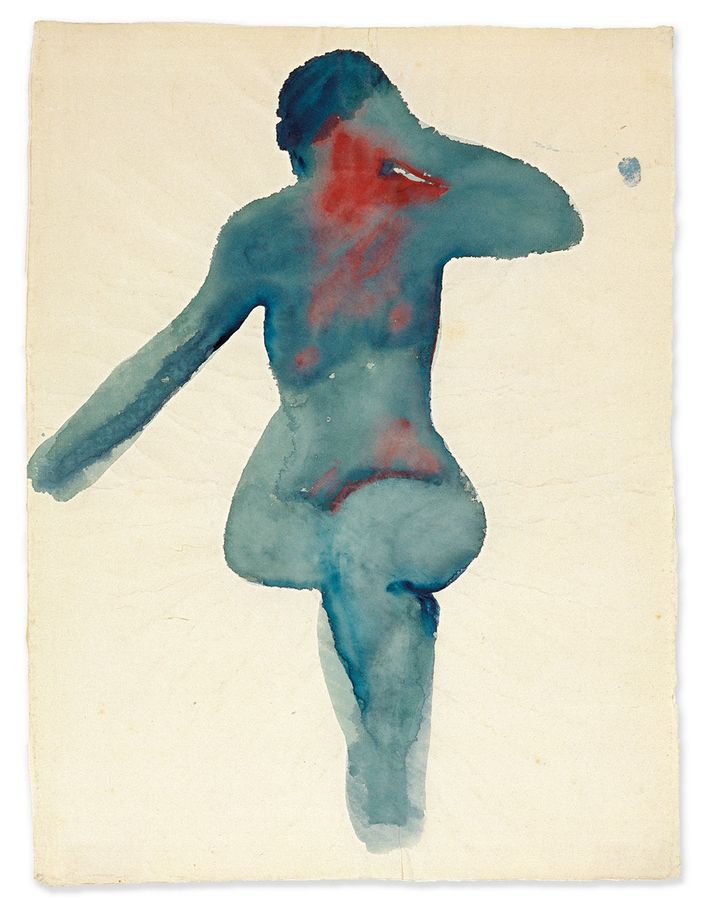 Nude Series VIII (1917)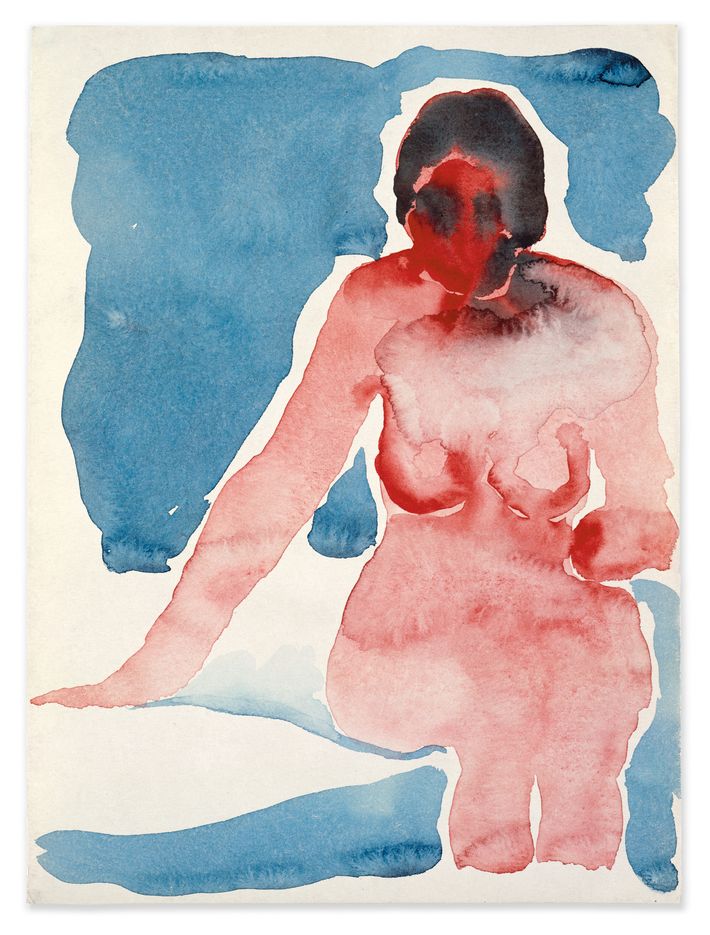 Seated Nude XI (1917)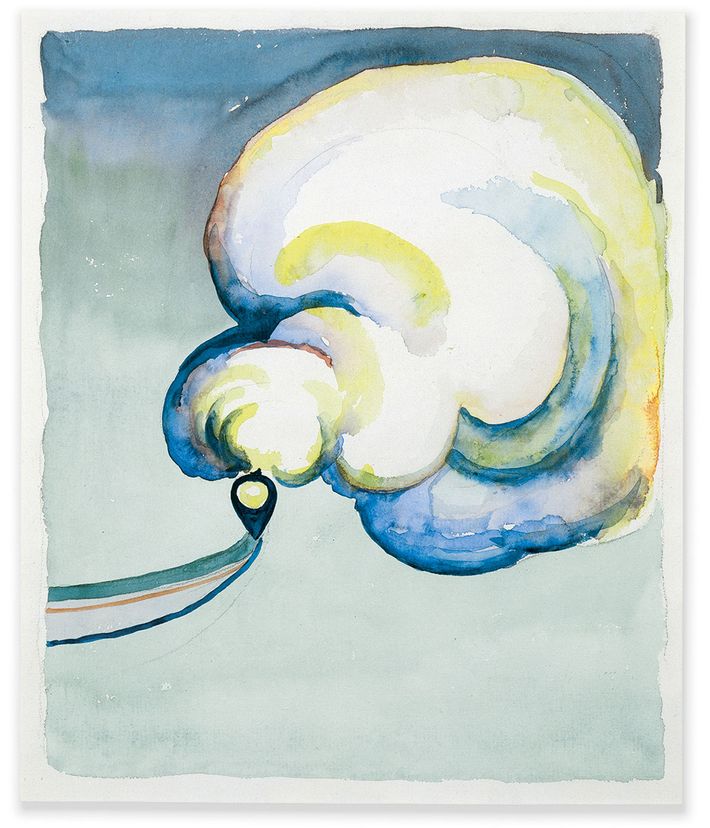 Train at Night in the Desert (1916)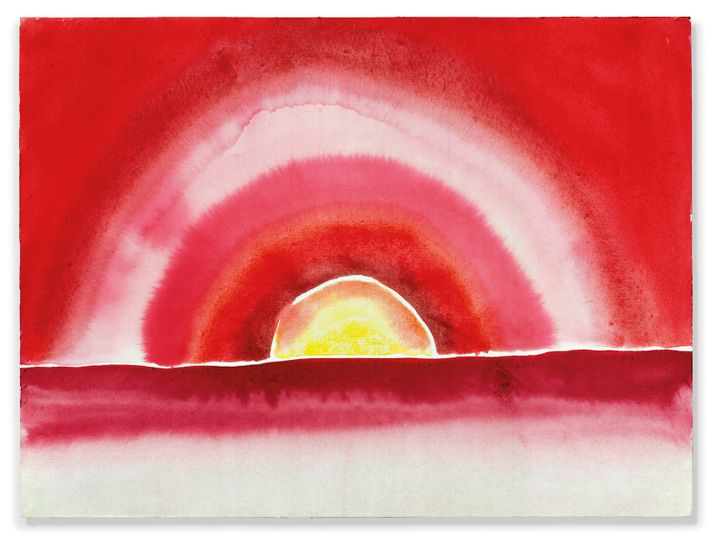 Sunrise (1916)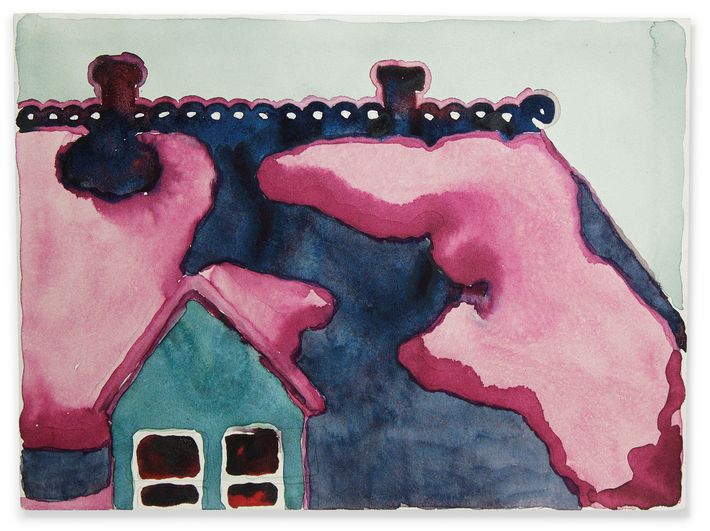 Roof With Snow (1916)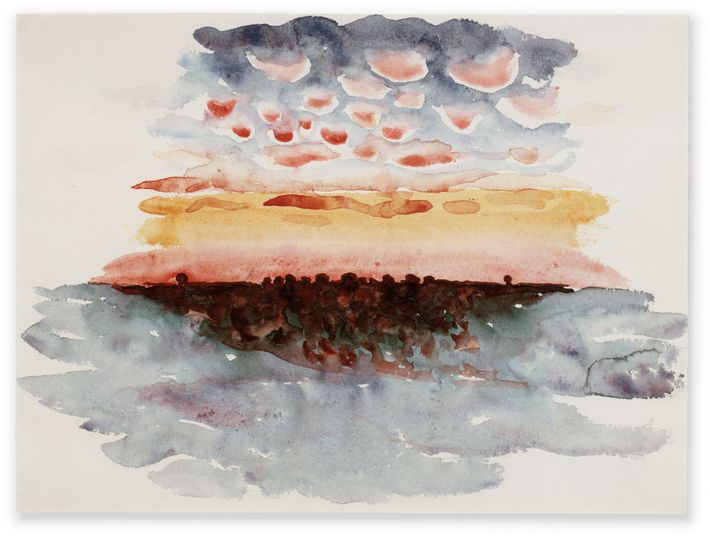 Sunrise and Little Clouds (1916)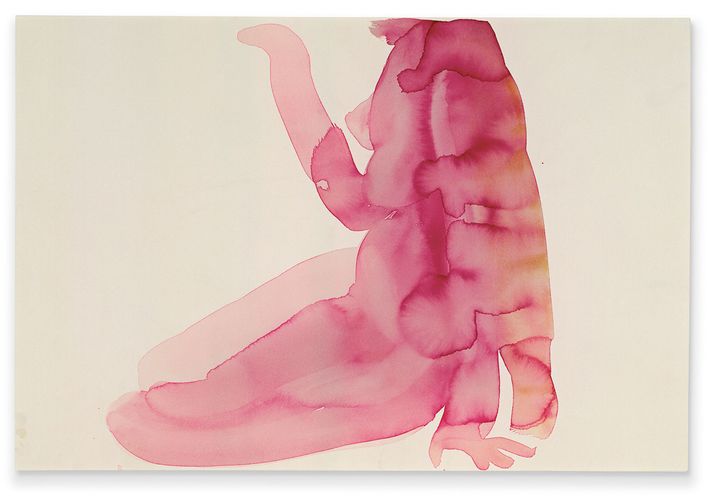 Nude Series XII (1917)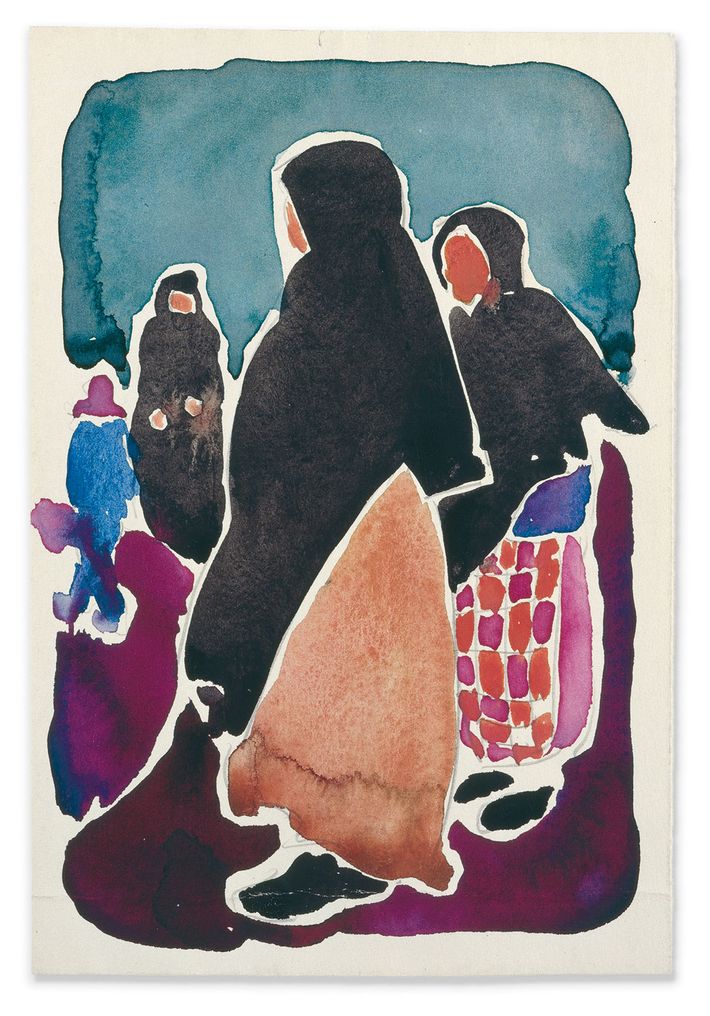 Three Women (1918)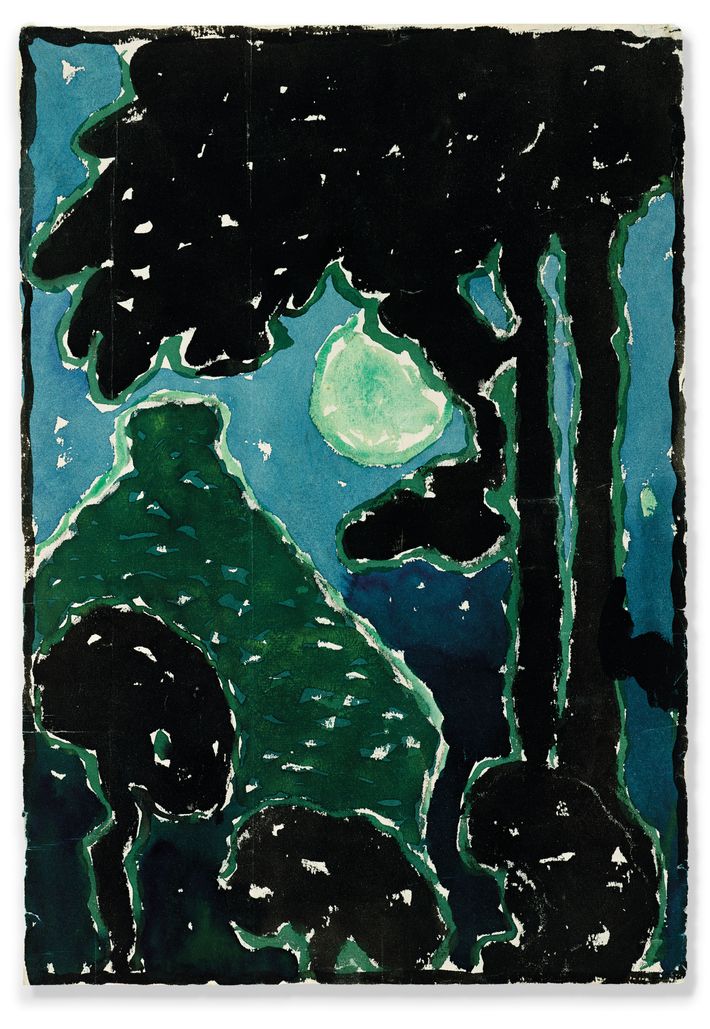 House With Tree — Green (1918)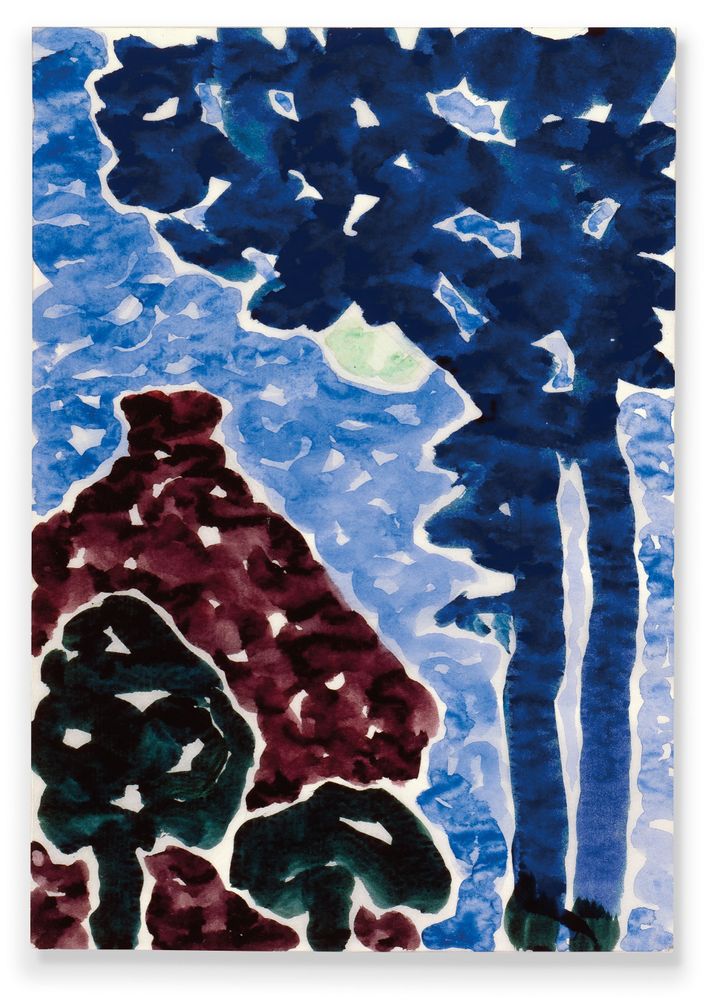 House With Tree — Red (1918)