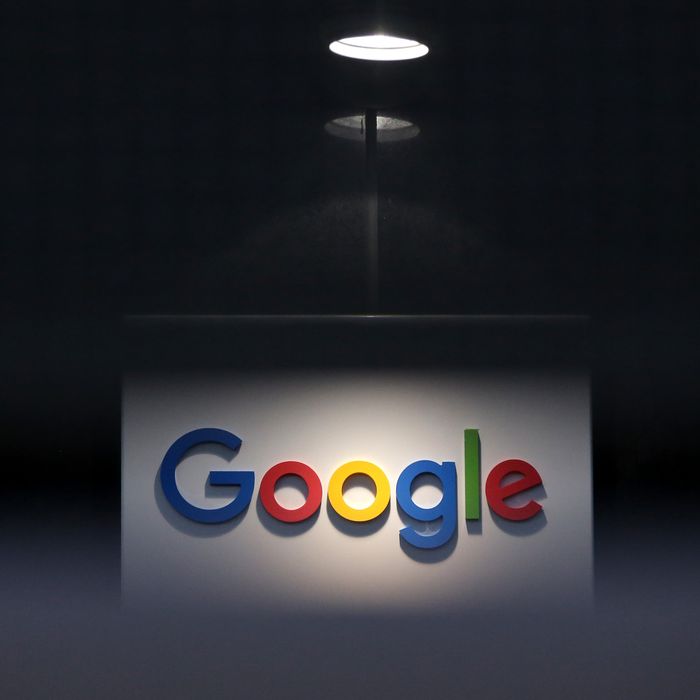 "Yet the roles of people in the workplace cannot be communicated with emoji. This is especially true for women."
Photo: Vincent Isore/IP3/2016 Vincent Isore/IP3
A team of Google employees have developed a set of emoji that might actually represent your career (or the dozens of others you selected on Career Day). On Tuesday, the team presented a set of 13 diverse female career emoji in a proposal to the Unicode Consortium in Silicon Valley.
The emoji show women in a variety of careers: business, farming, education, health care, science, music (with a nod to Bowie). These four Google employees, Rachel Been, Augustin Fonts, Nicole Bleuel, and Mark Davis, explained their reasoning for these new emoji, and it's not surprising:
"For millions of people around the world, emoji are an important means of communication — and a strong representation of culture. Yet the roles of people in the workplace cannot be communicated with emoji. This is especially true for women.

Young women are the heaviest users of emoji. According to a September, 2015 SocialTimes report by AdWeek, 92% of online consumers use emoji. Of that user base, 78% of women are frequent emoji users, versus 60% of men. Likewise, age breakdowns of the emoji-active user base reveal that 72% of those under 25 are frequent emoji users, and 77% of users aged 25 - 29 are frequent users. Emoji usage begins dropping at age 30 (with frequent usage dropping to 65% for ages 30-35, and 60% for people over 35.) The nexus of female users and young users reveals that women under 30 are most the frequent emoji users by far.

Given that women are more likely to use emoji at work while communicating with peers (CNBC), it's not surprising that women and men are increasingly vocal about the need for more accurate female representation in emoji professions."
There's a statistics mike-drop if I've ever seen one. Now you can start planning your emoji answer to the James Lipton–like question of "What career would you have if you didn't have this one?" Yeah, it's fine. I've already prepared all my answers to the Actors Studio questionnaire. Now it could include accurate visuals!