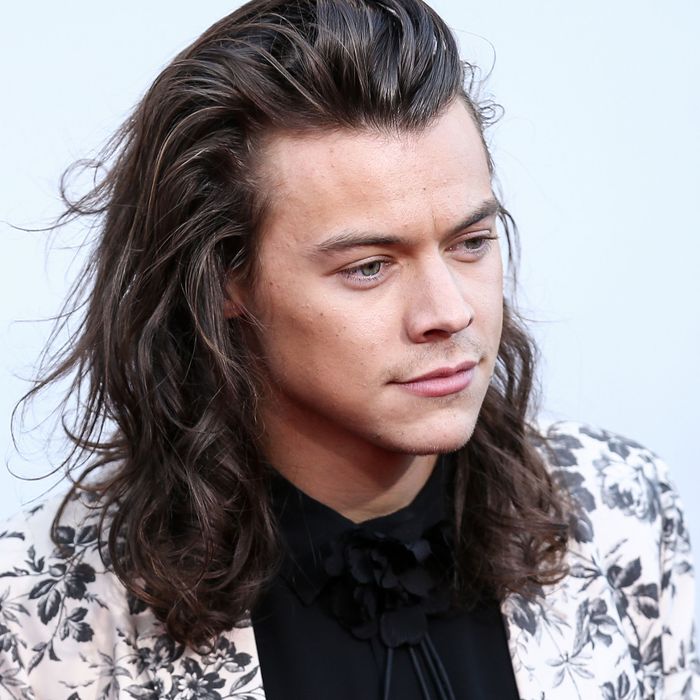 A longer-haired Harry Styles
Photo: John Salangsang/BFA.com
Ever since Harry Styles posted an Instagram shot of his shorn ponytail, the world has been waiting with bated breath to see the results of his haircut.
Finally — finally! — shots have surfaced (found here), and, you know, the haircut is fine. He looks fine! It's just that there's no way to really see that hair under his terrible hat.*
Perhaps he's gearing up to drop a new banger, "Please, Sir (May I Have Some More Porridge)." More likely though, he's just borrowed one of Niall's hats.
*This post previously stated that Styles was wearing a newsboy cap. This has been corrected as it is actually a Greek fisherman's cap. It still looks bad.