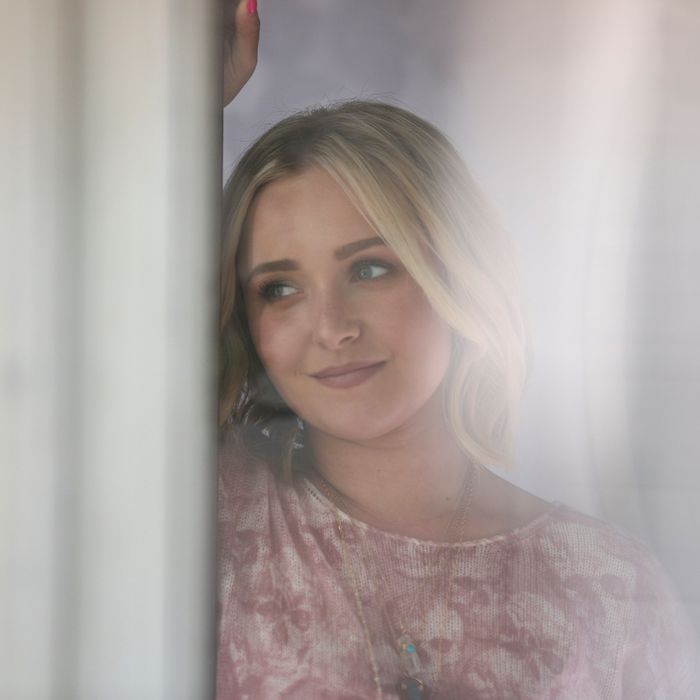 Hayden Panettiere. Photo: Mark Levine/ABC via Getty Images
As many as one in seven women has postpartum depression, and Hayden Panettiere has been open about the fact that she is one of them. The actress tweeted Thursday that she is continuing to focus and "reflect" on her PPD:
People reports she went in to treatment last October following the birth of her daughter, Kaya, in December 2014. Now she's checked into a treatment center in Utah, according to Us Weekly.
Panettiere has been open about the fact that she suffers from the condition, and encourages women to open up about their own struggles with PPD, despite the stigma. "It's something that needs to be talked about," she said during a 2015 Live With Kelly and Michael appearance. "Women need to know that they're not alone, and that it does heal."