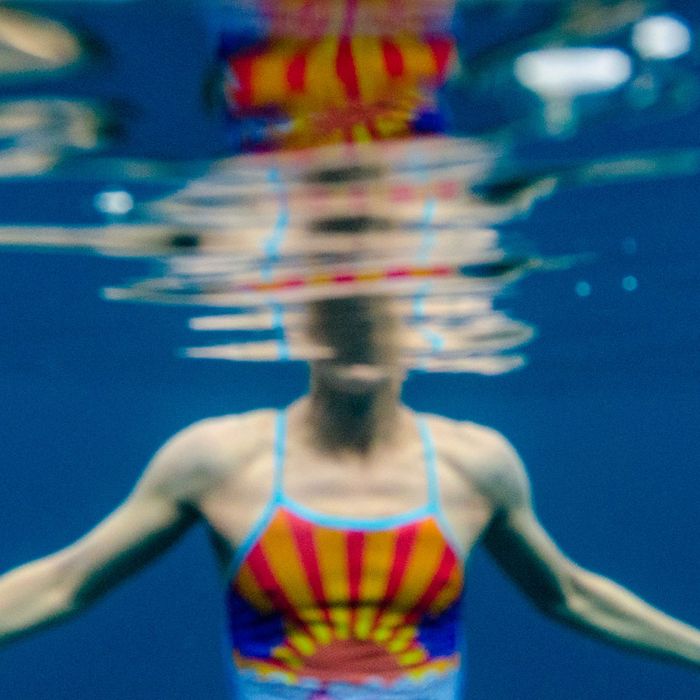 A swimmer in the British Virgin Islands.
Photo: Heather Perry/Smithsonian Magazine
Remember being a kid, sitting at the bottom of the pool and pretending to be a mermaid? One photographer made that into a career.
Sitting beneath the water to watch the chaos above, photographer Heather Perry has captured college swim teams and oceanic divers — all while wearing no scuba gear. "It's the only place on earth you can feel truly weightless," she told Smithsonian magazine. "We're made of water, we come from water, and I think it's the place the human body is most at home."
Click ahead to see underwater scenes from Maine, Guana Island, and the British Virgin Islands from the latest issue of Smithsonian, available on newsstands now.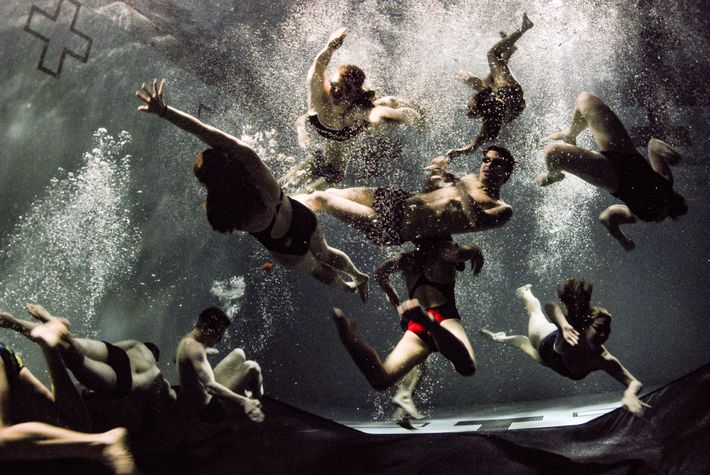 The Bowdoin College swim team.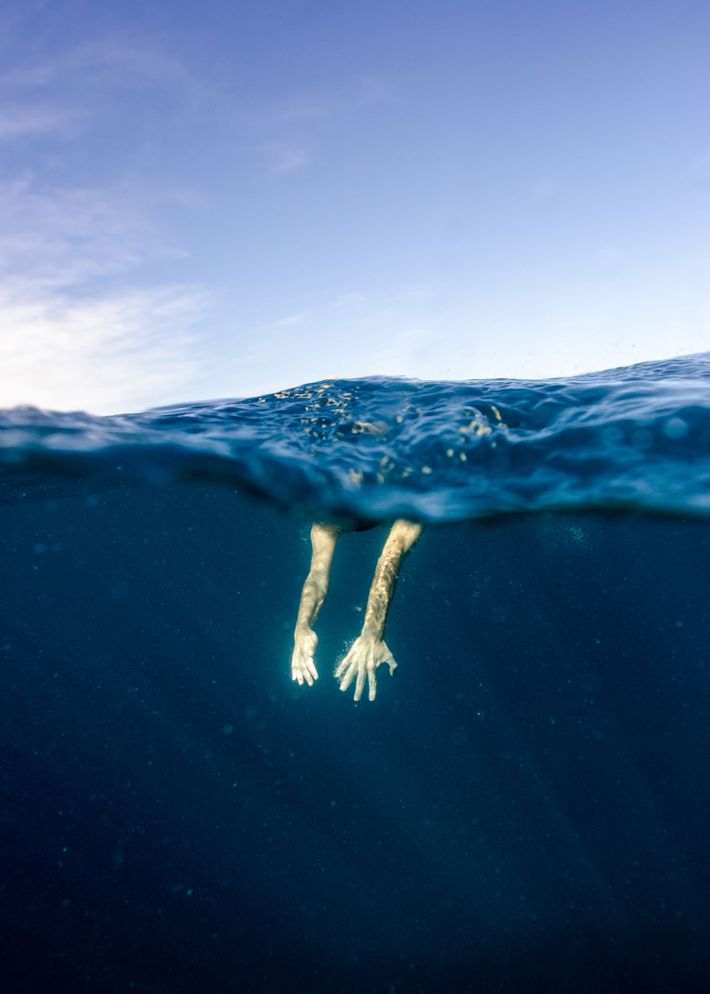 Swimmers off Guana Island.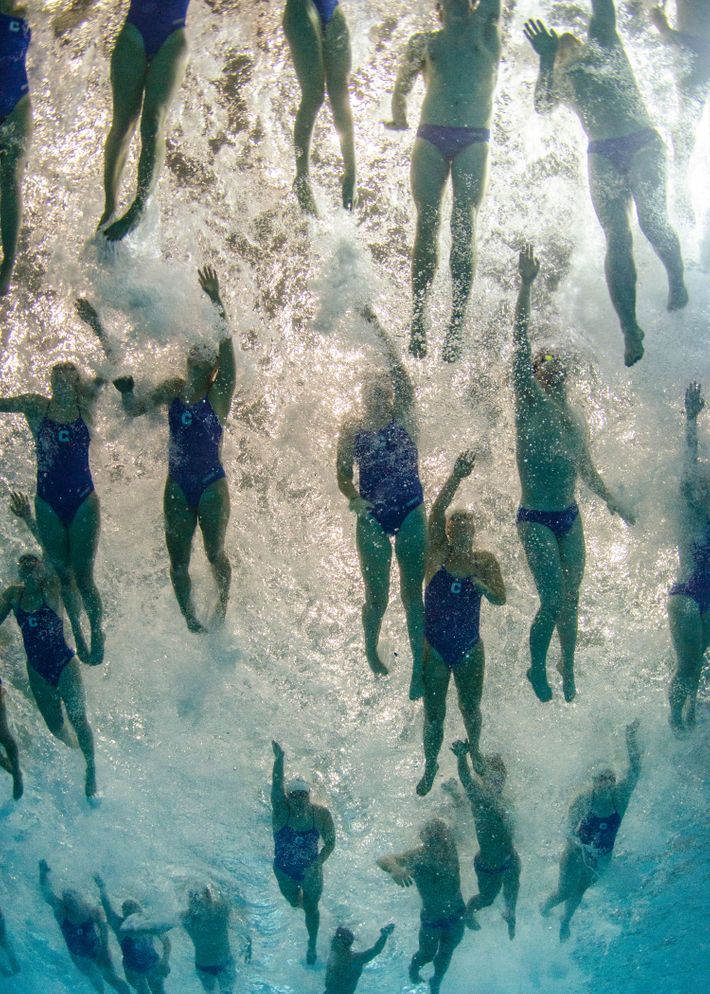 The Colby College swim team.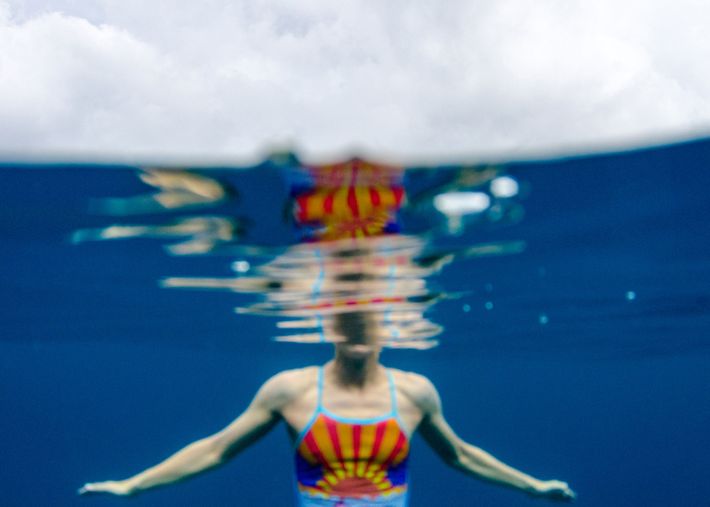 A swimmer in the British Virgin Islands.