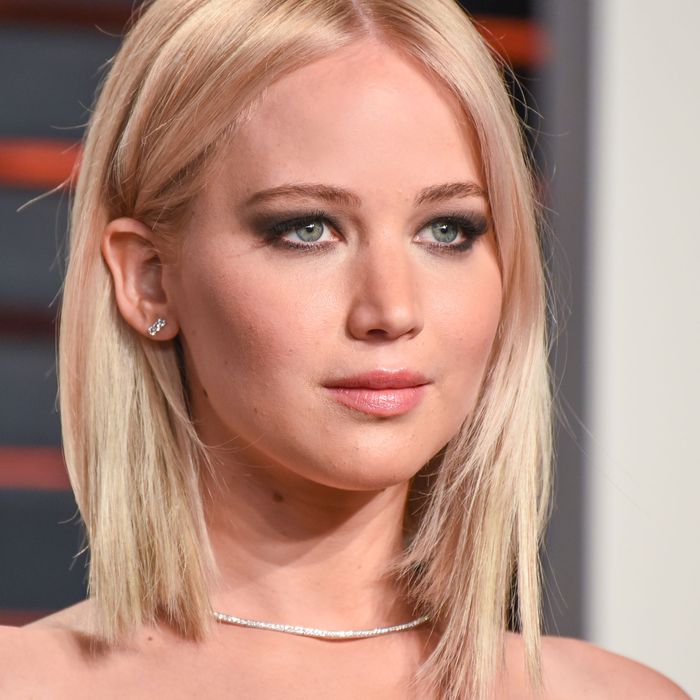 On Tuesday, 36-year-old married father of two Ryan Collins pleaded guilty to hacking into the email and online accounts of several famous women, including Jennifer Lawrence.
Collins was accused of hacking into more than 100 Apple and Google accounts, from November 2012 to September 2014, and obtaining private information and photos, which were released publicly online in what was known as "The Fappening." Although prosecutors say that there was no evidence Collins posted any of the content he found, he pleaded guilty to one count of gaining unauthorized access to a protected computer to obtain information.

In 2014, Lawrence described the release of her nude photos as more than just an incrimination of privacy, but as a "sex crime." Collins is in custody awaiting sentencing.