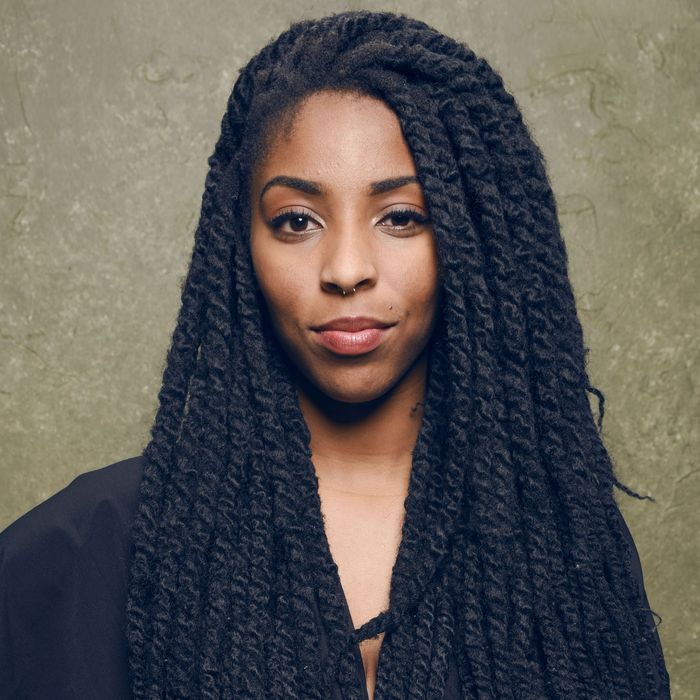 Jessica Williams.
Photo: Larry Busacca/Getty Images
There are huggers and there are non-huggers in this world, but it's rare that you will find anyone who's down with a big old creepy surprise hug from a stranger.
On Sunday, during her Vulture Fest panel with 2 Dope Queens co-host Phoebe Robinson, Jessica Williams recounted her recent too-close-for-comfort encounter at the Peabody Awards the night before:
Yesterday, I was doing the red carpet for the Peabody's so I was doing interviews. I was doing an interview, and all of the sudden, this guy, this popular actor comes up behind me and just grabs me and just pulls me in towards him. I was literally talking to somebody, and was like, "What? What is happening?" And he was like, "Yeah, girl. You fine" … If I was at a fucking bodega in Harlem and this happened to me, I would literally stab you. But because he's a great actor, everybody's, "Haha, that's funny, right? Good one, you got touched."
Lucky for that dude awards ceremonies aren't held in bodegas.