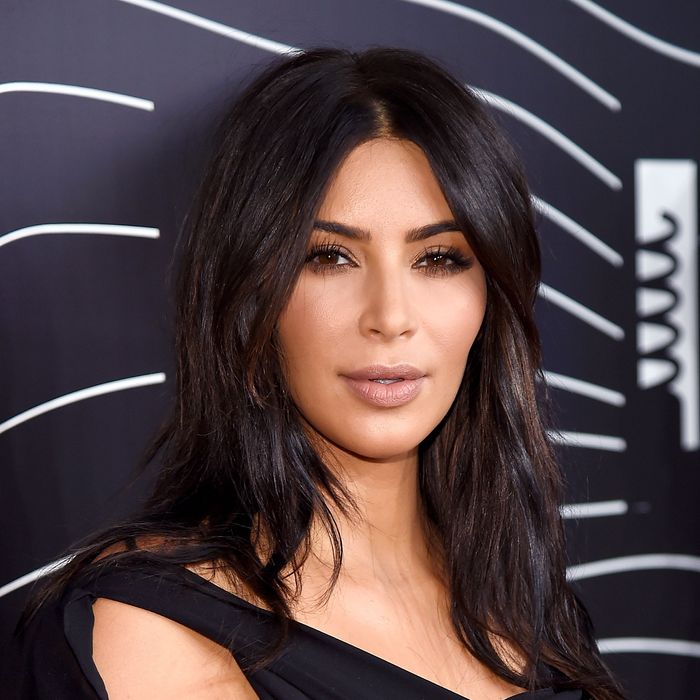 Photo: Kevin Mazur/Getty Images
Kim Kardashian West, who gave birth to son Saint a mere five months ago, sent a Snapchat out on Thursday saying that she was having another pregnancy scare. She was also in an airplane, but rather than waiting until she landed to take a pregnancy test, she just happened to have three brands on hand, ready to go.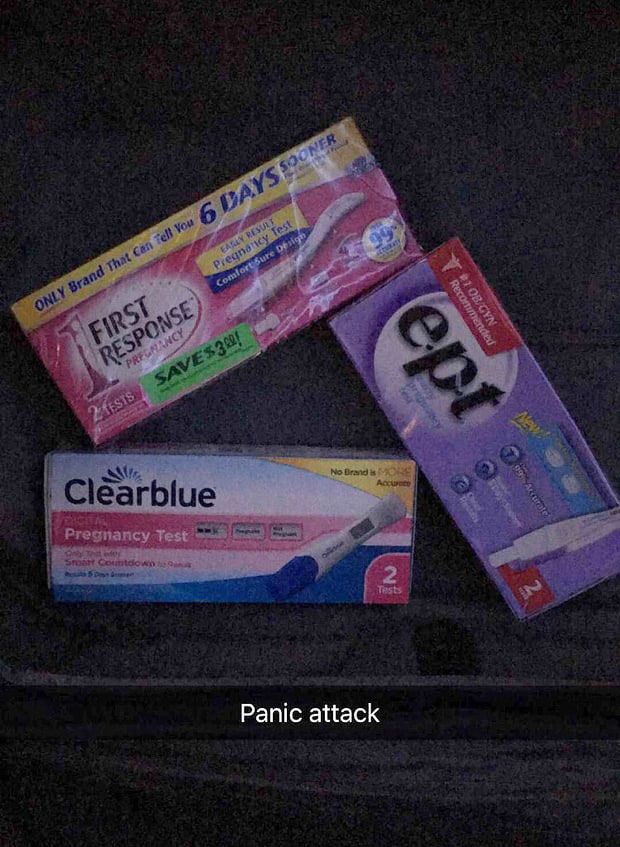 "I'm legit in the airplane bathroom, going to take a pregnancy test, because I'm having a little bit of a scare. So, no big deal," Kim said to her many millions of followers.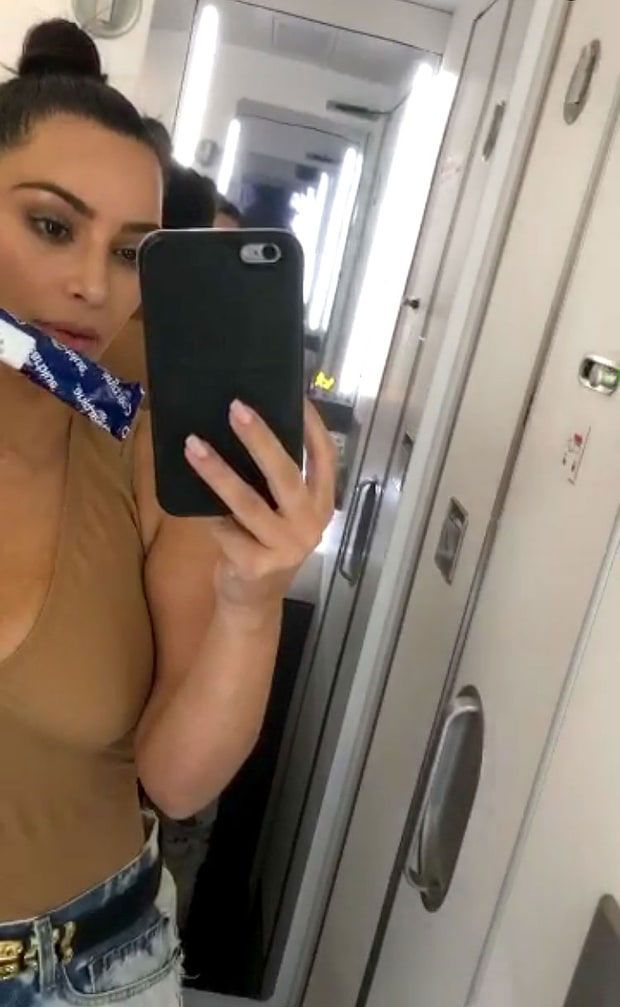 She left out the whole peeing-on-a-stick part, but returned to show that she went with ClearBlue and that she was not pregnant.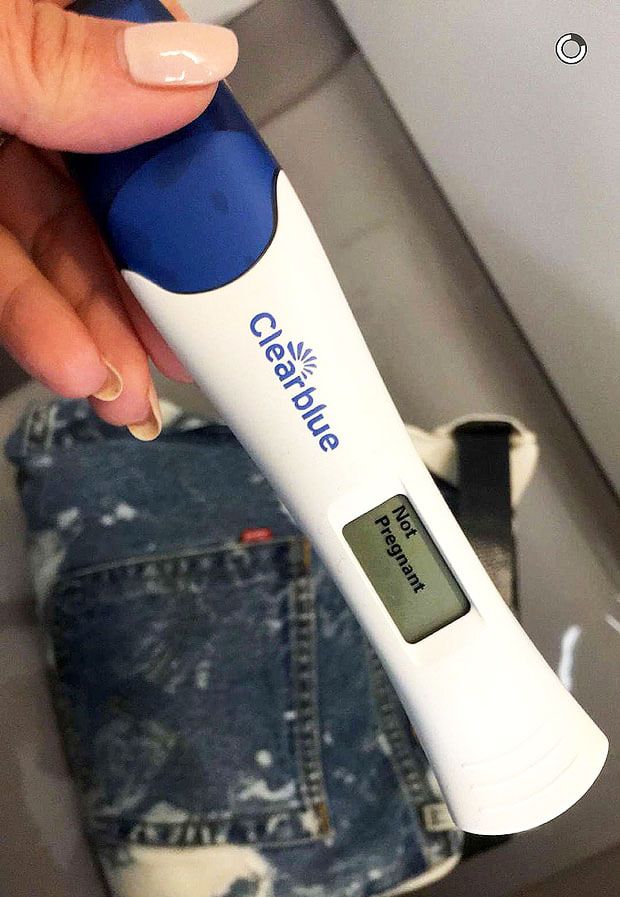 Jezebel reported last year that ClearBlue is paying celebrities to promote their product for social media, so Kim was almost certainly paid for this. But leave it to her to do spon-con in a far more entertaining way than everyone else.