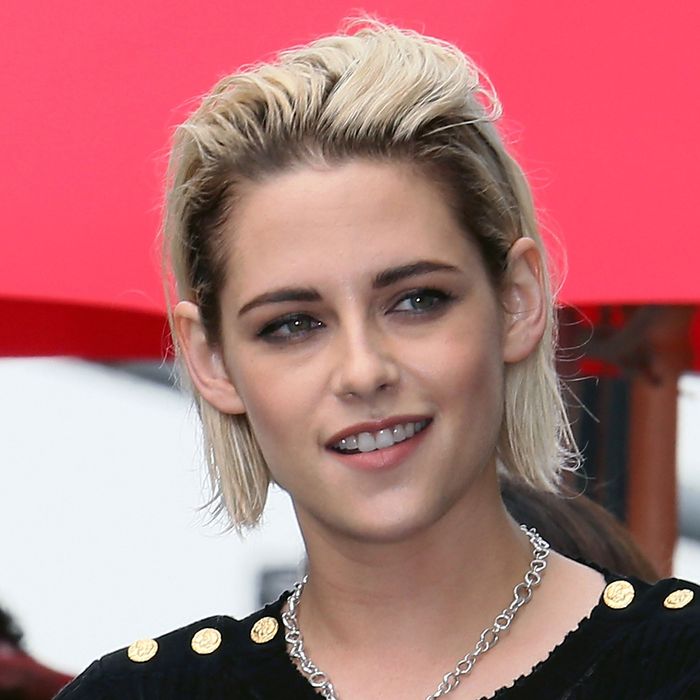 Kristen Stewart.
Photo: David Livingston/Getty Images
Kristen Stewart is very, very exhausted by people asking her to explain her sexuality. She opened up about it for an interview in this month's Variety.
"Me not defining it right now is the whole basis of what I'm about," she said. "If you don't get it, I don't have time for you." Boom!
"I had to have some answer about who I was. I felt this weird responsibility, because I didn't want to seem fearful. But nothing seemed appropriate," she continued. "So I was like 'Fuck, how do I define that? I'm not going to.'"