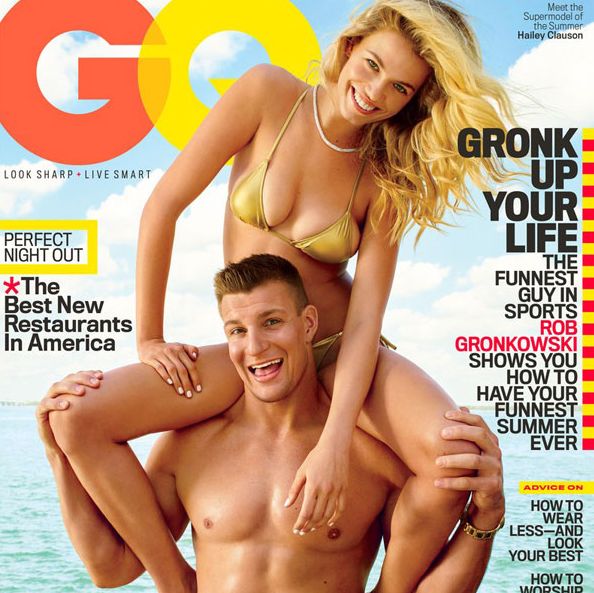 In addition to being Photoshopped, whitewashed, or simply having their clothes stolen, women on magazine covers now have a new hazard to contend with: At any minute, they could get picked up and used as a backpack.
Hey, look: It's Patriots tight end Rob Gronkowski wearing Sports Illustrated swimsuit star Hailey Clauson like a piece of carry-on luggage on the cover of GQ!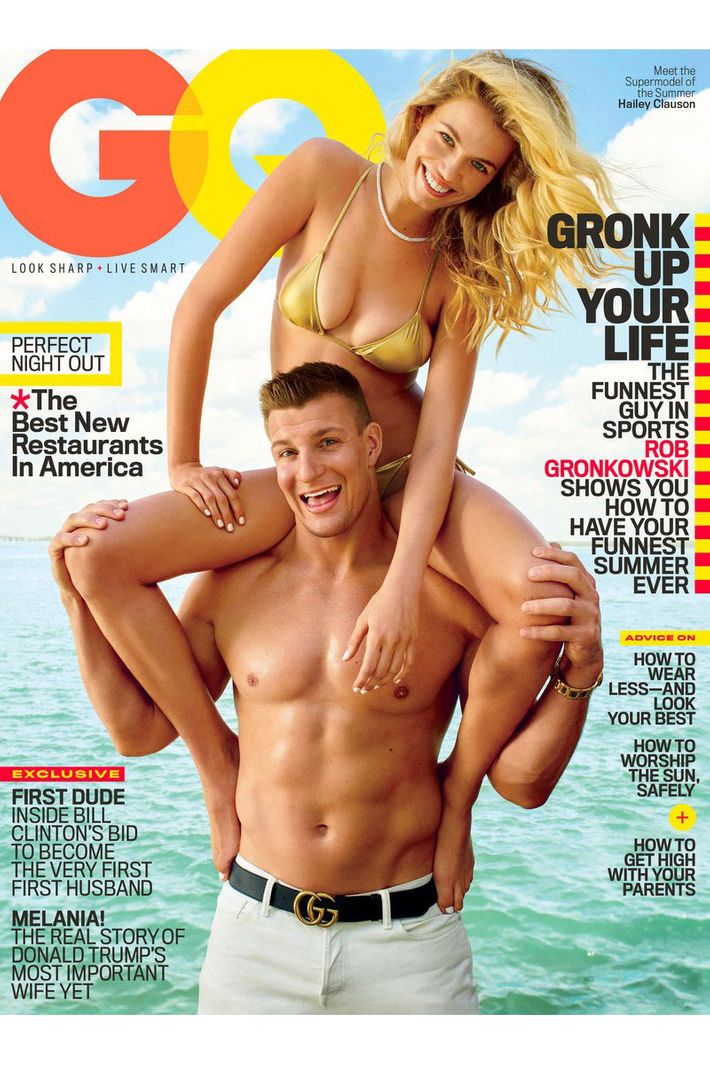 Earlier this year, GQ also featured soccer player Cristiano Ronaldo casually slinging Victoria's Secret model Alessandra Ambrosio off his side like a satchel. Both a great way to make new friends and a great ab workout!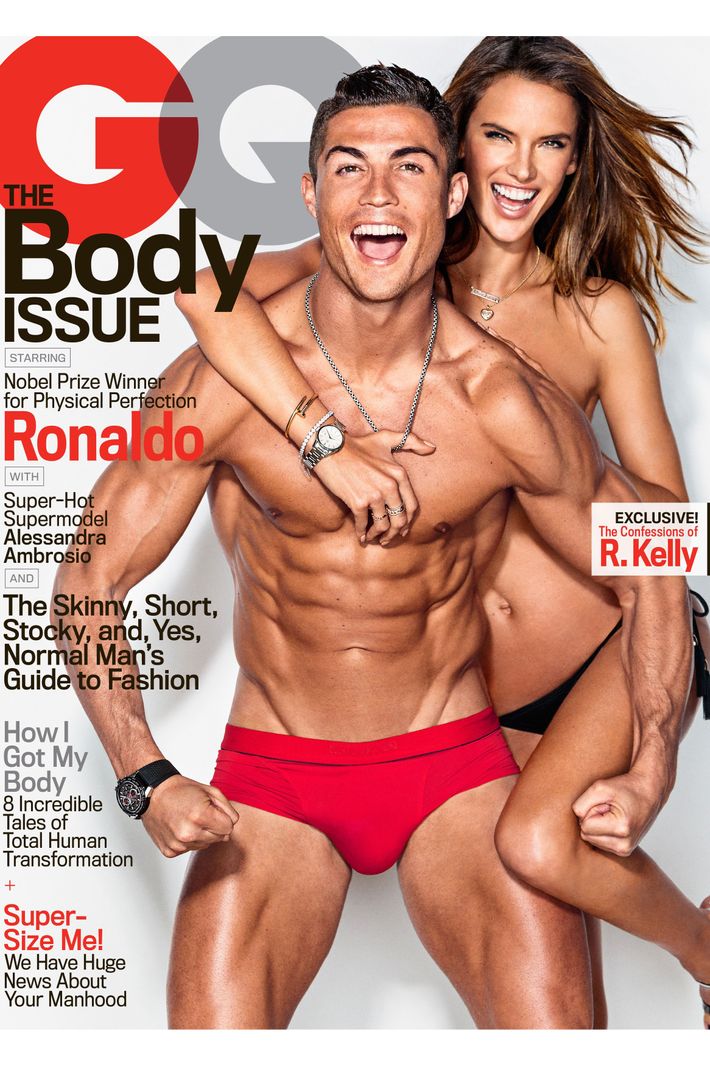 But the woman-as-backpack trend has been around for a while (even if this is the first time it has made it to the runway). On Vanity Fair's 2015 Hollywood issue, Channing Tatum proved that Amy Adams is not just one of the greatest film actresses of our generation — she also looks great as a tote bag.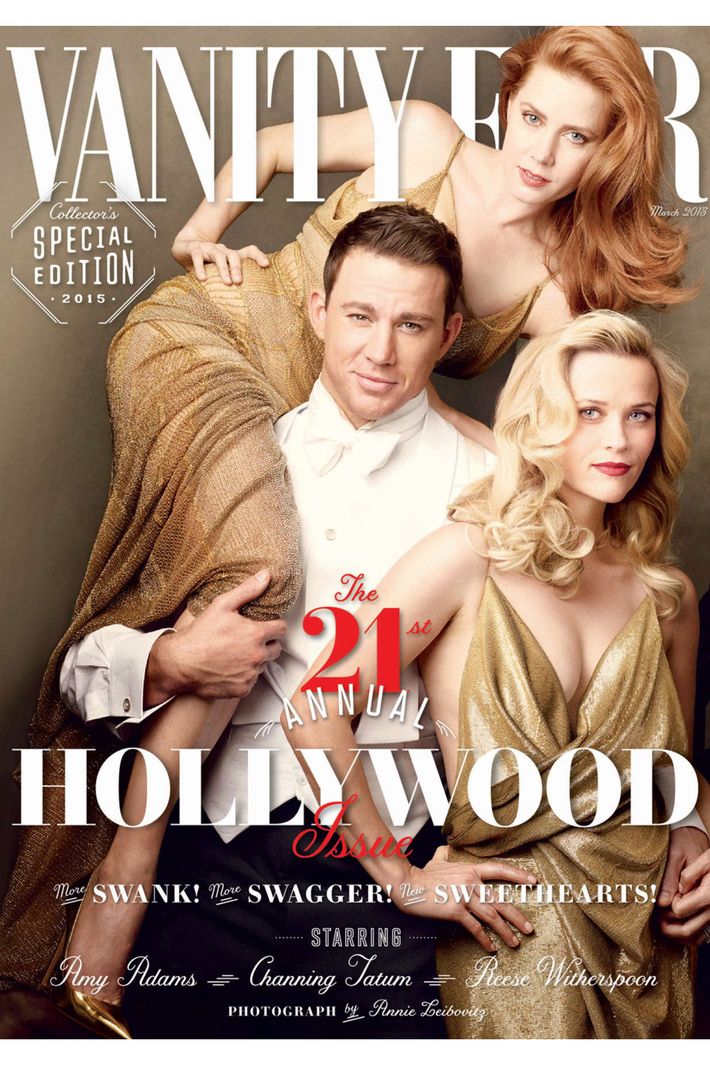 For V this year, Lady Gaga and Taylor Kinney gave a risqué take on the trend.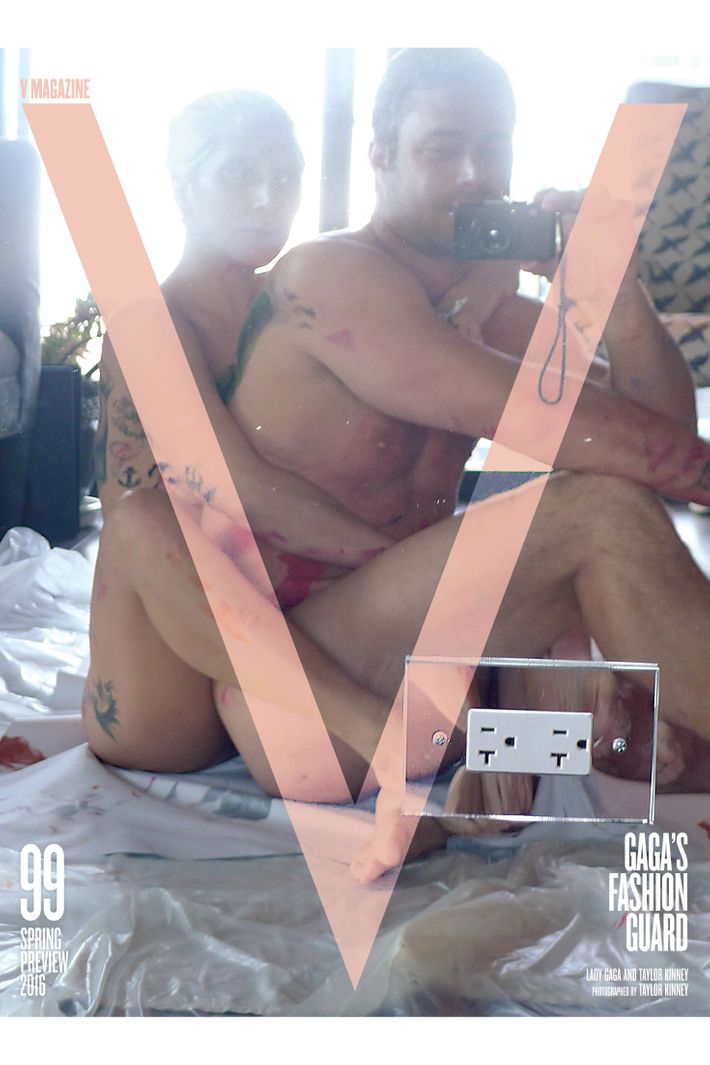 Teen Vogue's 2004 "Shape" issue promises to tell you what to wear if you're curvy, short, tall, or athletic. What to wear if you're Usher? Try pop singer Avril Lavigne.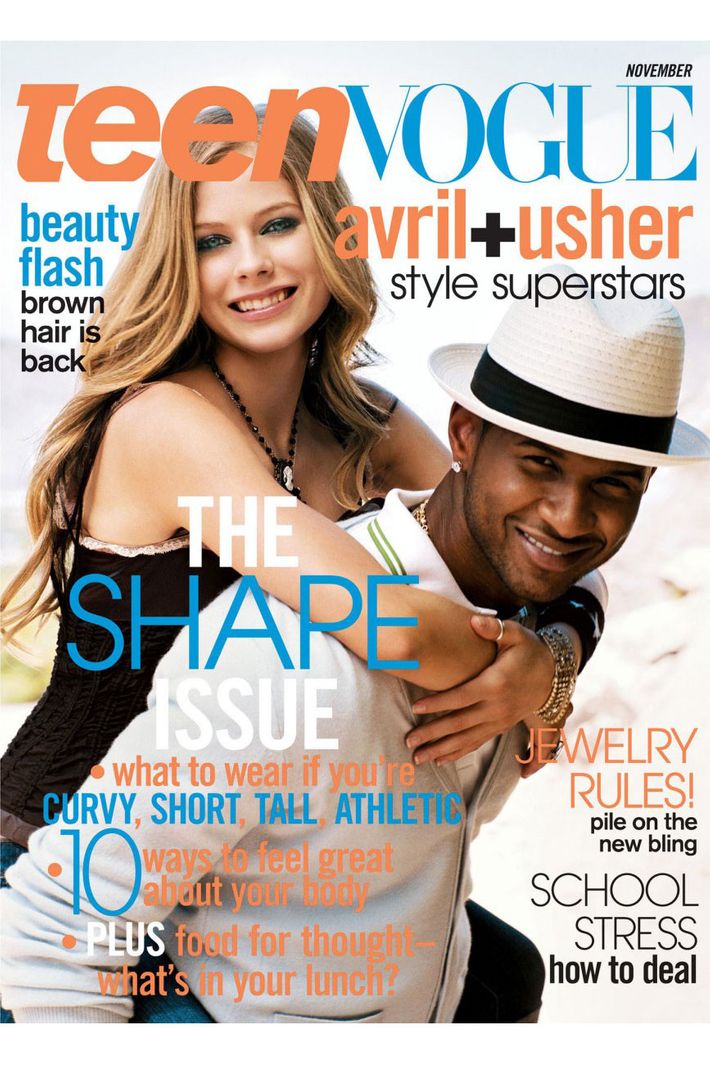 The smiling faces of Ali Larter and Chris O'Donnell suggest the '90s were a simpler time for lady-backpacks.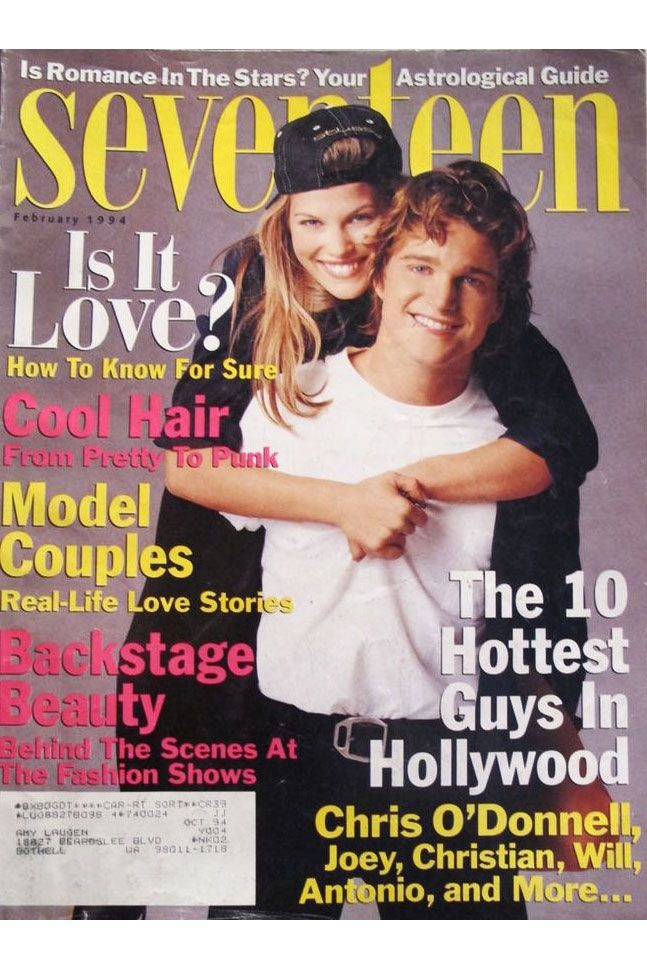 We're just thankful nobody took the trend as far as billionaire Richard Branson (click at your own peril).