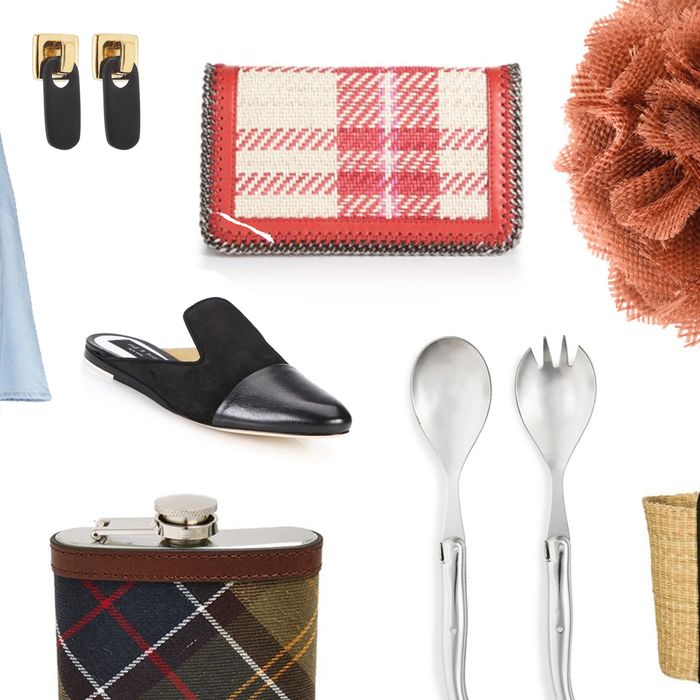 Memorial Day is fast upon us, which means … it's time to let all your friends have their fun frolicking in the park while you sit in front of the computer buying $14 culottes. They'll be sorry! Here are some of the best holiday sales we sniffed out.
Ann Taylor LOFT: extra 60 percent off all sale styles and 40 percent off new arrivals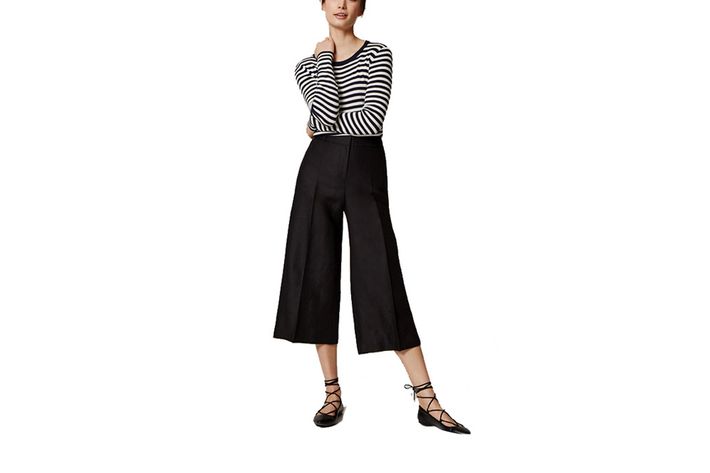 Tea Garden Culottes
Original price: $60
Sale price: $14
Try this spring's big trend for the price of two Chipotle burrito bowls.
Buy It
Saks Fifth Avenue: up to 40 percent off designer selections for men and women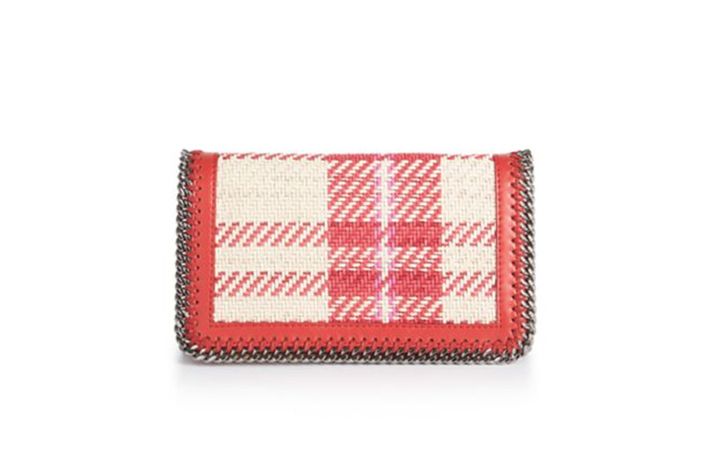 Stella McCartney Chain Clutch
Original price: $1,035
Sale price: $619
To match the picnic blanket.
Buy It
The Line: 40 percent off home and fashion items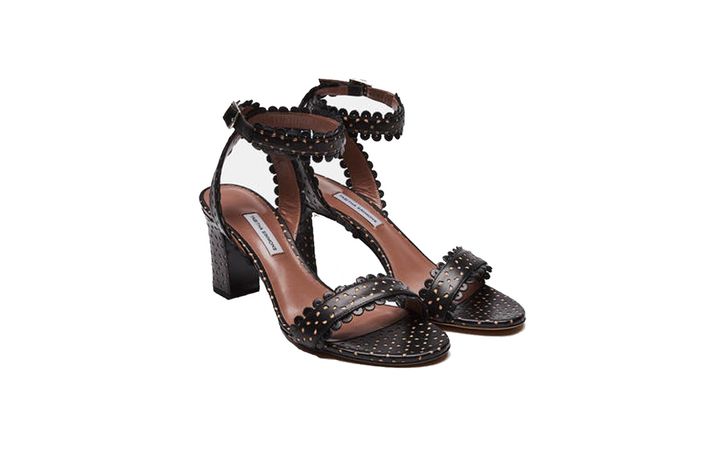 Tabitha Simmons Sandals
Original price: $695
Sale price: $417
A kicky pair of summer shoes.
Buy It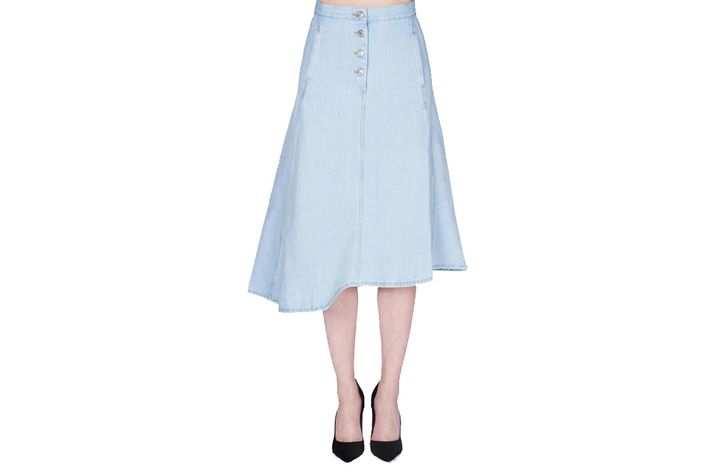 Acne Studios Skirt
Original price: $330
Sale price: $198
Just the perfect amount of asymmetrical, without being directional.
Buy It
Amazon: Memorial Day deals on select products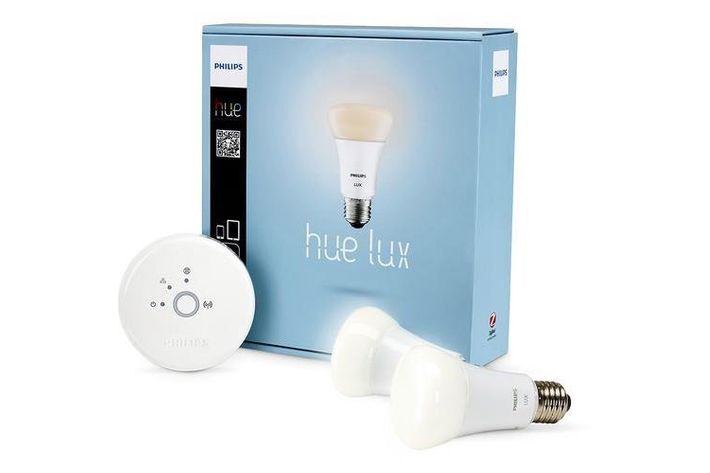 Phillips Hue Starter Kit
Original price: $80
Sale price: $40
So you can dim the lights with your iPhone.
Buy It 
Farfetch: up to 50 percent off select items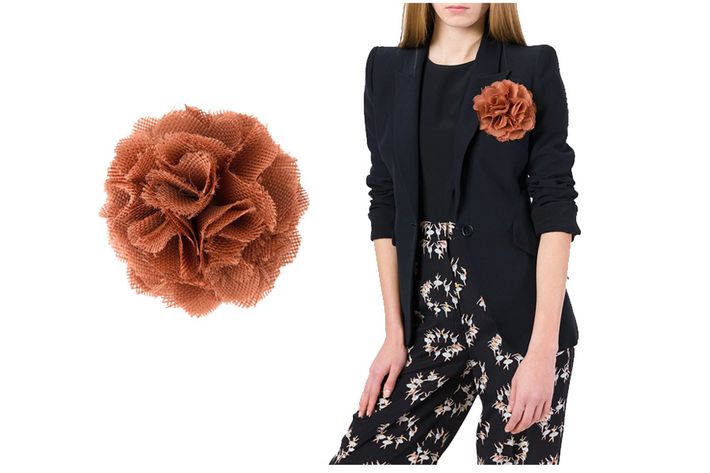 Lanvin Brooch
Original price: $290
Sale price: $131
For zhuzhing up a little black dress or a blazer.
Buy It
Luisaviaroma: extra 30 percent off all sale items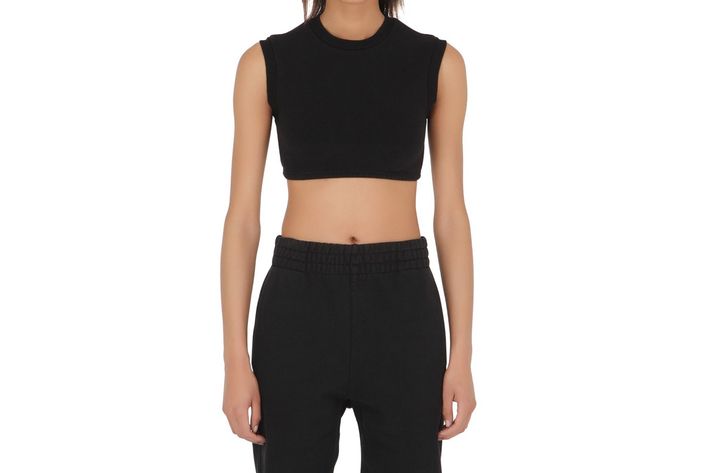 Yeezy Crop Top
Original Price: $274
Sale Price: $96
Come on, for under $100, why not?
Buy It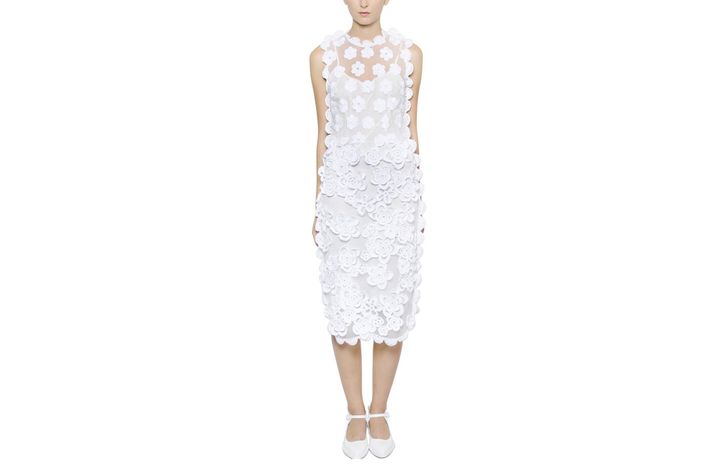 Simone Rocha Tulle Dress
Original price: $5,069
Sale price: $1,774
Yes, the price is still rather steep, but wouldn't this be a fantastic wedding dress?
Buy It
Nordstrom: 40 percent off through June 5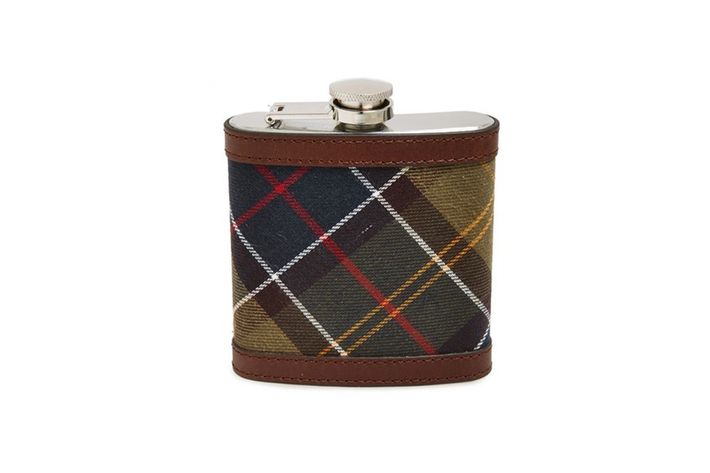 Barbour Hip Flask
Original price: $59
Sale price: $35
(Father's Day is in two weeks.)
Buy It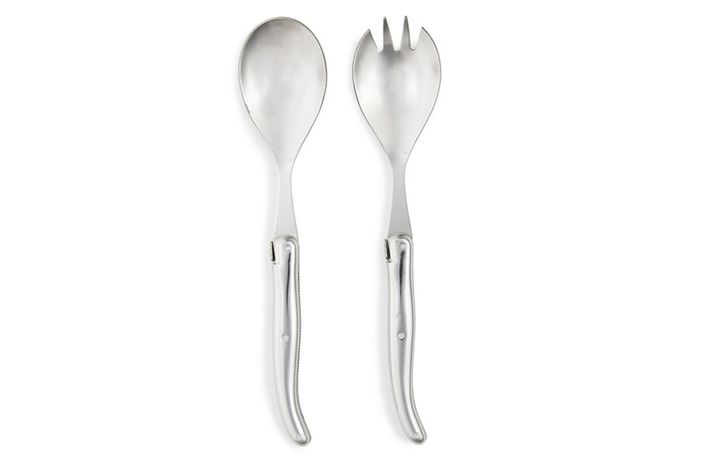 Lagoile Salad Servers
Original price: $67
Sale price: $33
If your plastic Ikea ones aren't cutting it anymore.
Buy It
Spring: up to 60 percent off; get 20 percent off your first order with the promo code SUMMER20 until May 30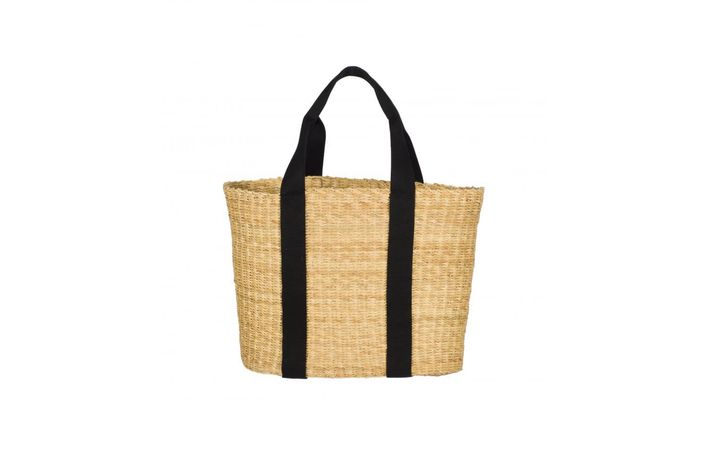 Joie Tote Bag
Original price: $259
Sale price: $92
"Please put a baguette and some long-stemmed carrots in me," this bag says.
Buy It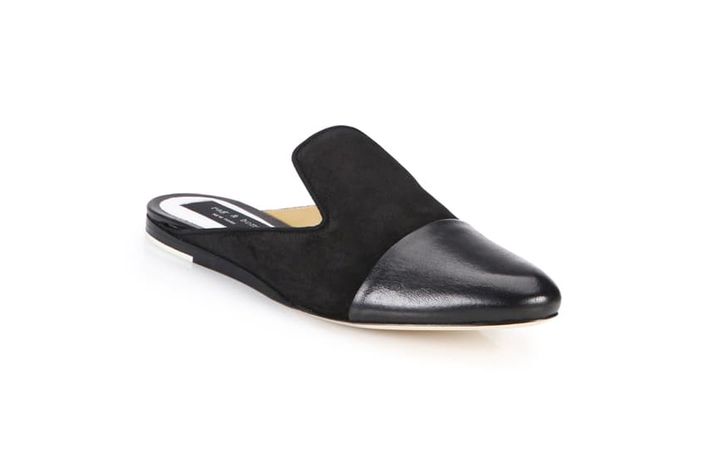 Rag & Bone Slides
Original price: $375
Sale price: $263
Some sensible summer slip-ons.
Buy It
StyleBop: up to 30 percent off (plus a well-stocked 70 percent–off section)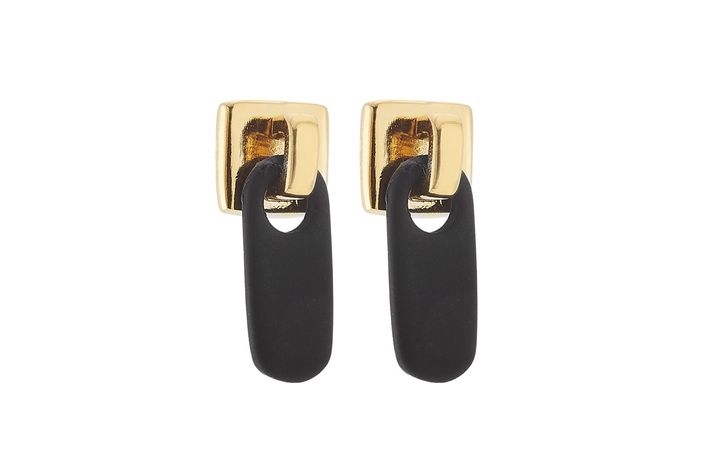 Marc by Marc Jacobs Zipper Earrings
Original price: $48
Sale price: $14
The zipper pulls are made from rubber.
Buy It
Uniqlo: sales on the latest Lemaire collaboration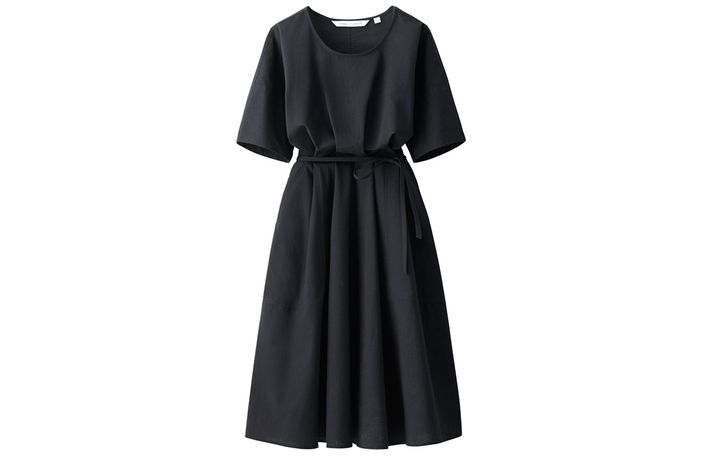 Lemaire Seersucker Dress
Original price: $60
Sale price: $35
For August in Provence. (Or next week in Greenpoint.)
Buy It
Note: Prices may change, and products may sell out.