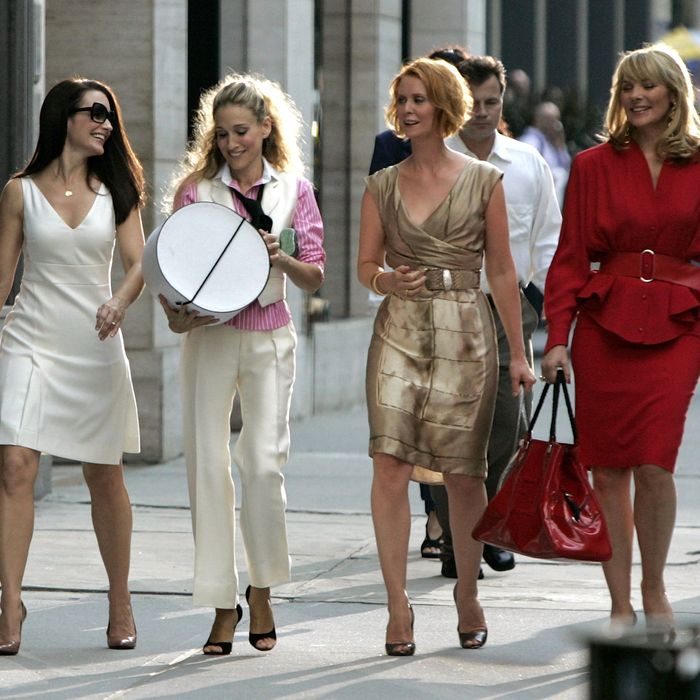 Men are singlehandedly responsible for making Tosh.0 a thing, so it's pretty safe to say they have terrible taste in TV. Now, according to FiveThirtyEight, they're taking their bad opinions online to tank the reviews of shows aimed at women.
The nearly vintage network elites such as Sex and the City get an average IMDb rating of 8.1 from women, and an underwhelming 5.8 from men. But because 70 percent of all show ratings are made by dudes, women's fave shows tank on the site, despite the high scores they receive from female viewers.
Further evidence that dudes have nothing better to do than sit around at home shouting their opinions into the void of the internet.