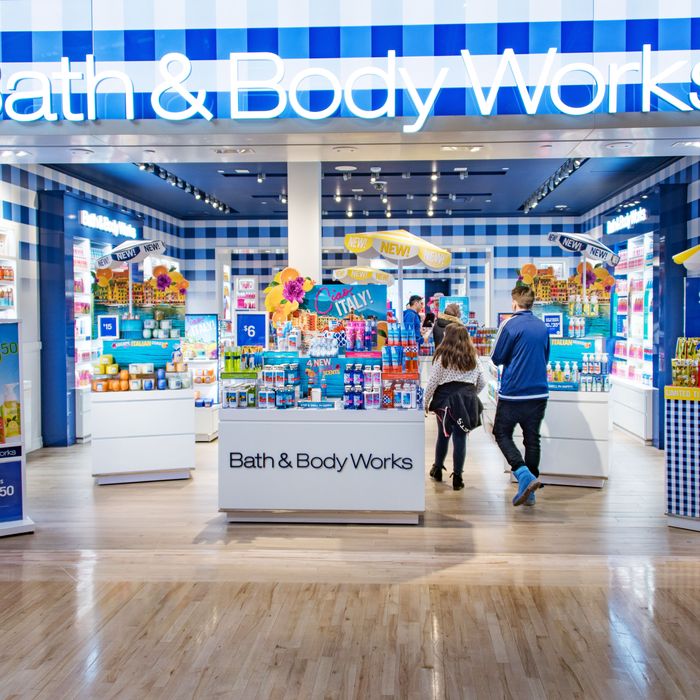 You can smell like this forever.
Photo: Roberto Machado Noa/Getty Images
Teen mall scents never really die. Good Housekeeping reports that Bath and Body Works will bring back another eight nostalgic scents from the fragrance graveyard. This follows the last perfume resurrection the brand did, in 2015, when they re-re-released sun-ripened raspberry, cucumber melon, and three other previously discontinued scents.
The only catch is that the brand isn't announcing which scents will be coming back — so you'll have no idea if it's the scent that you wore to your best friend's pool party or during your eighth-grade breakup. But here's to always smelling like a teenage dream — young forever.