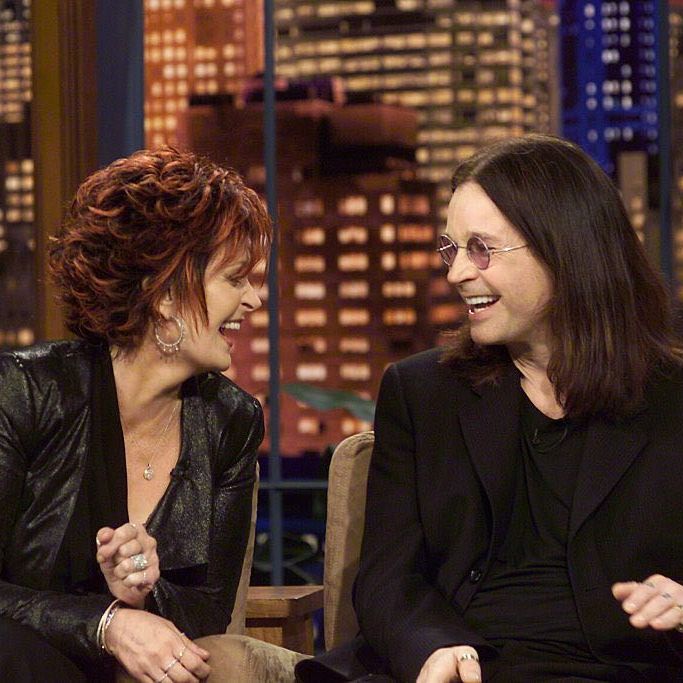 In happier days.
Photo: NBC/2015 NBCUniversal Media, LLC
The Osbournes have been through a lot since hooking up during Ozzy's heavy-metal heyday, and it seems they've hit yet another snag in their 33-year marriage.
The news of their split has appeared in a variety of outlets, although none of the mysterious sources quoted in People and elsewhere seem to think it will stick. Ozzy's sobriety isn't in question, but his faithfulness is; Sharon reportedly thinks he's seeing another woman on the sly.
Still, given all they've been through together — from Ozzy's LSD flashbacks to that time Ozzy tried to strangle Sharon, not to mention their reality TV show run — it seems hard to imagine what could possibly be a deal-breaker at this point.