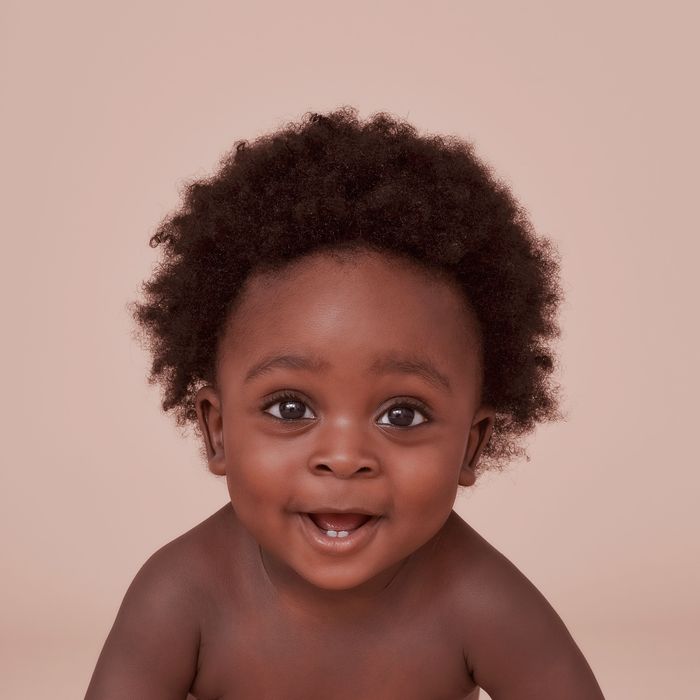 Photo: Plume Creative/Getty Images
The United States Social Security Administration has just released its annual list of the most popular names given to babies born last year.
Topping the list for girls in 2015 are Emma, Olivia, and Sophia, which were also the No. 1, 2, and 3 names for 2014. For boys, the top six spots are unchanged from 2014 to 2015, and they are: Noah, Liam, Mason, Jacob, William, and Ethan.
Names experiencing a huge increase in popularity for the year included Alaia and Meilani for girls, and Riaan and Huxley for boys. On the opposite end of the spectrum, the names that experienced the biggest decrease in popularity were, for boys, Arnav and Jayse, while for girls, the name Isis dropped an astounding 1,065 spots from No. 705 to No. 1775 — for obvious reasons.