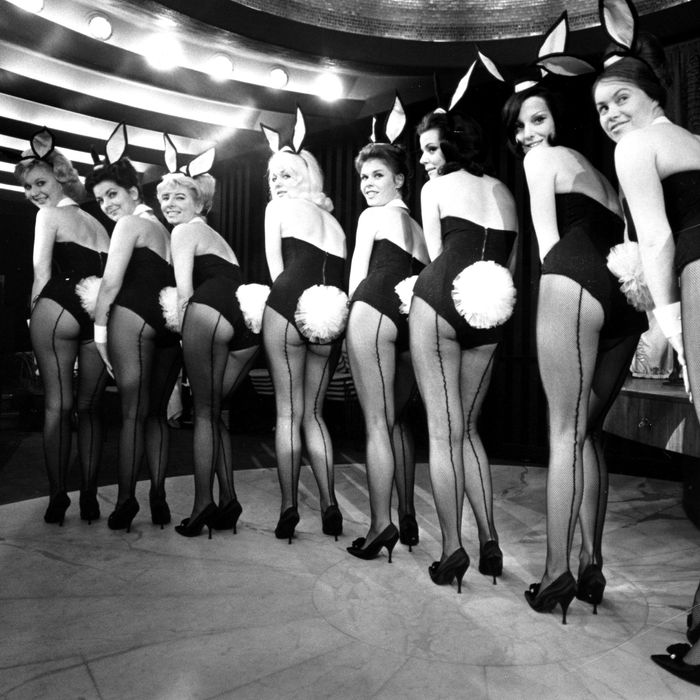 Photo: Victor Blackman/This content is subject to copyright.
After pivoting away from naked ladies, Playboy is staking its claim in the brave new world of digital video. Sounds … familiar?
The men's brand just announced a dozen new shows debuting this summer, including talk shows, docuseries, and scripted comedies. Playboy's shows will skew more PG than X, focusing on food, travel, tech, and lifestyle programming, aimed at millennial dudes. These include House of Waris, a show in which actor-designer-influencer Waris Ahluwalia invites notable people over for dinner; What the Food? in which a molecular gastronomist and mixologist deconstruct celebrities' favorite foods; Meccas, a travel series; and Tech 360, a VR show about cool tech locations.
"We're an aspirational brand and have been a vanguard for exploration, all the while giving a voice to provocative opinions," said Playboy Enterprises CEO Scott Flanders. "Now, with the debut of our original video slate, we're continuing to usher in a new era of Playboy."
Don't worry, people who still enjoy looking at boobs: There's always the rest of the internet.