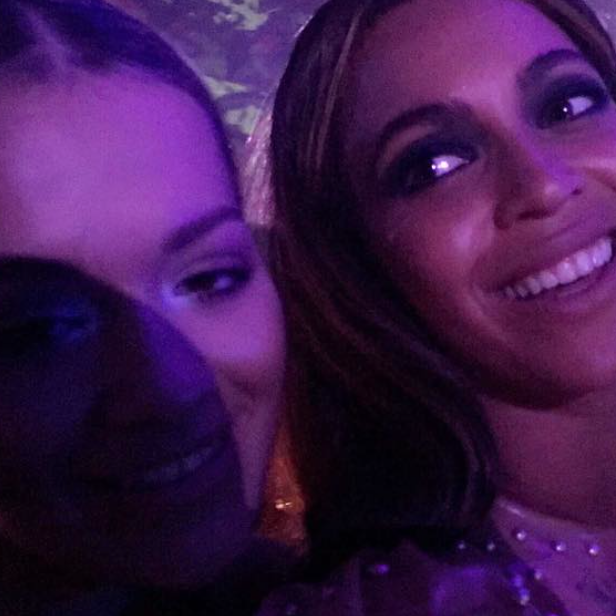 Rita Ora and Bey. The Shade Room/Instagram.
Rita Ora has officially ended the rumors that she's "Becky with the good hair." Because if anything is going to end a Beyoncé-related rumor, it's a selfie with Beyoncé. The two took a Met Gala selfie that's quite cozy indeed:
Step away from Rita, folks; she's protected by the presence of Bey.