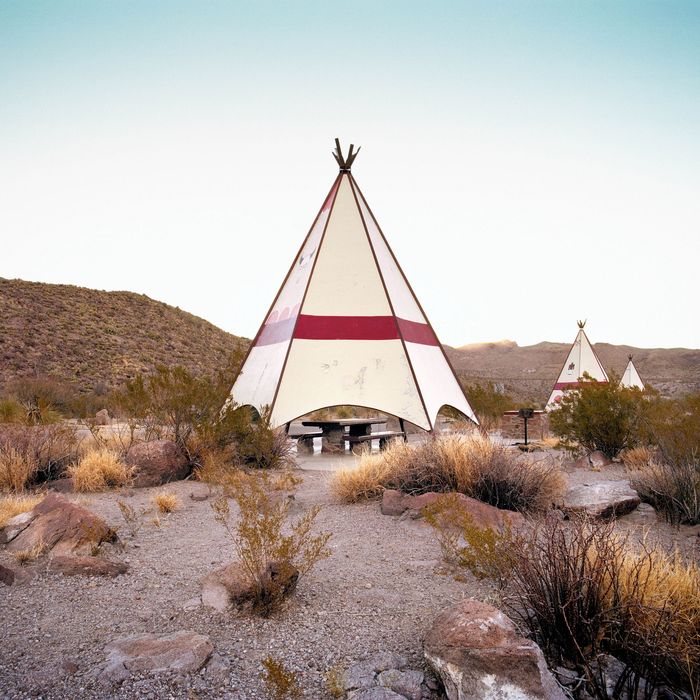 Photo: Ryann Ford/Ryann Ford Photography
Truck stops aren't renowned for their glamour — since most people probably care more about finally finding a Starbucks than about appreciating the scenery. But photographer Ryann Ford has found moments of unexpected beauty along America's highways.
Ford traveled across the U.S. to find diamonds-in-the-rough car stops, relics of mid-century car culture that are gradually disappearing. The Last Stop: Vanishing Rest Stops of the American Roadside, out May 24 from powerHouse publishing, chronicles the stops she saw and the scenes that surround them. Click through for her postcards from the open road.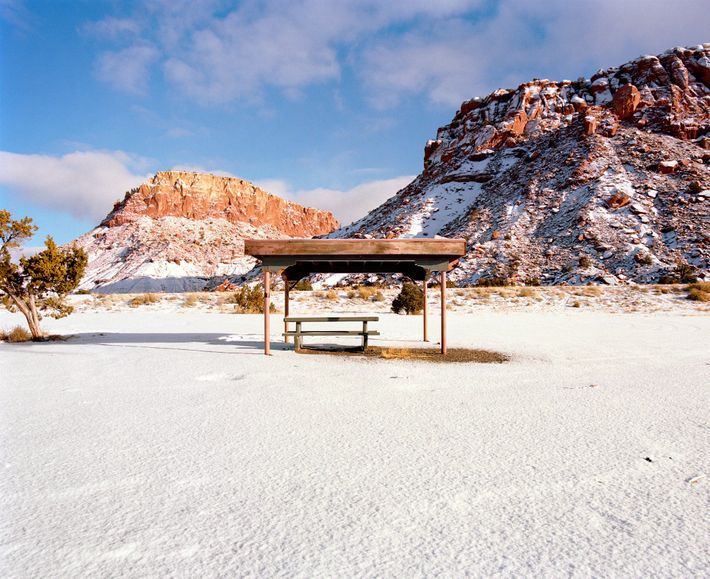 Abiquiu, New Mexico.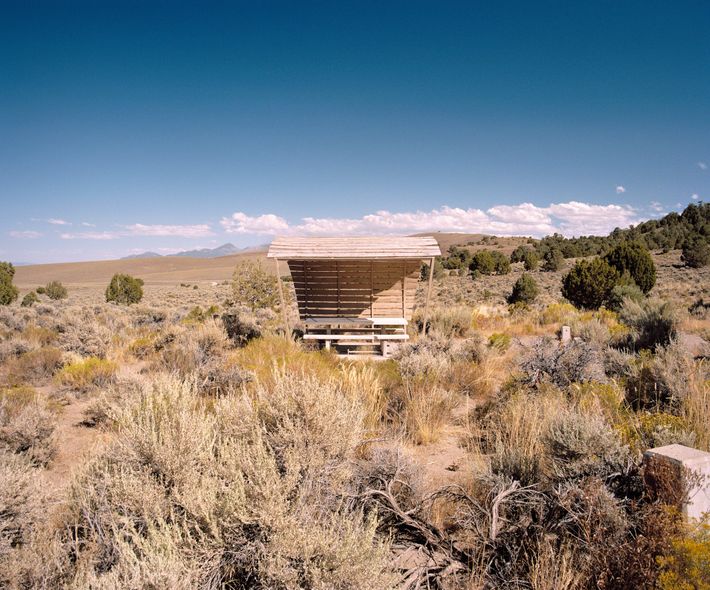 Austin, Nevada.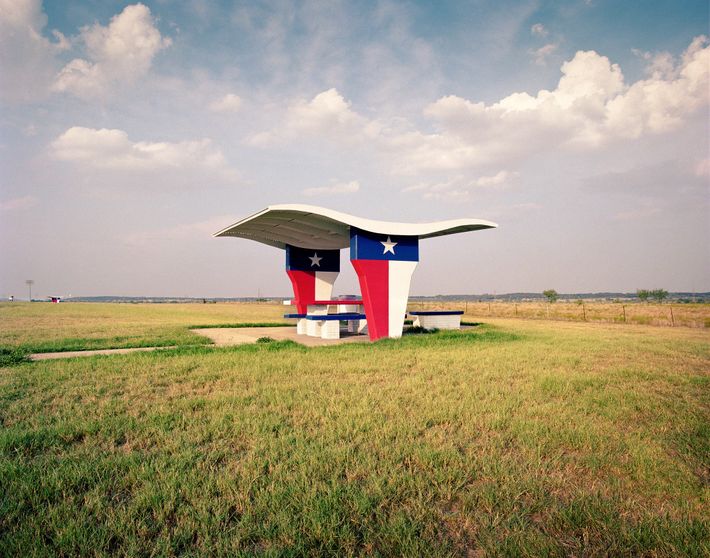 Flower Mound, Texas.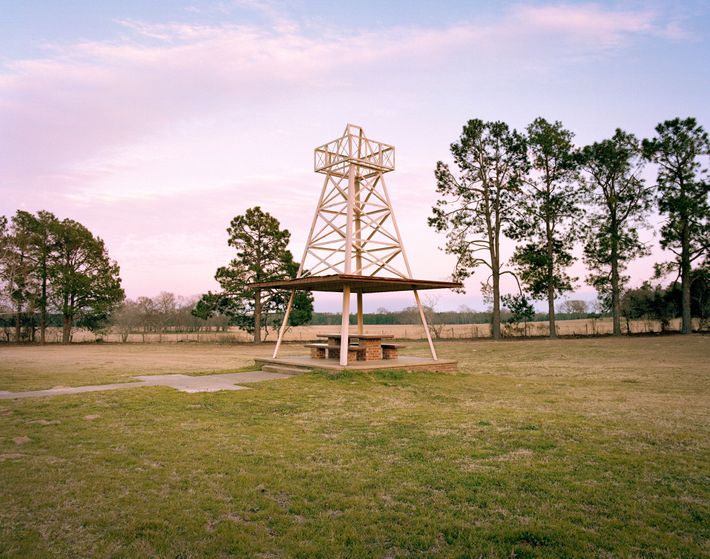 Winona, Texas.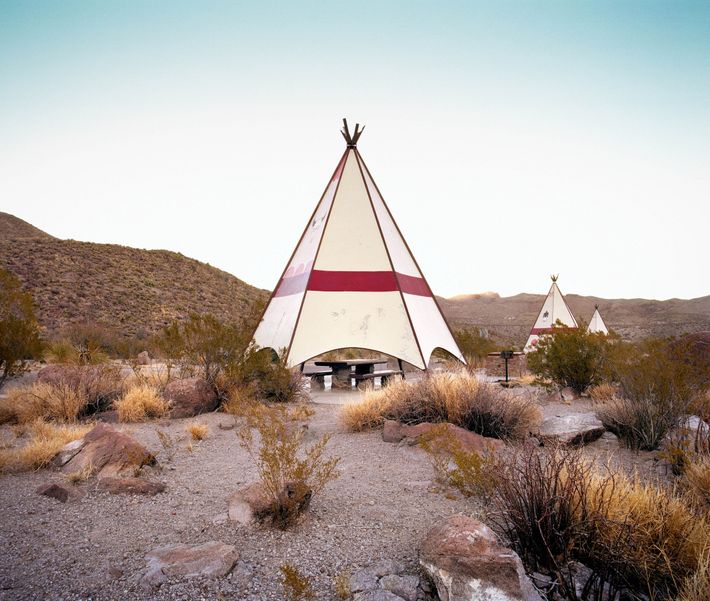 Lajitas, Texas.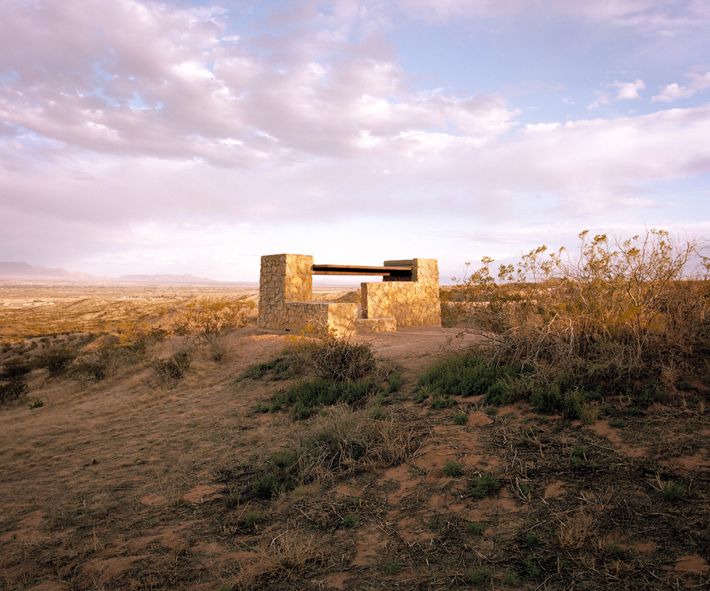 Las Cruces, New Mexico.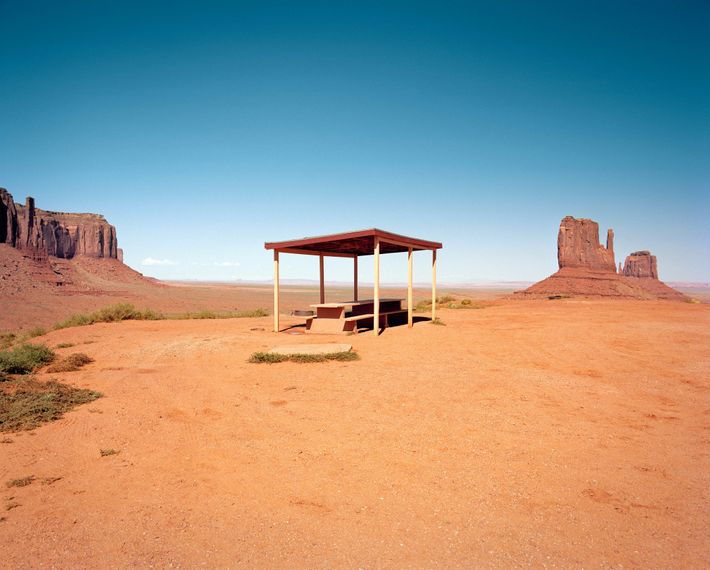 Monument Valley, Arizona.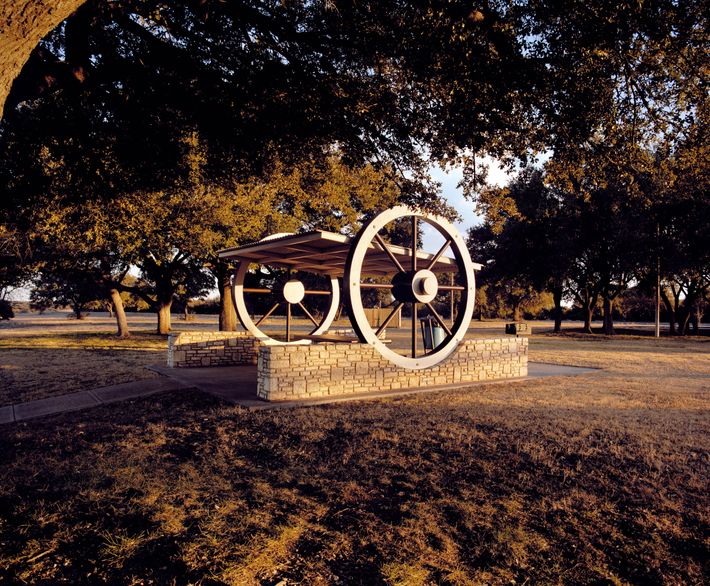 Sonora, Texas.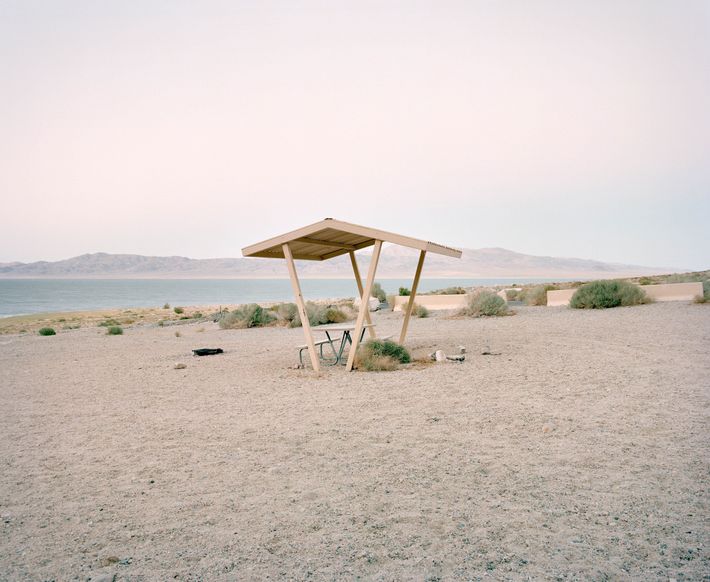 Walker Lake, Nevada.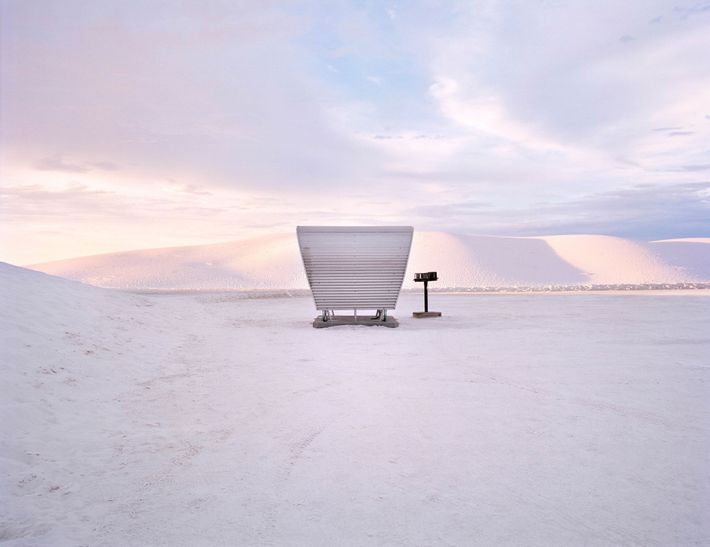 White Sands, New Mexico.