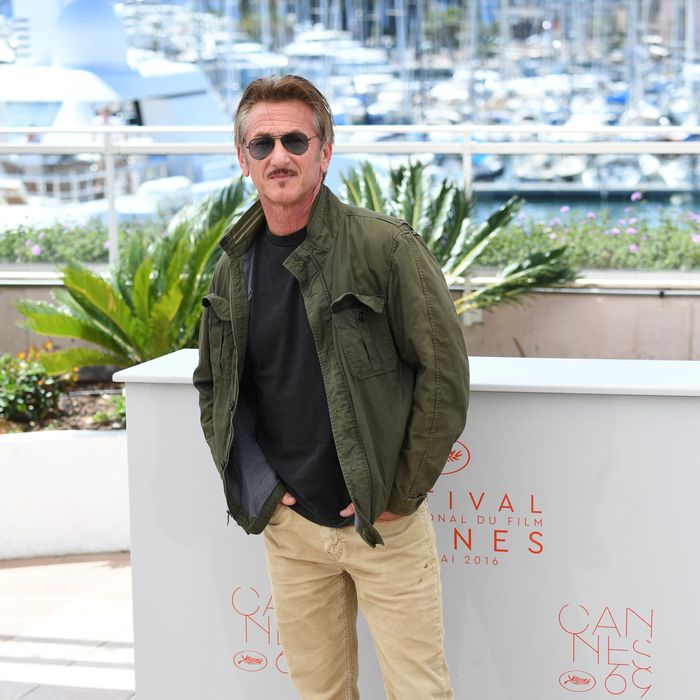 Photo: Venturelli/Getty Images
Sean Penn showed up to the photo call for his new film, The Last Face, wearing khakis and the finest New Balances $59.99 can buy at your local JCPenney.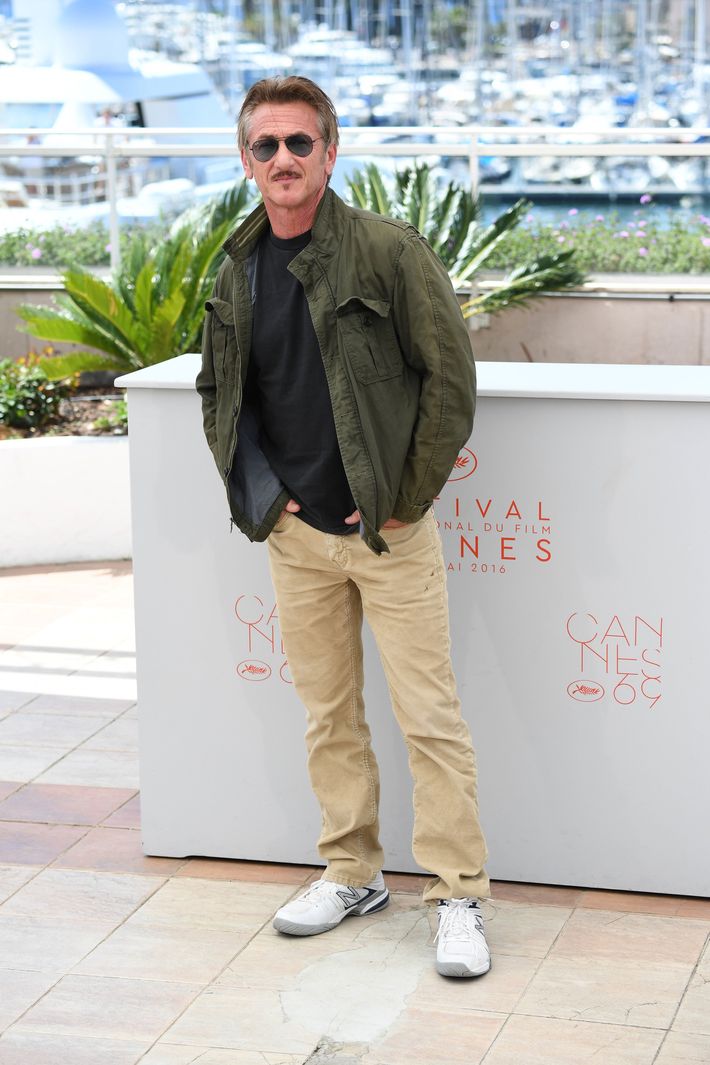 Meanwhile, his female co-stars Charlize Theron and Adele Exarchopoulos wore elaborate cocktail dresses and heels. Thus commences another Summer of Schlub.