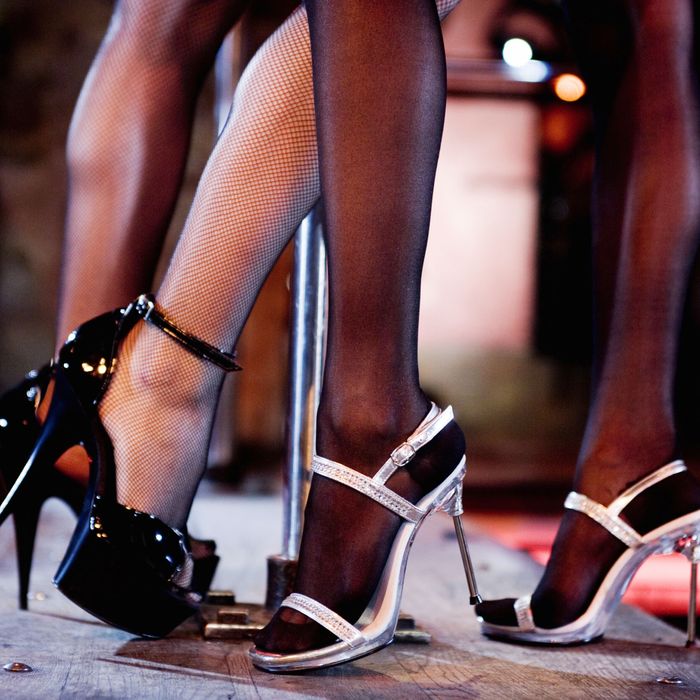 Photo: i love images/Getty Images
One of the foremost rules of literally every single social interaction is to know your audience. Louisiana state representative Kenny Havard threw that all out the window during a debate over bill that would change the minimum age for strippers to 21.
Havard, an adult man elected to represent the people of his fine district, introduced an amendment "that would have required strip club dancers to be no older than 28 and no heavier than 160 pounds," according to the New Orleans Times-Picayune.
The "joke amendment" was reportedly met with laughter until state representative Julie Stokes shut it down, saying, "I've never been more repulsed to be part of [the House of Representatives]. I can't even believe the behavior. I hear derogatory comments about women, I see women get treated differently than men. That was utterly disrespectful and disgusting."
Havard, for his part, won't back down, saying, "It was aimed at both men and women. I can't strip either. I'm a little overweight." His refusal to apologize also stems from Stokes's comments about unequal treatment of men and women, which he says he hasn't seen.