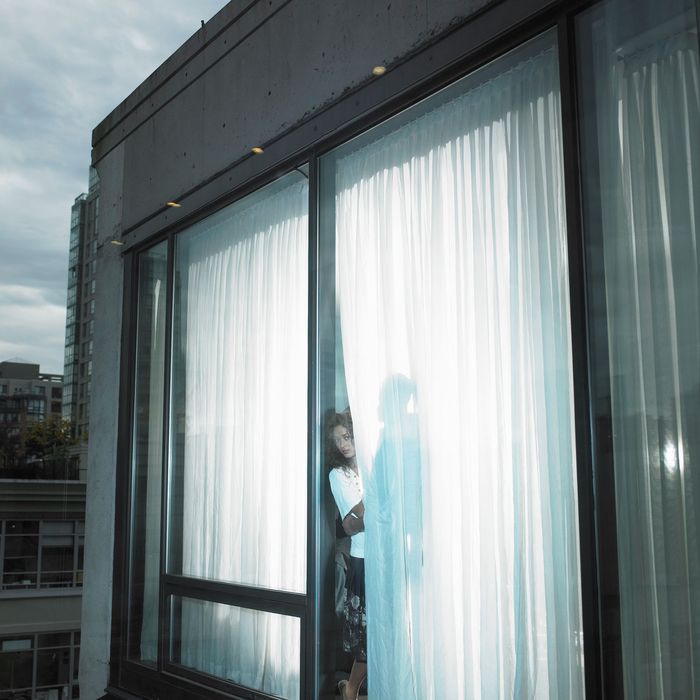 Photo: Ryan McVay/Getty Images
Department of Defense researchers determined that bacteria found in a Pennsylvania woman's urine last month is actually a strain of E. coli that's resistant to a "last-resort" antibiotic.
Specifically, this type of E. coli does not respond to colistin, an antibiotic doctors don't use unless literally every other one has failed. It's the first time the strain has been found in a person in the United States. (It's already in China and some European countries.)
Officials from the Centers for Disease Control and Prevention are working to figure out how the woman contracted the strain and, somewhat ominously, a study published today did not reveal any details about the outcome of her case.
Yes, antibiotics can and do stop working, thanks to worldwide overuse for things like sinus infections, which are viral, not bacterial. Over time, bugs can evolve to beat the drugs. Colistin can usually help in these cases because it's an old antibiotic that's not used much anymore (it can lead to kidney damage), but increasingly, bacteria are beating colistin, too.
"It basically shows us that the end of the road isn't very far away for antibiotics — that we may be in a situation where we have patients in our intensive-care units, or patients getting urinary tract infections for which we do not have antibiotics," CDC Director Tom Frieden said in an interview.
"I've been there for TB patients. I've cared for patients for whom there are no drugs left. It is a feeling of such horror and helplessness."
Happy Memorial Day weekend!