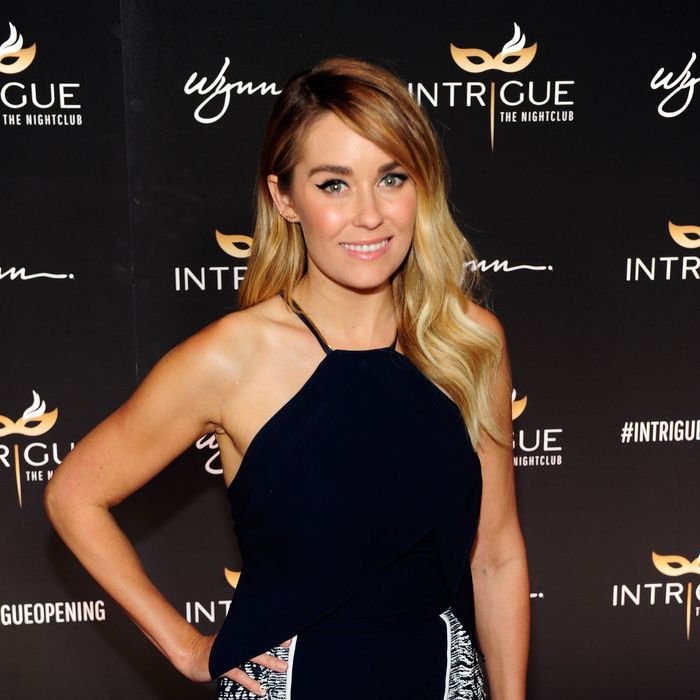 Lauren Conrad.
Photo: Steven Lawton/FilmMagic/Getty
Last night, Lauren Conrad, the former star of MTV's Laguna Beach and The Hills, "teased" the possibility that she is working on a reality show with MTV again. On Instagram, she posted a photo of herself being filmed by a cameraman tagged "MTV" with the caption, "Never thought I'd see the day …"
Wow! Me either. Conrad and MTV have yet to comment on this new project, but we have some ideas about what to call the show, should it come to fruition.
The Girl Who Went to Paris Eventually
Ombré Hour
The Lauren Conrad Show for Kohl's for MTV
White Chick
Here's an Idea for a Show
I Love LC
NBC Nightly News With Lauren Conrad
Hiiiiiiiiiiii
Rose Golden Girls
The Rest Is Basically Written
Consider the Lob