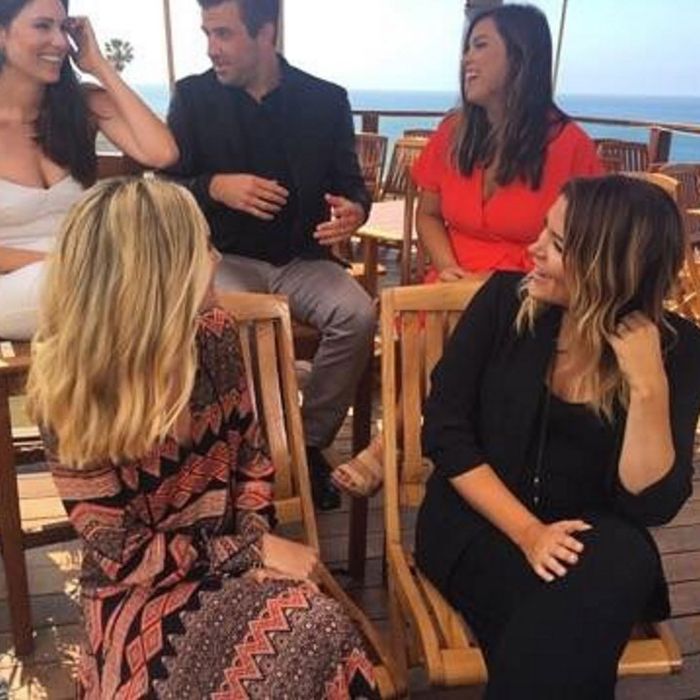 Yeah, those people.
Photo: christinasinclair/Instagram
E! News is airing a Laguna Beach reunion special tonight, featuring not LC or Lo or Stephen but … the other people. The ones you don't remember. I mean, I remember all of them, but I am not well. According to People, former cast members Alex M., Taylor, Morgan, Christina, and Jason will appear to discuss all their high-school drama, 12 years later.
Jason, whom you may remember as the guy who cheated on Jessica and LC, wrote on Instagram, "This should be interesting …" 
We'll see, I guess. The special airs at 7 p.m. and 11 p.m. EST.