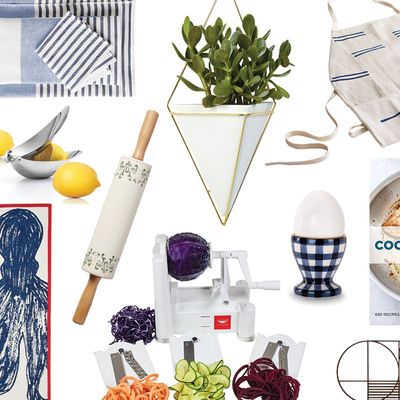 This week we're helping you get through the beast that is wedding season with the best dresses, shoes, gift ideas, and more. Now where's the open bar?
Your friend (or colleague, or cousin, or boss, or person you never thought you were that close with) is getting married. Next week. And the only thing left on their registry is a $4,000 pink velvet couch and a $10 iPad Pro screen protector to go with the iPad Pro somebody else already bought them. Now what?
We've compiled a massive list, organized by price. Today's is $0–$50 but check back tomorrow (and the next day) for bigger ticket items. Find everything from the lightweight carry-on suitcases they've always wanted, to the Scandinavian pepper mills they never knew they needed, to enough tableware to last through their golden anniversary — some of which has been picked by newlyweds with fantastic taste. And this isn't just a resource for wedding guests. If you're a bride- or groom-to-be looking for inspiration for your Zola or Amazon registry, you may just find everything you need to register for right here.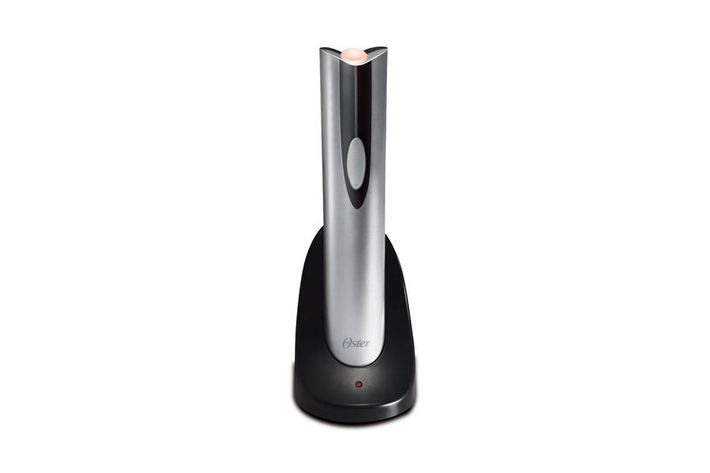 Oster Electric Wine-Bottle Opener
An opener to go along with all the glasses they'll get.
$20 at Amazon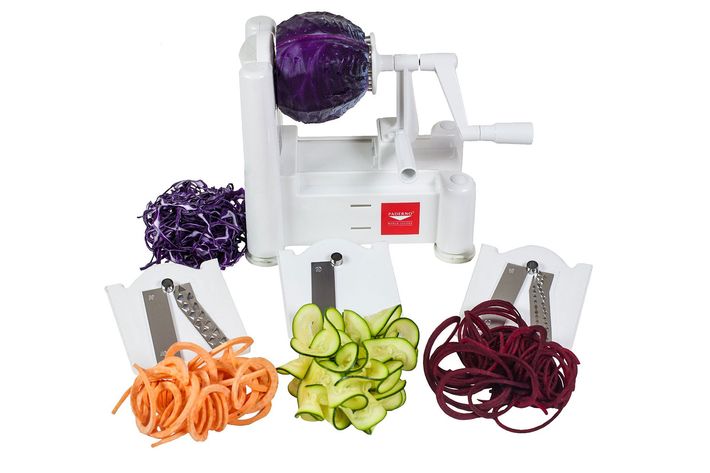 Paderno Spiralizer
For the couple who goes Paleo.
$32 at Amazon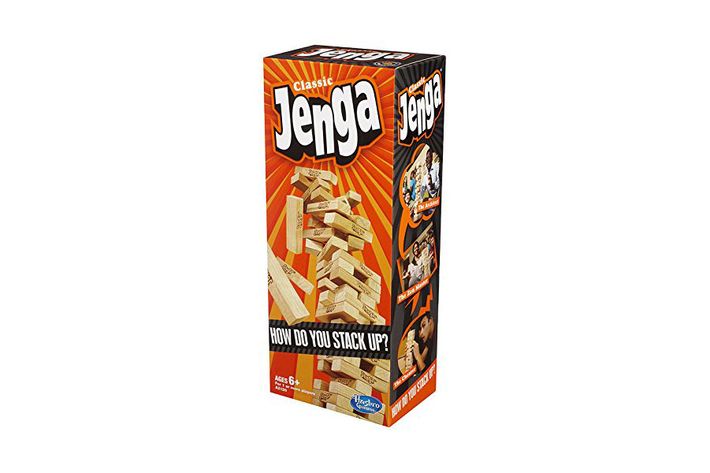 "We like to play games on our rooftop in the summer with friends, and Jenga is a classic! It's a fun and affordable gift that will remind us of the person who gave it to us every time we play." —Jacqui Johnstone, senior account executive at Small Girls PR, and Jake Wimberly, attorney at Seward & Kissel, Manhattan 
Kassatex Stripe Beach Towels
Grown-up (but not too grown-up) beach towels.
$50 at Neiman Marcus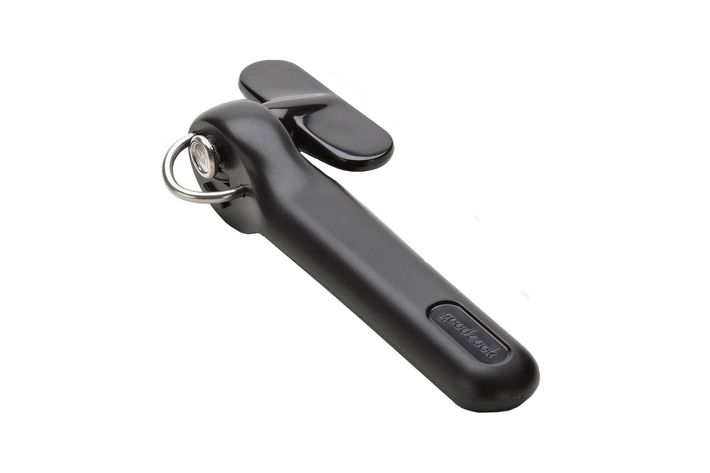 Good Cook Can Opener
A chef-approved can opener.
$8 at Amazon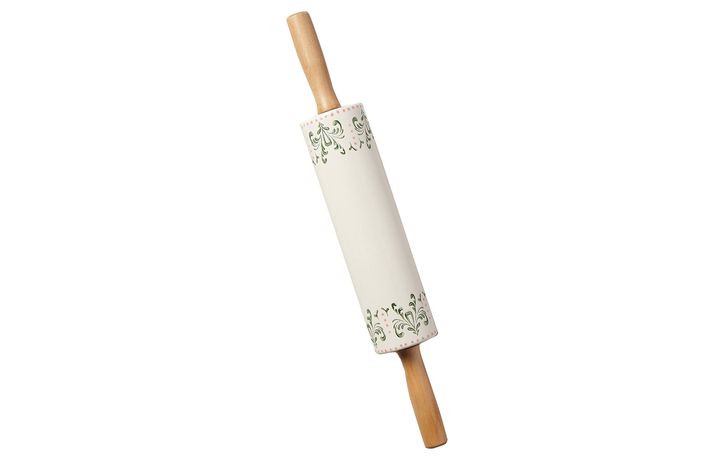 "We love this hand-painted rolling pin, and along with it we got a cake-decorating kit and some beautiful measuring cups and baking accessories." — Kristen Green, publicist, Josh Green, director of franchise consulting, Gainesville, Virginia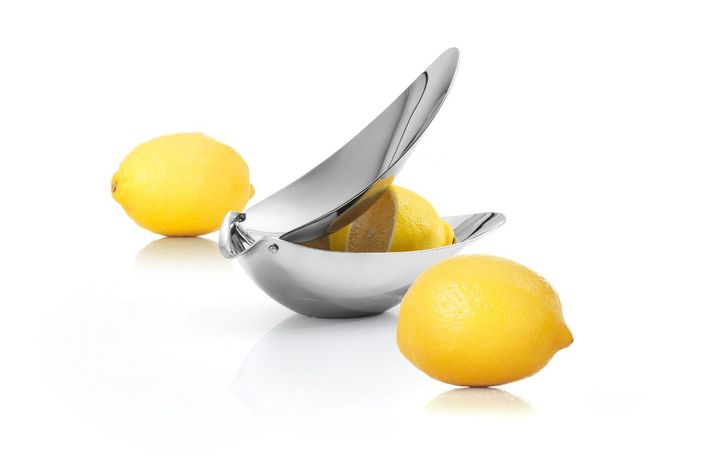 Blomus Lemon Squeezer
This elegant stainless-steel vessel squeezes the juice and catches it all in one place.
$36 at Amazon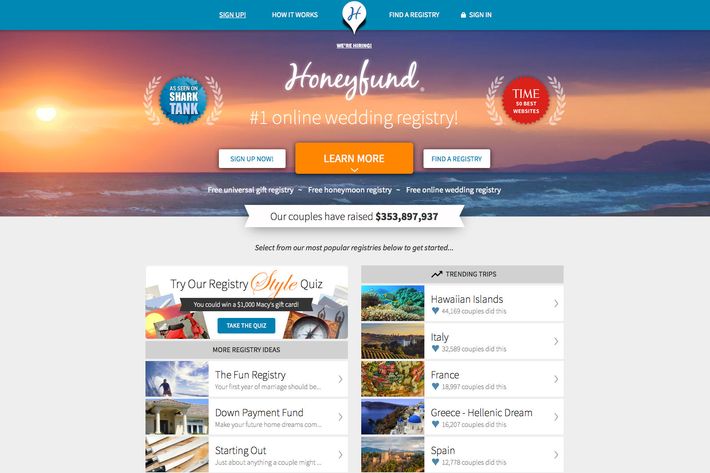 "We already owned a home and therefore had most of the ordinary items that couples register for. A contribution to your 'Honeyfund' is a way for guests to feel like they are giving you a gift rather than a check, and it gets you anything from a massage or dinner on your honeymoon to a night at your hotel." — Mallory Williams, co-owner of the White Magnolia Bridal Collection, and Will Thorburn, corporate strategy, Atlanta, Georgia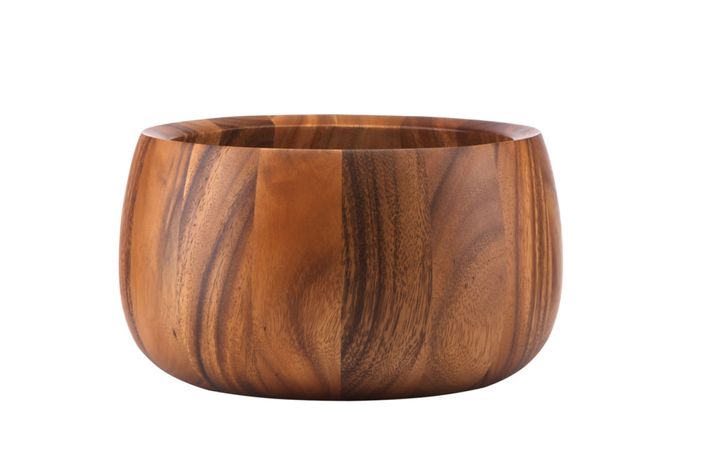 Dansk Tulip Salad Bowl
Can't go wrong with a '70s-style tulip bowl.
$47 at Amazon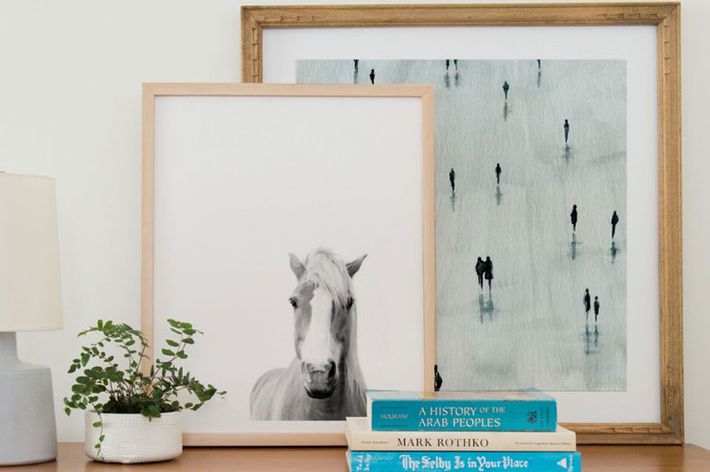 Minted Art Gift Card
Fill out their new place with limited-edition prints (of photos, abstract illustrations, landscapes, watercolors, or drawings).
$50 at Zola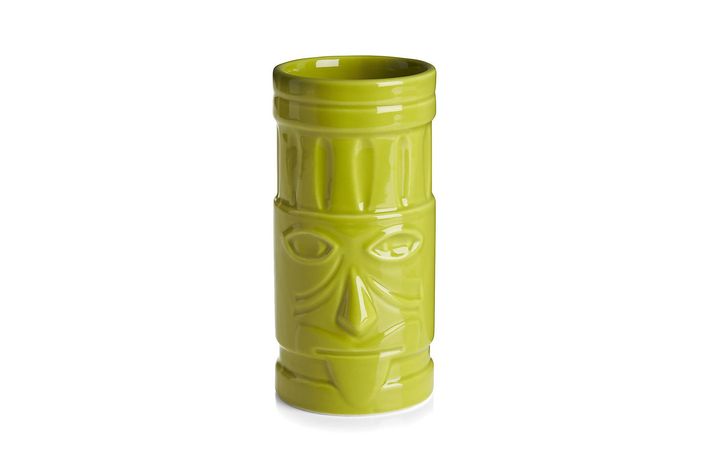 "When we moved out of the city and suddenly had a big backyard, we were gifted a huge tiki bar by our friends and have since become the go-to house for summer parties. Now that we have a great selection of tiki mugs, our parties this summer can be more legit and delicious." —Caitlin Sandberg, hospitality publicist, and Steve Brancale, director of sales, Oakland, California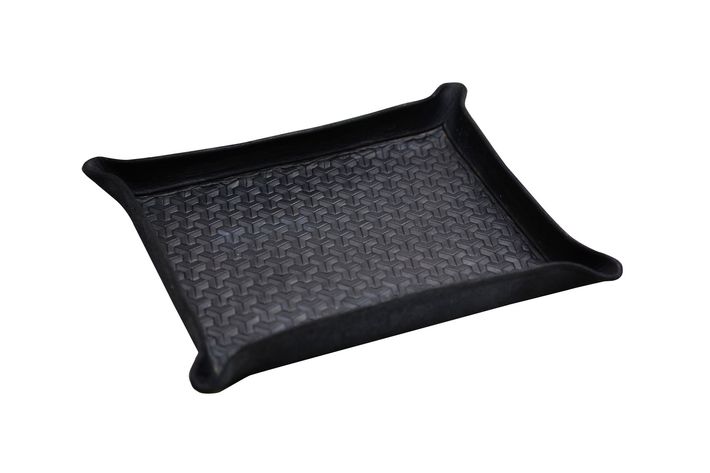 Handmade Leather Valet Tray
You can never have enough places to put your keys, phones, and loose change.
$50 at Etsy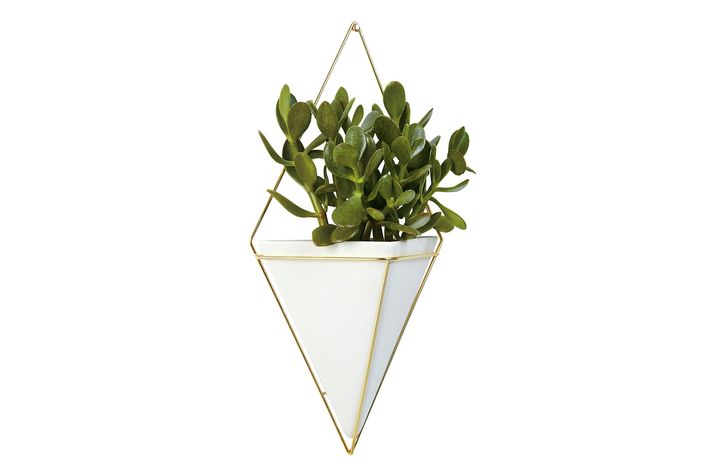 Wall Vessel
Mount the diamond shape (a ceramic vase supported by a wire frame) on your wall, then fill it with greenery (or use it as aesthetically pleasing storage).
From $42 at Macy's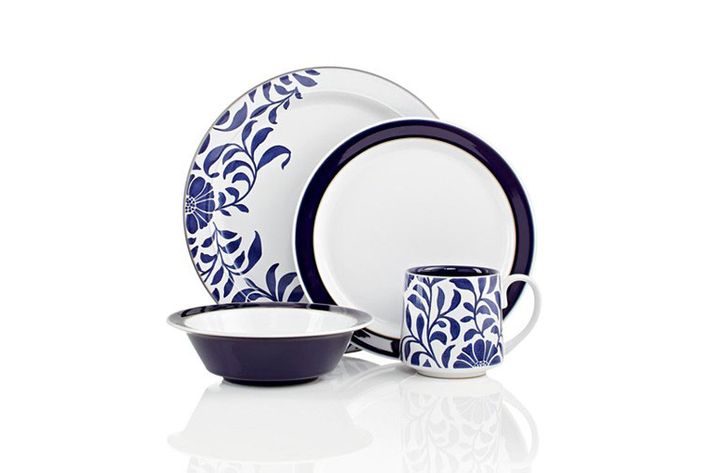 Denby Malmo Mug
This mug is inspired by Scandinavian design, but it's a lot more durable than IKEA furniture — the stoneware clay it's made from won't chip.
$43 at Macy's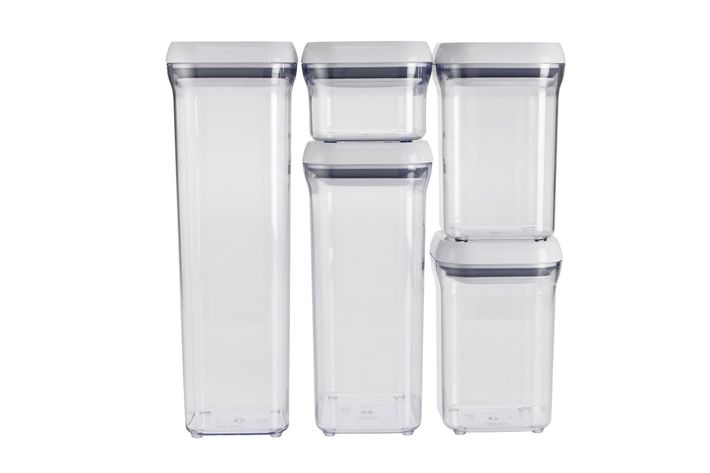 "While you may not think that storage containers would be at the top of a wedding registry, this is by far the best gift that we got. My future husband is addicted to bulk food, and these keep our pantry nice and tidy." — Garrick Malone and Claire Sirois, engineers, Houston, Texas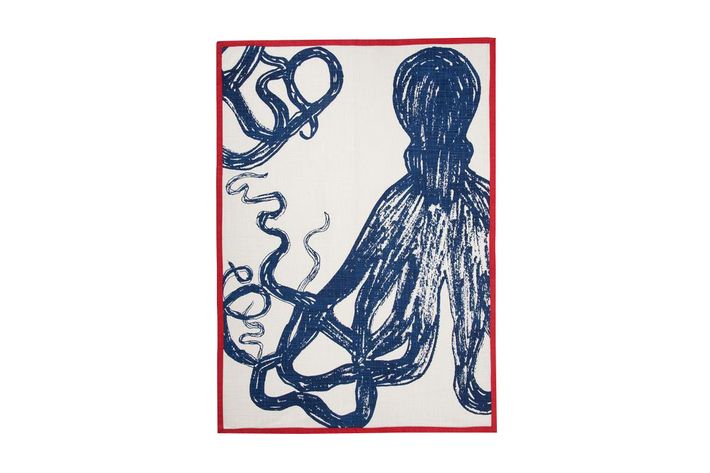 Thomas Paul Tea Towel
From scarf designer turned textile designer Thomas Paul, this hand silk-screen printed tea towel looks jaunty in the kitchen.
$24 at Zola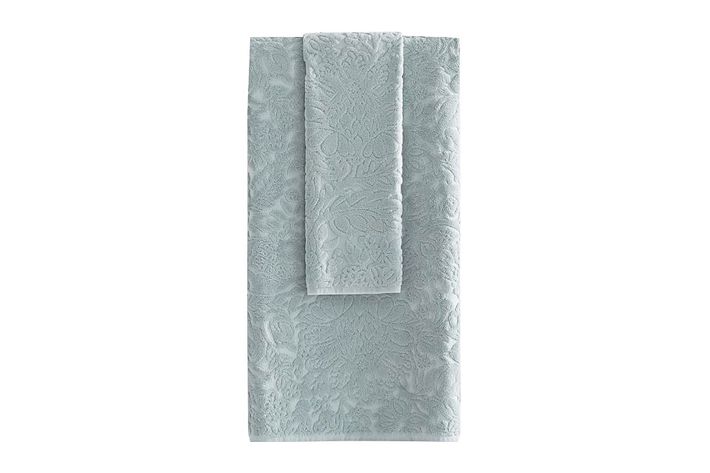 "We immediately loved these towels when we saw them. The subtle pattern and the muted color works perfectly for our bathroom. They are also great quality that you can feel right away. Since our wedding we have been adding to our collection with the bath mat, hand towels, etc. We're obsessed!—Kelly Wolf Baldwin, executive director of public relations and social media at Neff Associates, and Gregory Baldwin, acquisitions and asset manager at Harvest Equities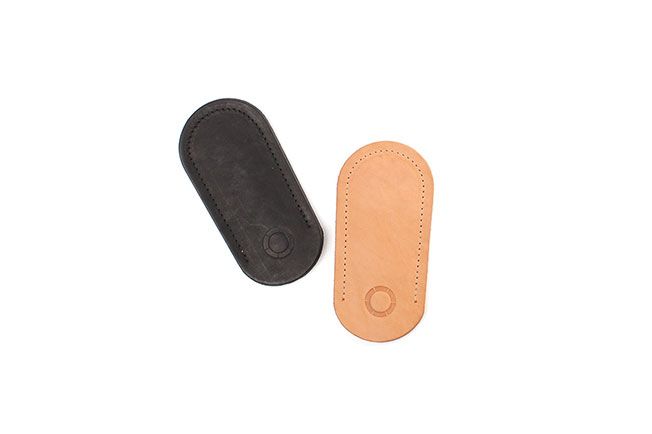 John Cho Moore Leather Cast Iron Grip
Never burn your hand (or char something on the stove while you're searching for a lost potholder) with this leather grip, which molds to a pan's handle over time.
$18 at Heath Ceramics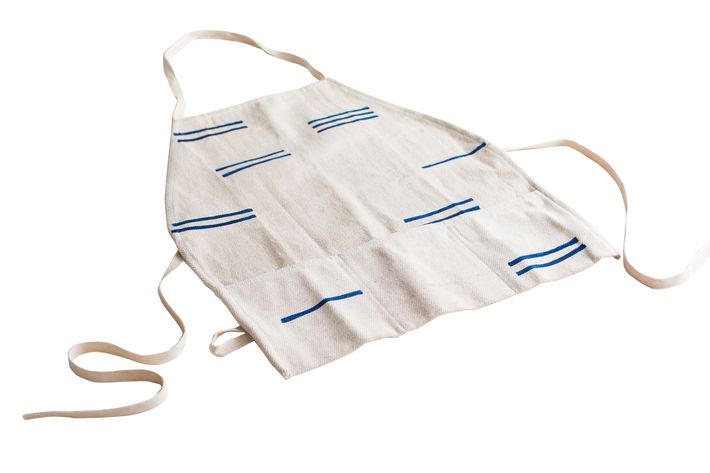 Caroline Z Hurley Block-Printed Apron
This striped apron is unisex and useful (there are two pockets in the front to hold whatever can't fit on the counter).
$47 at Of a Kind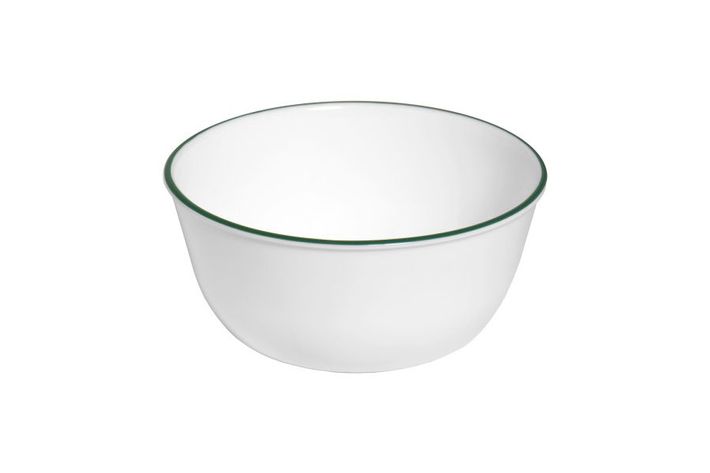 Corelle Livingware Cereal Bowl
An ideal size for soup or cereal (or ice cream), and adorned only with a thin colored stripe.  
$37 for four at Amazon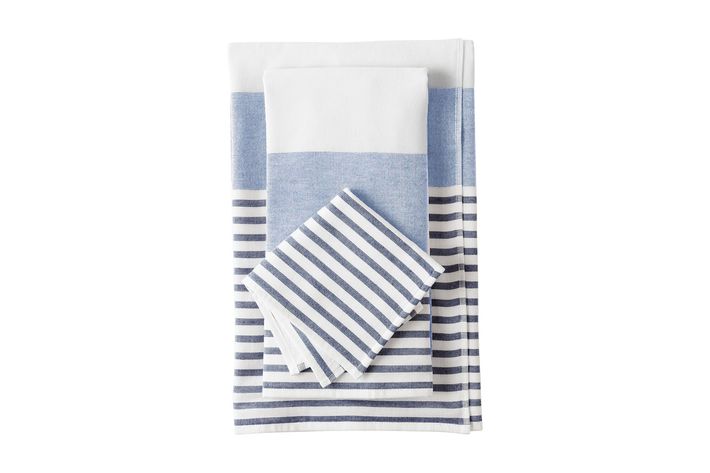 Fouta Chambray Bath Towels
Woven like fine Turkish towels, these are cotton on one side with looped cotton terry on the other, for faster dry-off time.
From $8 at Serena & Lily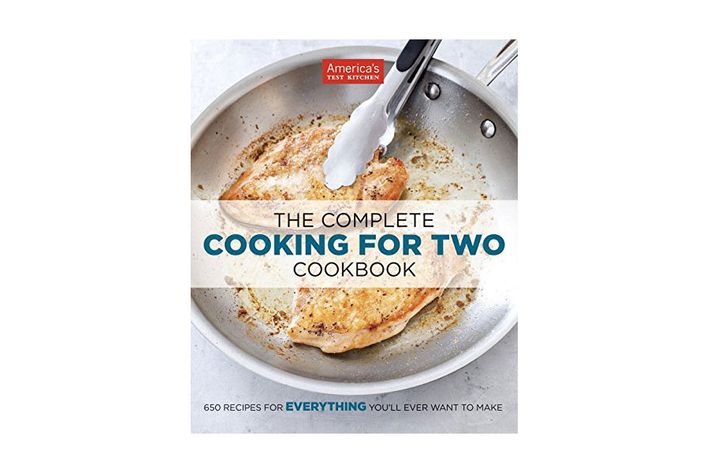 The Complete Cooking for Two Cookbook
650 classic recipes have been scaled down so they serve just two people; choose from beef stew, asagna, and even dessert like fudge brownies.
$18 at Amazon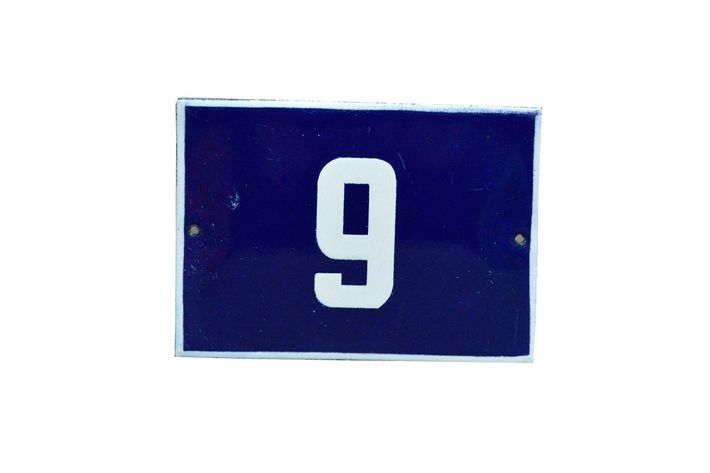 French Enamel House Plates
Mark your house with these vintage enamel plates from the 1970s.
From $17 each at Etsy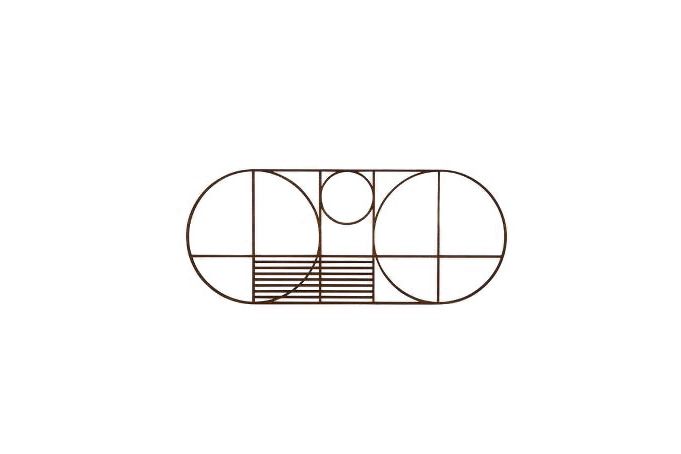 "I like this trivet because it is utilitarian but decorative. My home decor is fairly minimal so when I do introduce new items I like them to have a design element. My dinnerware is the Emerald collection from Vista Alegre, which has a very graphic Art Deco pattern. My everyday dishware is stoneware from Heath ceramics. I think this trivet will work great with either set for entertaining." —Alexis Brooks, photo editor at Yahoo Style, and Michael O'Connor, Youtube audience development for Driver Digital, Sunnyside, Queens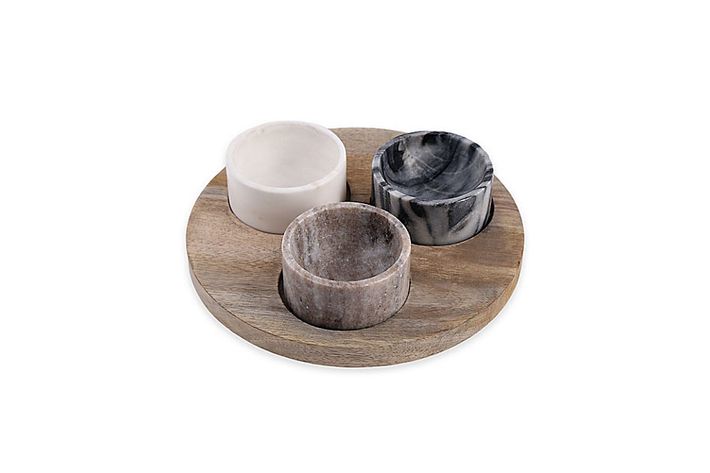 Artisanal Kitchen Supply Marble and Wood Pinch Bowl Set
Why choose one salt when you can put out all of your favorites — himalayan pink salt, sea salt, fleur de sel — in these stone pinch bowls.
$40 at Bed Bath & Beyond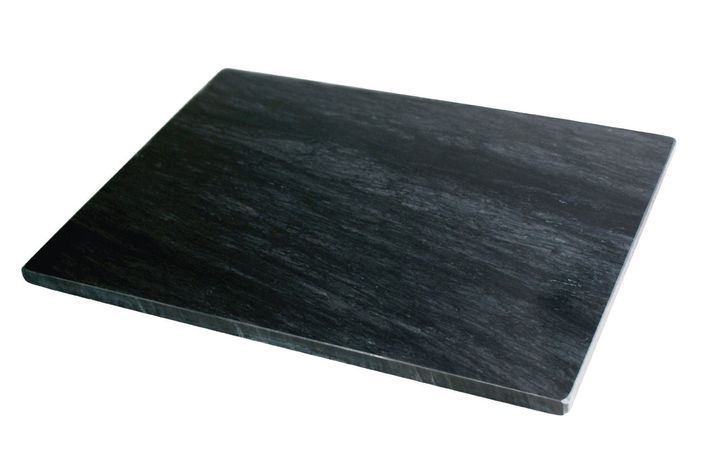 Black Marble Pastry Board
A sleek slab of black marble makes for a striking kitchen — or desk, or coffee table — accent.
$30 at Amazon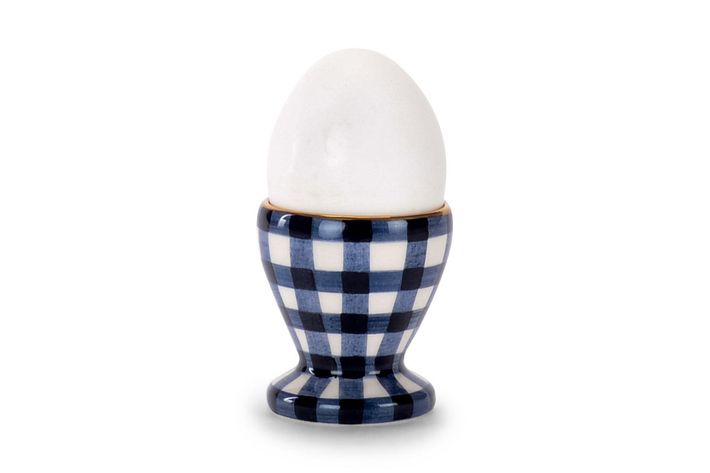 Greta Egg Cup
Dress those soft-boiled eggs in gingham.
$40 at enSoie