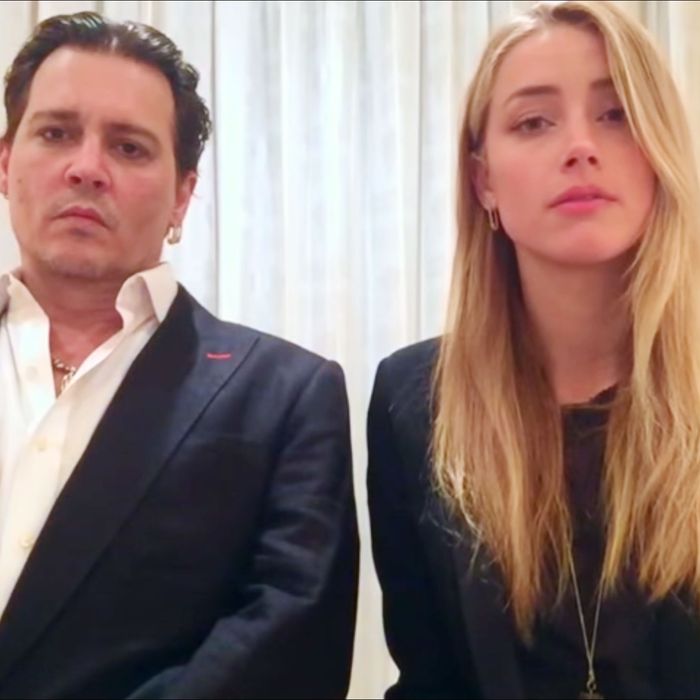 Johnny Depp and Amber Heard.
Likely against the advice of her family and close personal friends, Amber Heard, 29, married Johnny Depp, 51, in a ceremony on his private island in the Bahamas last year. Last night, TMZ broke the news that Heard filed for divorce this week, after just 14 months of marriage. Who's to blame for the demise of this union? Australia, in my opinion.
The tabloids have already begun to map out where the marriage went wrong: TMZ claims Depp's family "hated" Heard; E! News says the couple was "overly dramatic"; The Daily Mail cites Depp's transformation from "heartthrob to paunchy and portly." I would like to direct the jury's attention to the country/continent of Australia, which has attempted to drag the Depps down at every turn.
In April 2015, two months after Heard married Depp, she visited him on set in Australia. She brought her Yorkshire terriers, Pistol and Boo, but she did not declare them at customs. So begins the drama of our time. Australia's then-agricultural minister Barnaby Joyce threatened to kill the dogs, so Heard sent them back on a plane to L.A., and in July she was charged in Australia for failing to declare them, which I know in my heart was an honest mistake.
Last month, Depp and Heard traveled to Australia again so that Heard could appear in court. She was let off with a "good behavio(u)r bond," but the couple was then forced to make this apology video, like hostages.
And still Australia is not finished. Just yesterday, Joyce told reporters, "I'm turning into Johnny Depp's Hannibal Lecter. I'm inside his head, I'm pulling little strings, pulling little levers. Long after I've forgotten about Mr. Depp, he's remembering me."
I did not make that up!
Please take a moment to study these photos of Johnny Depp and Amber Heard before Australia happened to them.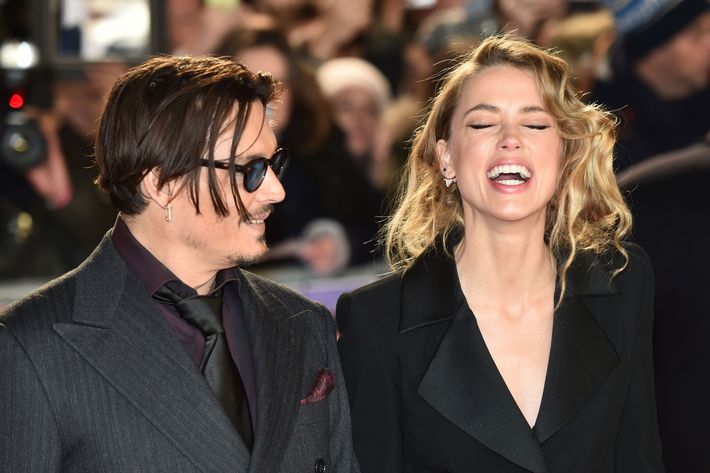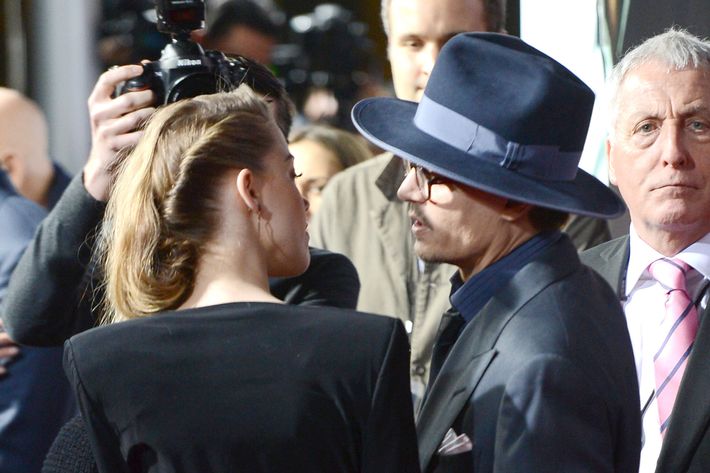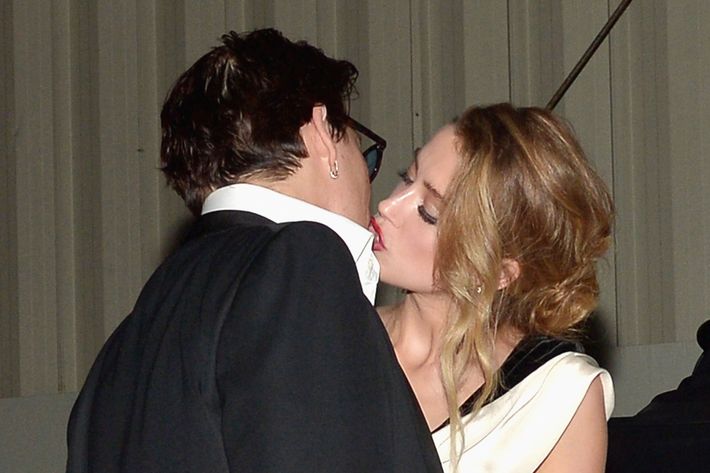 After Australia?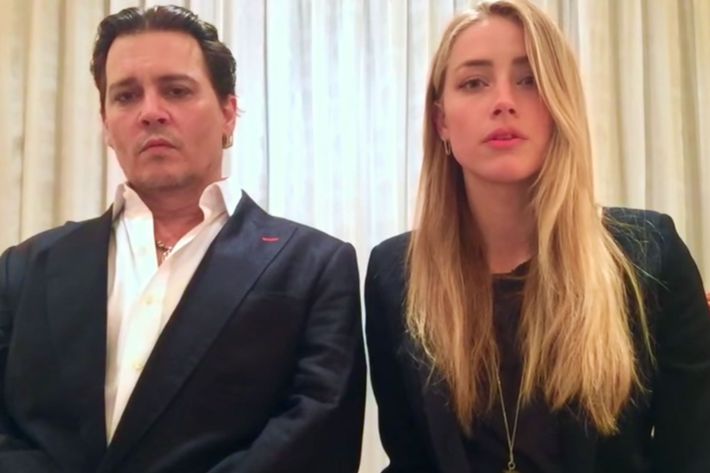 I rest my case.