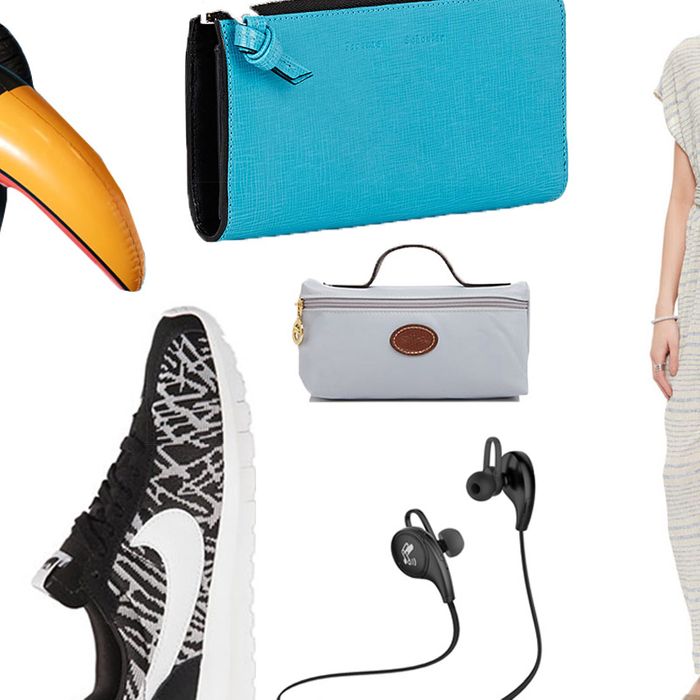 Some super-discounted wireless headphones, a sexy (but not too sexy) swimsuit, and a zesty cult candle.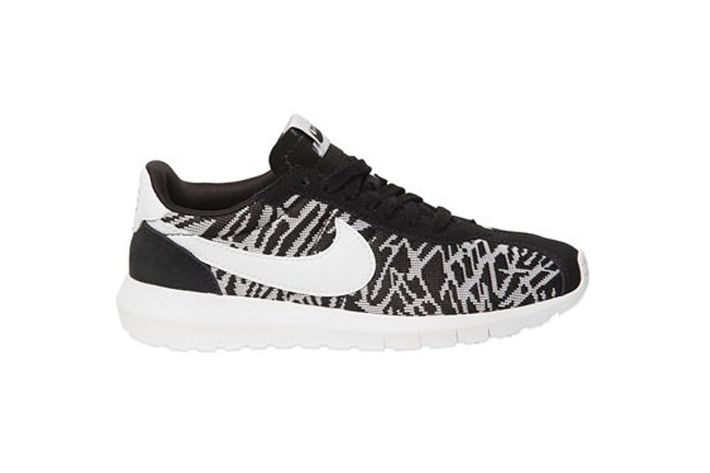 Nike Roshe Sneakers
A classic Nike Roshe, upgraded with a funky black-and-white pattern.
Original Price: $138
Sale Price: $96
Buy It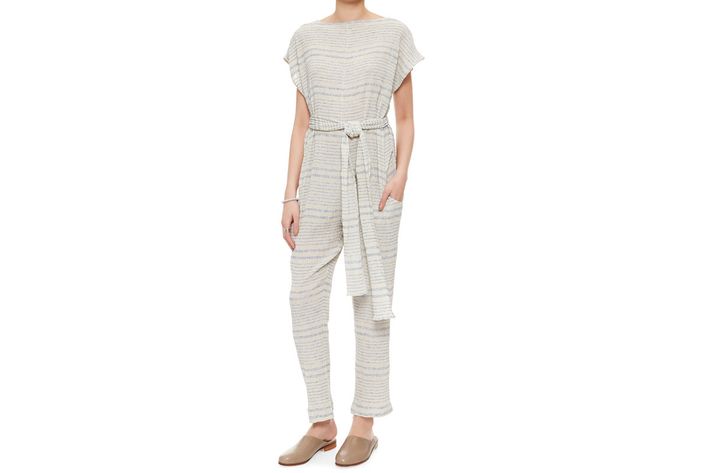 Rachel Comey Jumpsuit
An easy-breezy (and breathable) striped number for lazy weekend strolls.
Original Price: $600
Sale Price: $240
Buy It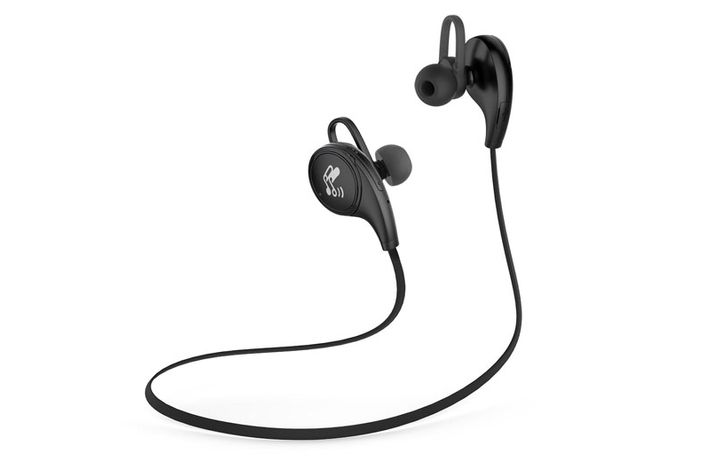 SoundPEATS Wireless Sports Headphones
Eliminate "tote bag rage" (that feeling when your tangled mess of headphone wires gets caught up in your keys and wallet); wear these on a run with your new Nikes.
Original Price: $110
Sale Price: $23
Buy It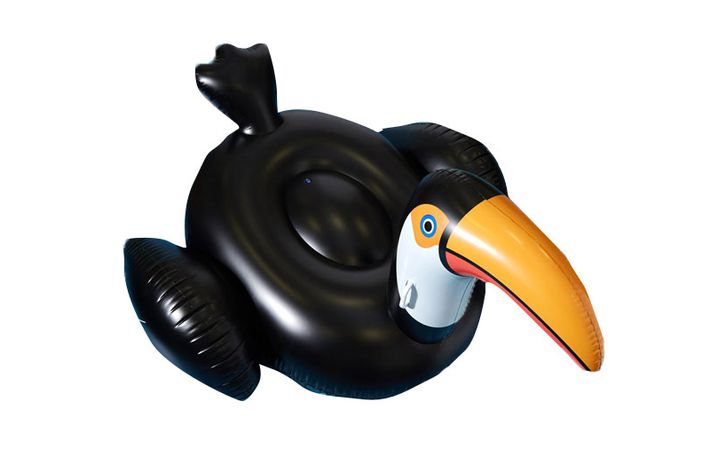 Toucan Pool Float
Everyone has the swan: don't be a follower, be a leader, and go with this friendly toucan.
Original Price: $70
Sale Price: $49
Buy It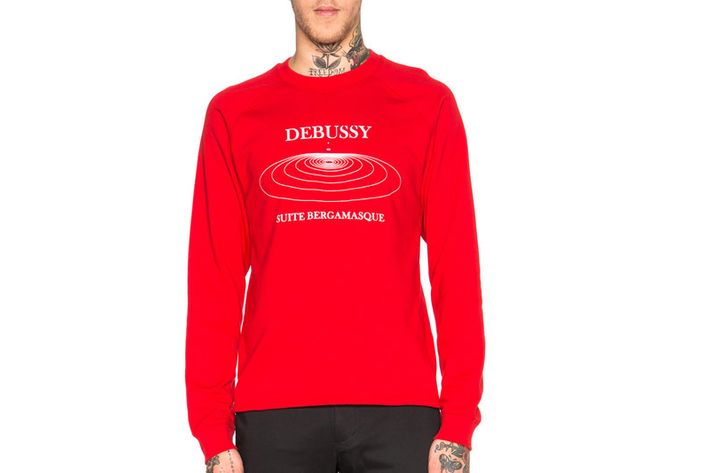 Opening Ceremony Debussy Sweatshirt
Who doesn't love the French Impressionist composer?
Original Price: $195
Sale Price: $59
Buy It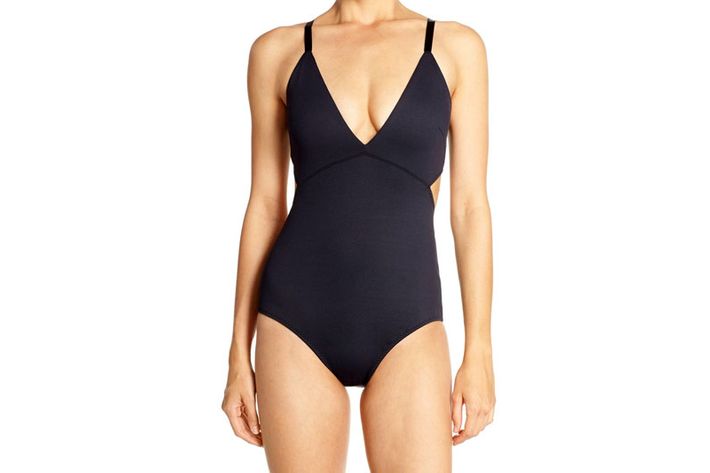 Malia Mills Valencia Cutout One-Piece
Modest and super-sexy at the same time.
Original Price: $385
Sale Price: $231
Buy It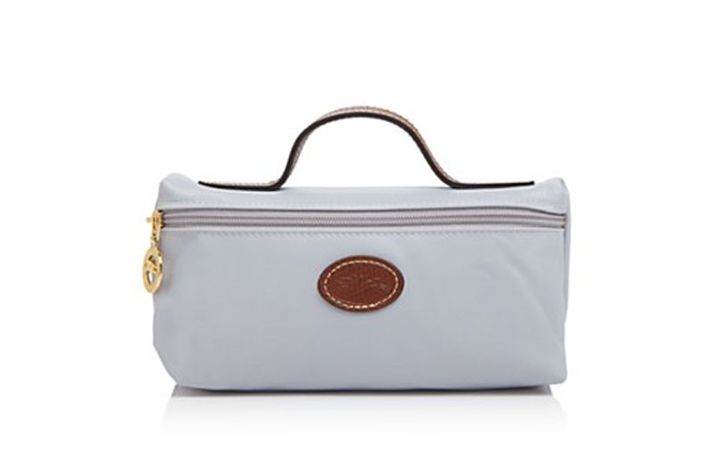 Longchamp Cosmetics Case
If your current ratty one needs an upgrade; also makes a nice bridal party gift — fill them up with tiny liquor bottles.
Original Price: $55
Sale Price: $38
Buy It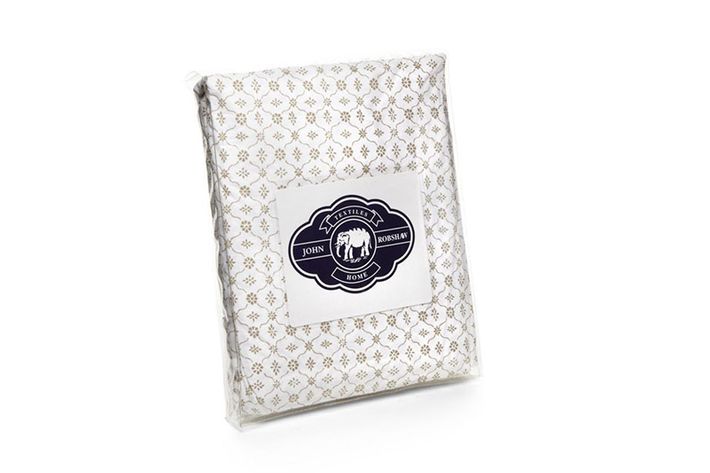 John Robshaw Sag Harbor Fitted Sheet
A subtle, yet slightly festive pattern.
Original Price: $195
Sale Price: From $73
Buy It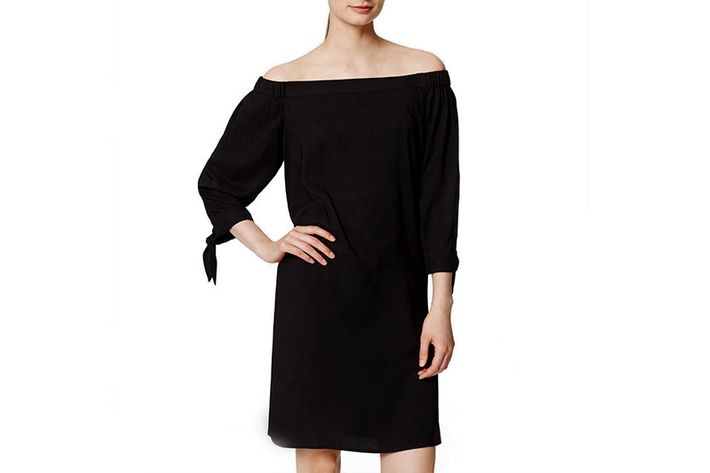 LOFT Tie Off-the-Shoulder Dress
A low-key way to try this summer's off-the-shoulder-dress look.
Original Price: $80
Sale Price: $40
Buy It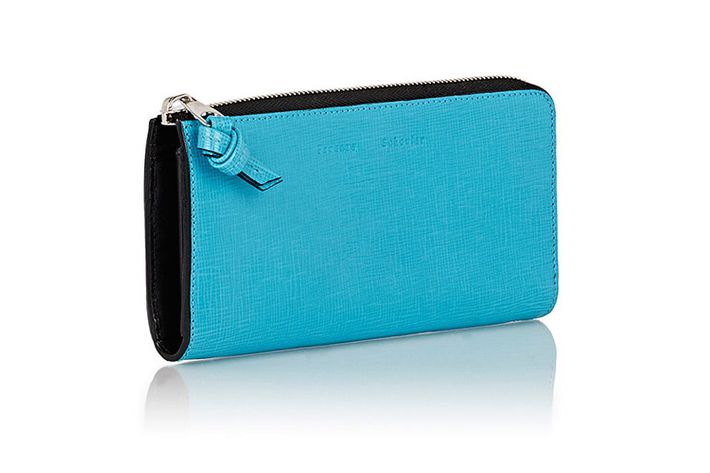 Proenza Schouler Wallet
Will also help with your tote bag rage: how could you get mad at a wallet this cute?
Original Price: $450
Sale Price: $179
Buy It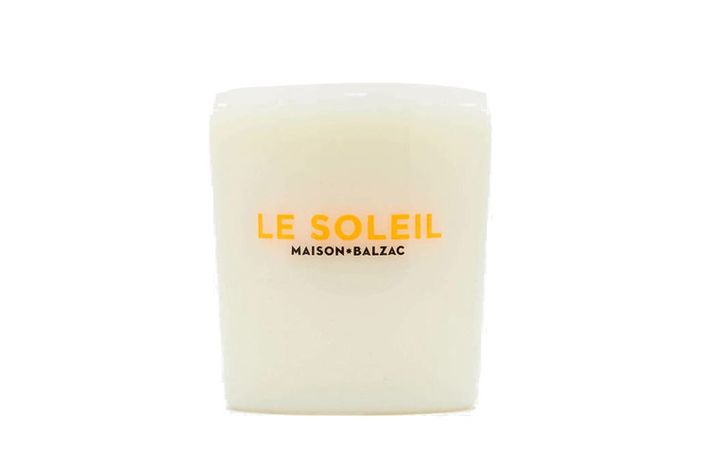 Maison Balzac Le Soleil Candle
Meant to evoke "the zesty notes of an orange and the acidity of the sun" from a culty Australian candle line. (If zesty orange isn't your thing, here are some other candle suggestions.)
Original Price: $70
Sale Price: $35
Buy It
*Prices subject to change as sales end.