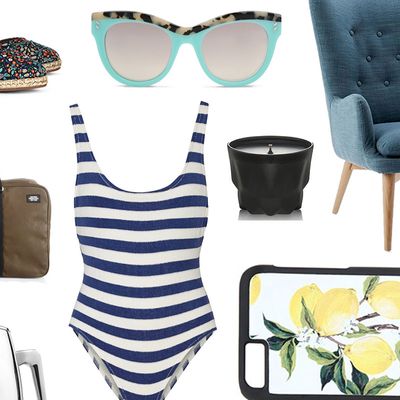 Very good deals on kicky espadrilles, blingy earrings, and a stately reading chair.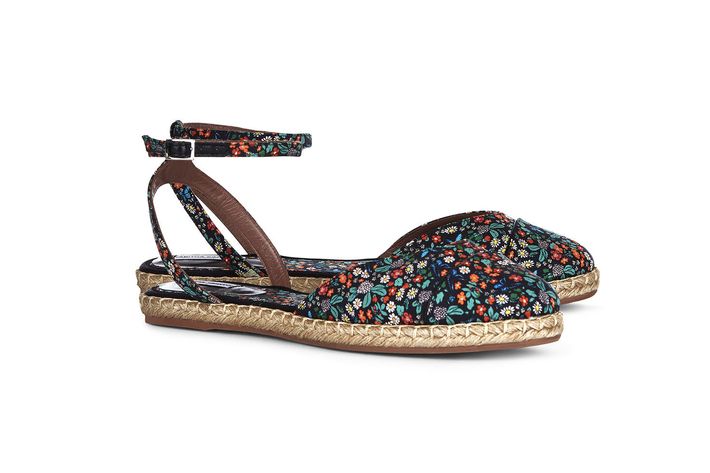 Tabitha Simmons Espadrilles
Your new Saturday-morning-walkabout shoes.
Original Price: $395
Sale Price: $118
Buy it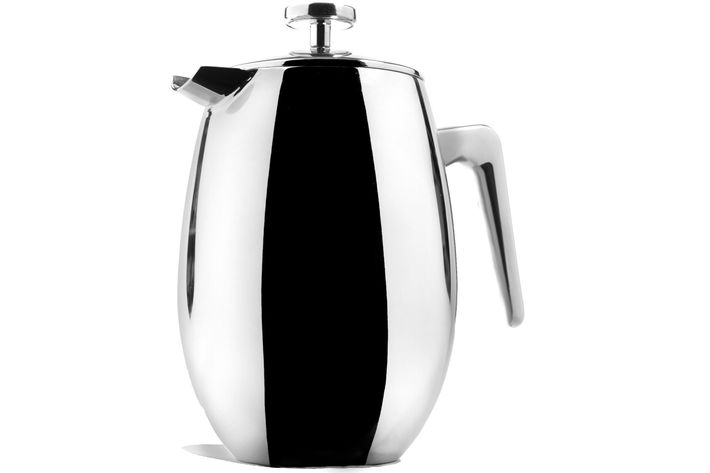 Cozyna French Press Coffee Maker
In addition to being quite handsome, this stainless-steel French press is extremely easy to clean.
Original Price: $90
Sale Price: $35
Buy it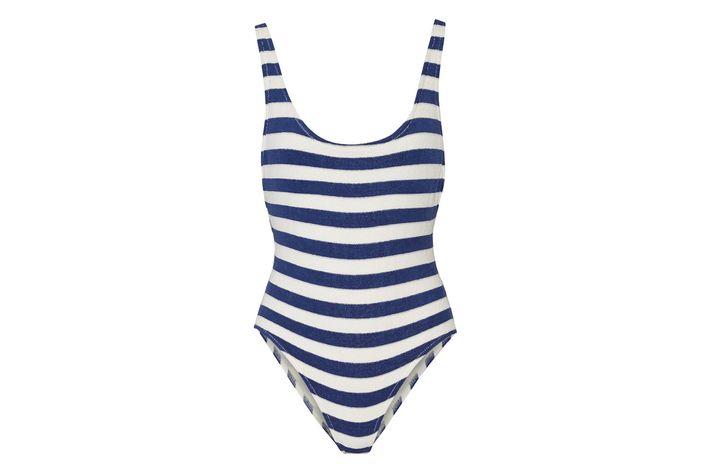 Solid and Striped One-Piece
Instagram's favorite bathing suit is 50 percent off. (Click here for more one-piece-spiration.)
Original Price: $160
Sale Price: $80
Buy it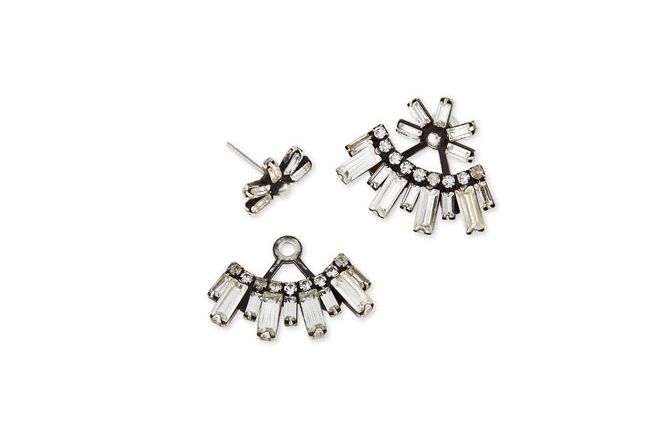 Dannijo Jacket Earrings
For summer wedding accessorizing.
Original Price: $320
Sale Price: $168
Buy it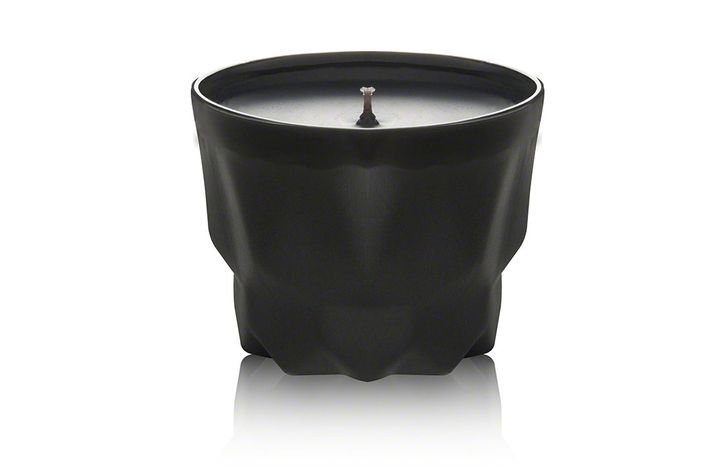 Joya Candle
This charcoal candle makes a really good hostess gift.
Original Price: $28
Sale Price: $22
Buy it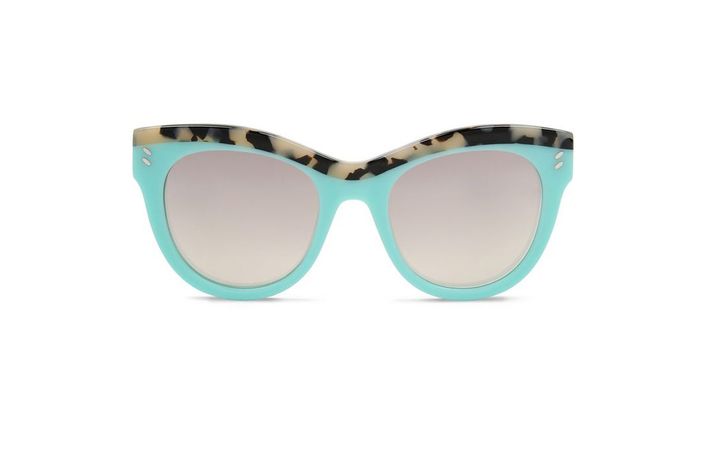 Stella McCartney Sunglasses
A perfect pop of leopard.
Original Price: $400
Sale Price: $200
Buy it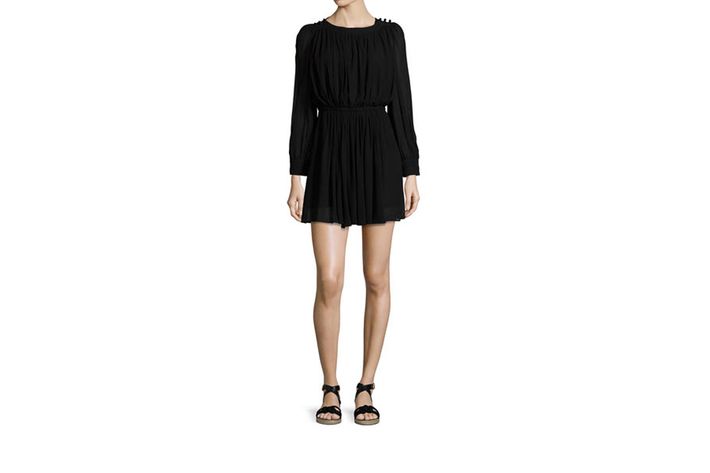 Isabel Marant Dress
Would look great with those Tabitha Simmons espadrilles.
Original Price: $450
Sale Price: $179
Buy it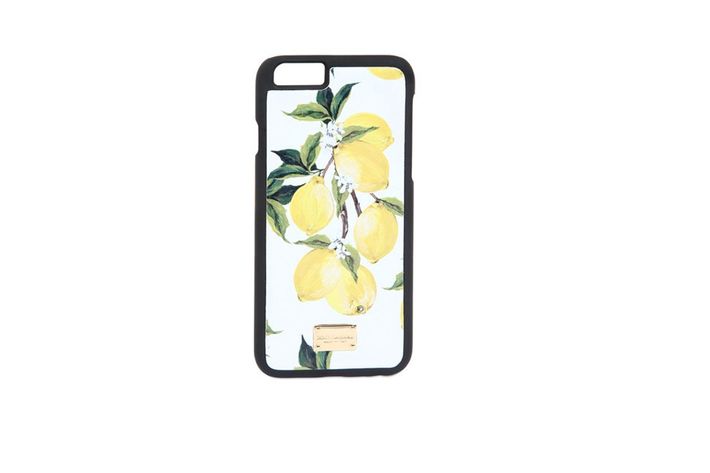 D&G iPhone Case
A conversation piece if you run into Kris Jenner and/or Penelope Disick.
Original Price: $175
Sale Price: $79
Buy it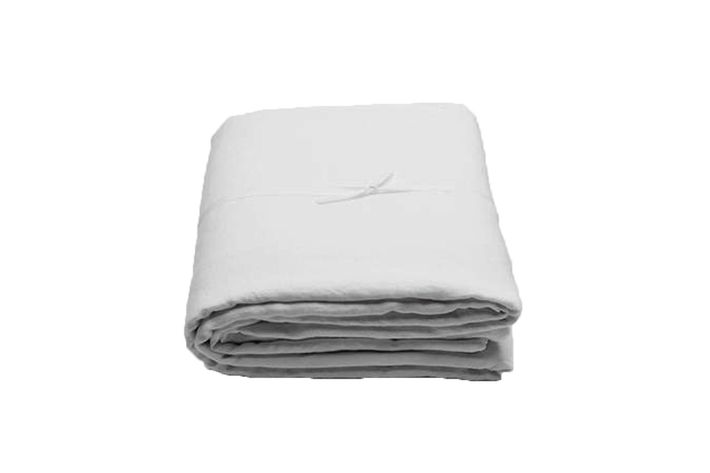 Golden Linen Duvet Cover
A super-soft and simple duvet cover from cultish Brooklyn-based brand Golden Linen.
Original Price: $430
Sale Price: $301
Buy it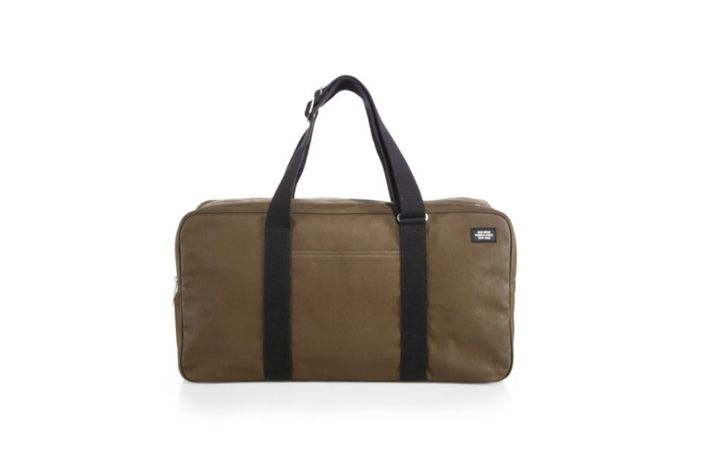 Jack Spade Twill Overhead Bag
Built to fit a weekend's worth of clothes.
Original Price: $398
Sale Price: $185
Buy it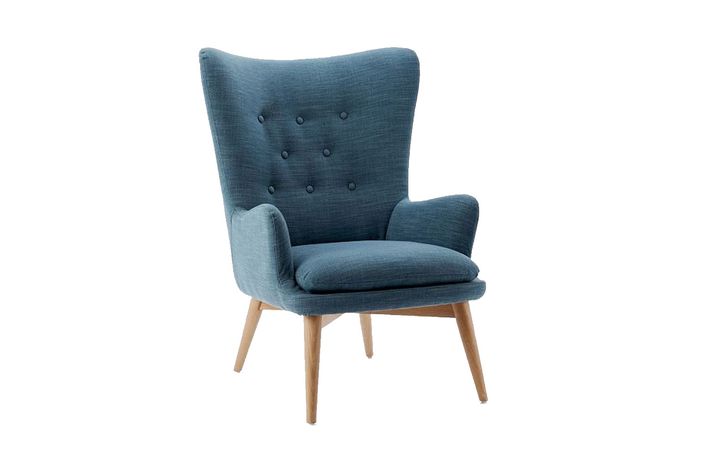 West Elm Wing Chair:
A stately addition to that corner of your living room you've never known what to do with.
Original Price: $699
Sale Price: $399
Buy it
*Prices subject to change as sales end.