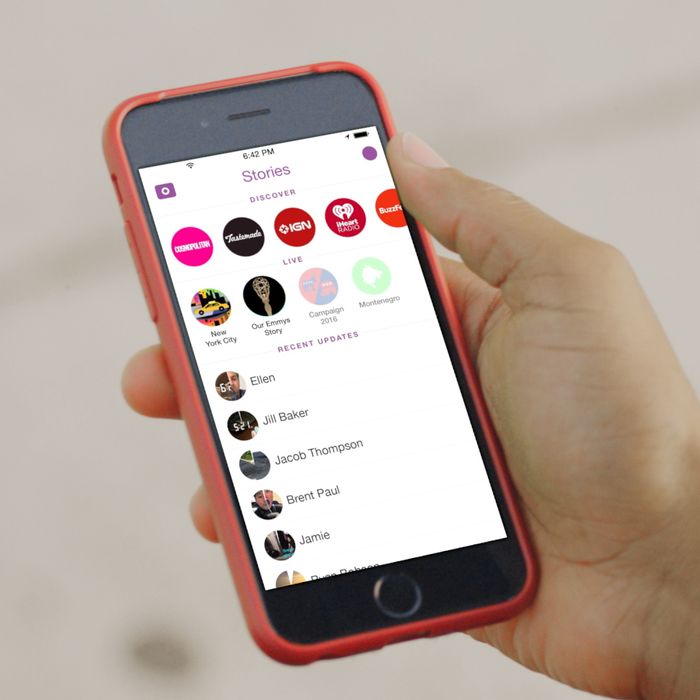 What's creepier than the idea of your ill-advised Snapchats not disappearing into the ether as promised? How about whatever thing you're snapping a photo of rendered in three glorious dimensions?
TechCrunch reports that Snapchat has acquired Seene, an app developer that offers the ability to turn your beloved iPhone or Android into a one-stop 3-D scanning shop. Sure, there are all sorts of possibilities for e-commerce and video games and virtual reality, but let's not play coy. The bottom line is, once Snapchat's developers have their way with Seene, you can expect anything and everything Snapchattable to be coming straight at your face whether you like it or not.
It's all fun and games and unicorn filters until you get your first unwanted 3-D dick pic.