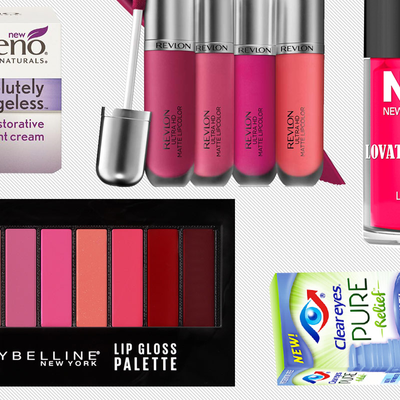 There's a push and pull when the weather warms and you glance at your wallet. A host of weekend escapes and summer parties call your name, but your bank account quickly reels you back to reality. Here's a way to save a few coins this month. Instead of a pretty cheek tint that costs more than a Jackson, how about a $3.99 alternative? Or better yet, what about eschewing the Kylie Lipkit waiting list in favor of a cheapie dupe? For the best drugstore deals in beauty this month, scroll down for the Cut's edit of what to buy.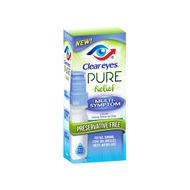 1. Clear Eyes Pure Relief, $13.69
Here's the newest addition to the Cut's obsessively ambitious pursuit of whiter eyeballs. These are the only eye drops sold in the U.S. that come entirely free of preservatives. The brand offers two options: one to treat dryness and another to stomp a litany of maladies, like redness and irritation. Both are dispensed in a tiny bottle equipped with a purifying nozzle that eliminates bacteria.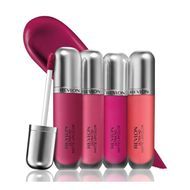 2. Revlon Ultra HD Matte Lipcolor, $8.99
Here's a cheap-o version of Kylie's Lipkit that, to be perfectly honest, offers better quality. Revlon's Matte Lipcolor is indeed matte, but it's not drying in the least bit. You can eat, frown, and even smile without the hovering fear of cracking or rubbing the liquid lipstick off. What's more, a subtle fragrance laced into the formula makes each shade taste like vanilla chews.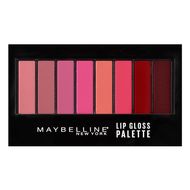 3. Maybelline Lip Gloss Palette, $9.99
Speaking of lips, let's say you want to turn that matte lip color into something with a glossier finish. Maybelline's lip-gloss palette comes with a keyboard array of eight colors. There's a nude, a few pinks, and a coral, not to mention the anchoring of a few reds, both bright and vampy. A teeny lip brush tucked inside the palette delivers precise application. The coverage of the gloss sits on the lighter side (as a gloss really should) and doesn't feel sticky or goopy.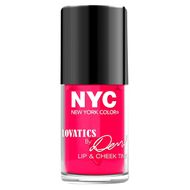 4. NYC Lip & Cheek Tint, $3.99
You know those adorable Benefit cheek and lip stains that'll set you back $30? Meet the budget version. Demi Lovato's collaboration with NYC, aptly named Lovatics, gave birth to four tints that paint like watercolor on your face. Using the nail polish–like brush, you sweep the watery pigment over your cheeks and lips. I like to lightly tap the color with my finger to help the liquid absorb more quickly. The flush looks deceptively natural, but don't underestimate the impact of a pass with the brush — one swish is more than enough.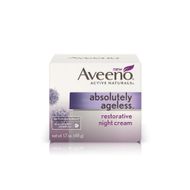 5. Aveeno Absolutely Ageless Restorative Night Cream, $18.37
In summer, finding a nighttime moisturizer can be tricky. Aveeno's new lighweight, almost-whipped cream is essentially the best a night moisturizer can get. It hydrates thanks to the standard cast of humectants (think glycerin, shea butter, and vitamin E) but it doesn't feel like a heavy load on your face. If you don't like fragranced formulas, you might want to step away, but I do, and I can't get enough of its flowery scent.