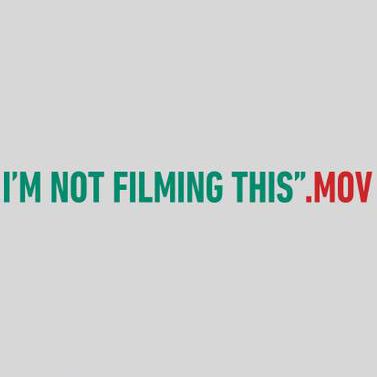 Photo: Courtesy of Cannes Lions Archive
Once a year, people from all over the world gather in France for Cannes Lions to celebrate something that unites all of humanity: advertising. On Wednesday, former advertising executive and advocate for women's issues Cindy Gallop posted an invitation from a Cannes Lions party that required "attractive females and models only." Then, on Thursday, Gallop blasted Cannes Lions for this terrible, sexist advertisement that won a bronze award.
The ad, created by AlmapBBDO agency in São Paulo, Brazil, features two boxes of aspirin and reads, "'Don't worry babe, I'm not filming this.'mov." The joke presumably refers to a man filming himself having sex with a woman without her consent (hilarious!), and then needing an aspirin after she finds out and yells at him.
At least we think so, because, along with being gross, this joke is also wildly unclear and pretty bad. I think we can all agree that's offensive, too.