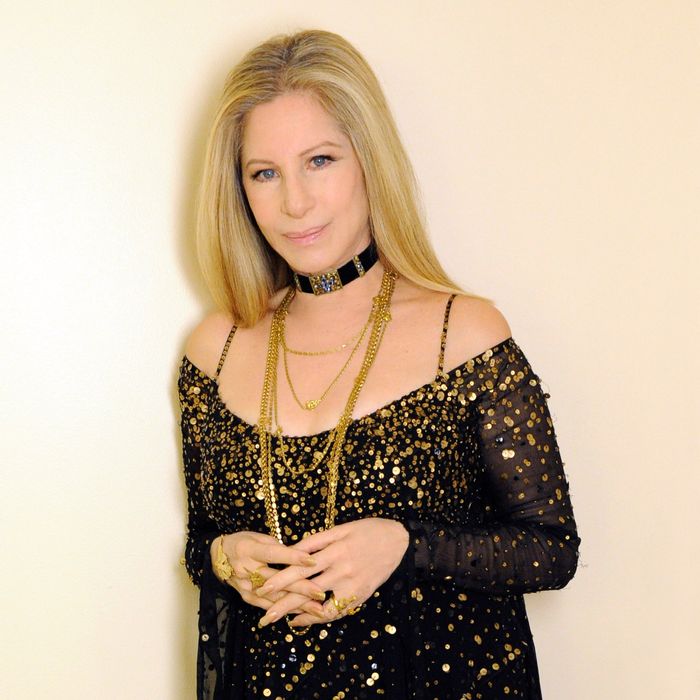 Barbra Streisand. Photo: Kevin Mazur/Getty Images
Barbra Streisand can pretty much do as she pleases — I mean, even Beyoncé sings for her, as Babs nods along in measured approval. So, when Barbra Streisand decides to come on the Tonight Show after 50 years, Jimmy Fallon sings as many duets with her as she wants. Now, after 46 years, Barbra will return to the Tony Awards as a presenter at the Beacon Theater on June 12, CBS confirmed Wednesday.
There's not a ton of news yet as to what Babs will be presenting, but my guess is whatever the heck she wants.