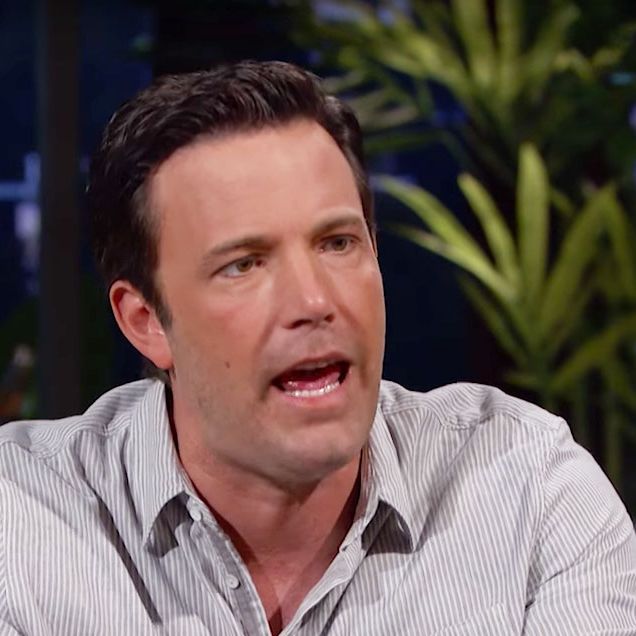 Photo: Courtesy of YouTube/Any Given Wednesday with Bill Simmons
Ben Affleck: His visage may change, but inside he remains the same old Boston-sports fan, as evidenced by his fully insane appearance on Bill Simmons's new HBO show last night.
As he raged on about the Patriots' "Deflategate" for five essentially uninterrupted minutes — screaming profanities, slurring a little, the works — his face remained placid. All smooth sailing between the temples. If you haven't watched the video yet, you should, but in the meantime, here are some real quotes and real stills from the performance.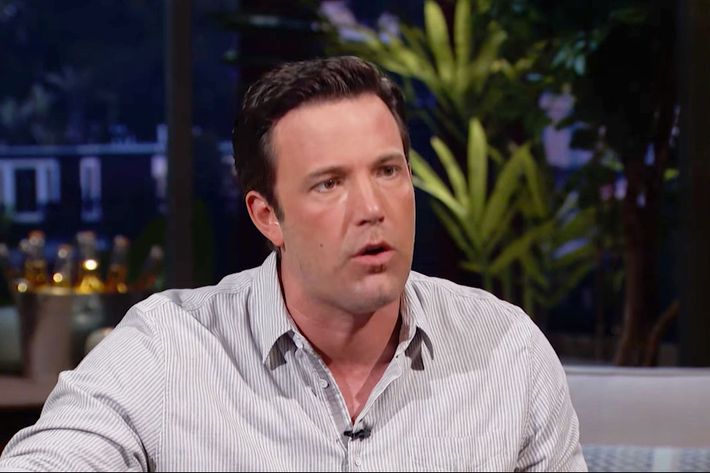 "They're not the FBI. You're not required. This isn't a federal fucking subpoena!"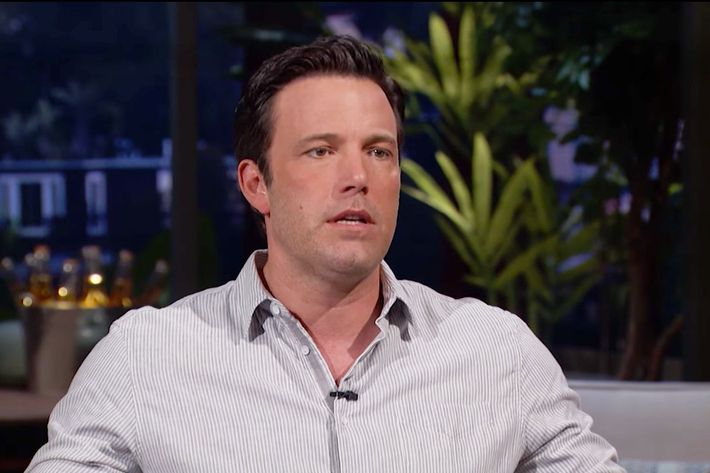 "MAYBE TOM BRADY IS SO FUCKING CLASSY AND SUCH A FUCKING GENTLEMAN THAT HE DOESN'T WANT PEOPLE TO KNOW THAT HE MAY HAVE REFLECTED ON HIS REAL OPINION OF SOME OF HIS COWORKERS."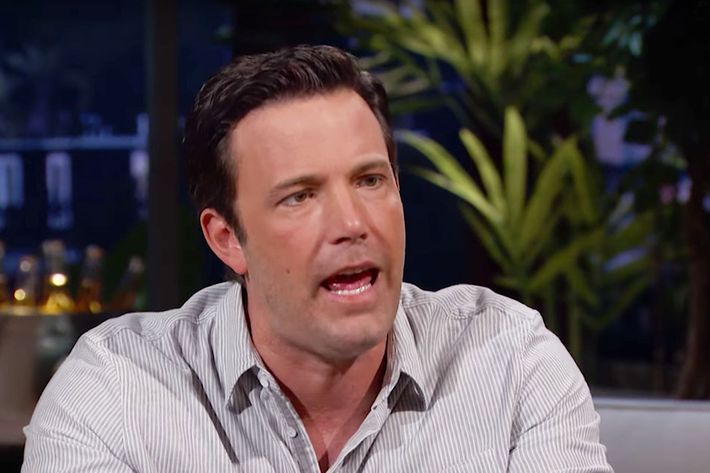 "Fuckin' Eli. Eli did a whole layout with the New York Times. A whole cute spread about 'what goes into an Eli football.' … Nobody even thought to think that there was something wrong with that!"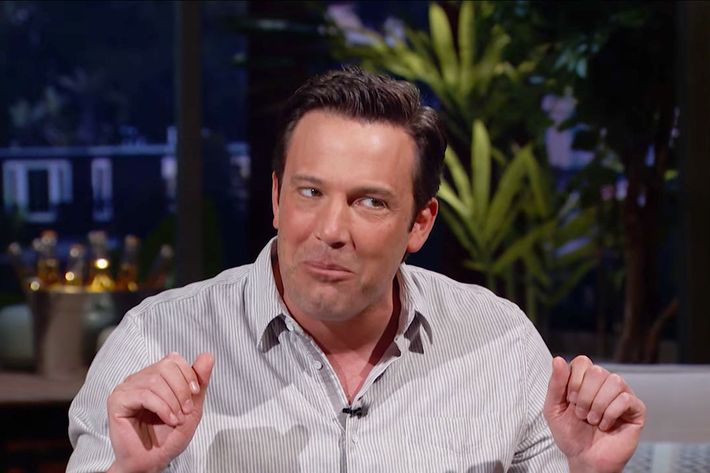 As you can see, it was a wild night for Ben. Hopefully everything settles down soon.